UPDATED First Look: The Cadillac Records Movie
​
Oct 20 | by Natasha
​ ​ ​ ​
The first full set of pics from the Cadillac Records movie starring Beyonce (as Etta James), Mos Def, Gabrielle Union, and others have been released: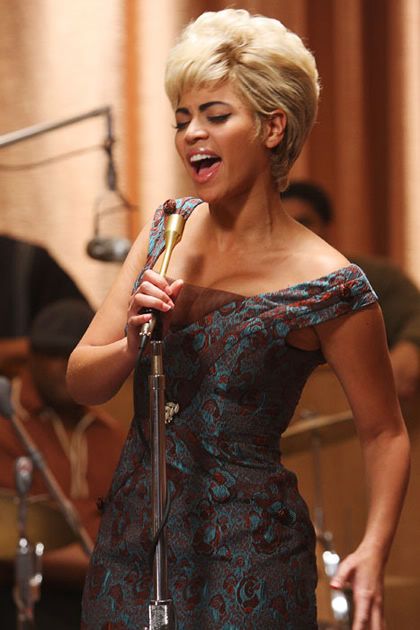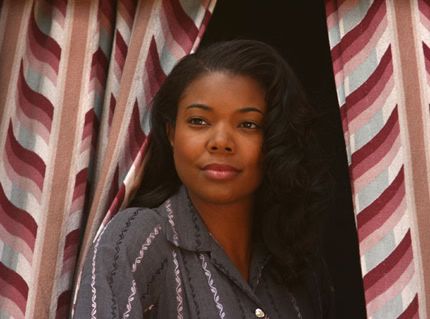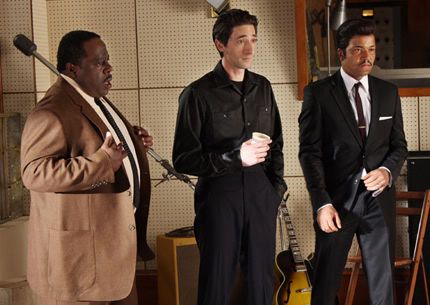 Cedric The Entertainer is in the movie.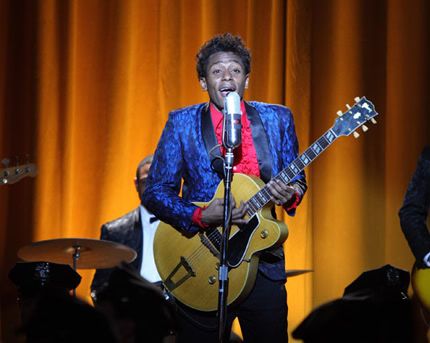 And Mos Def looks like he's going to be pulling off another great performance. More pics when you read the rest...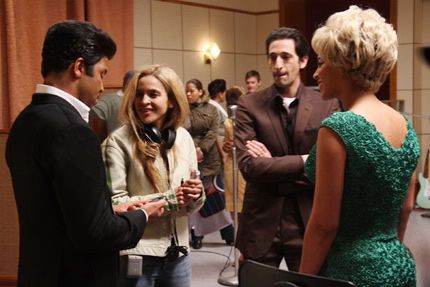 Nice. Since I typically love semi-modernized period movies, I'll be watching.
UPDATE: Beyonce talked to InStyle about her new Etta James role:
"I gained almost 15 pounds to play the role," Beyoncé, 27, says in the November issue of In Style. "It was way easier – and tastier – than having to lose so much weight for Dreamgirls." Her legendary role didn't only affect her figure, but it also rubbed off on her music. "Lyrically, it's deeper than what I've done before," the singer, who recently debuted two singles, says of her album due Nov. 18. "I wasn't mature enough or old enough, or in touch with myself enough, to do this type of album before. I didn't have the guts."
And here is a mini video about The Secret Life Of Bees and its co-stars: [Glam:GlamTv[43714499;199269041;3672]Glam:GlamTv] Nice.
​ ​
​ ​ ​