YBF Folks Do A Gala+Diddy's L'Uomo Vogue Cover Party
​
Oct 23 | by Natasha
​ ​ ​ ​
YBF folks hit up Denise Rich's Gabrielle's Gala at NY's Cipriani's restaurant last night: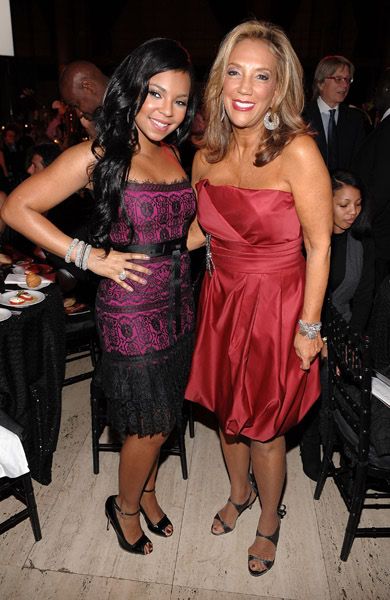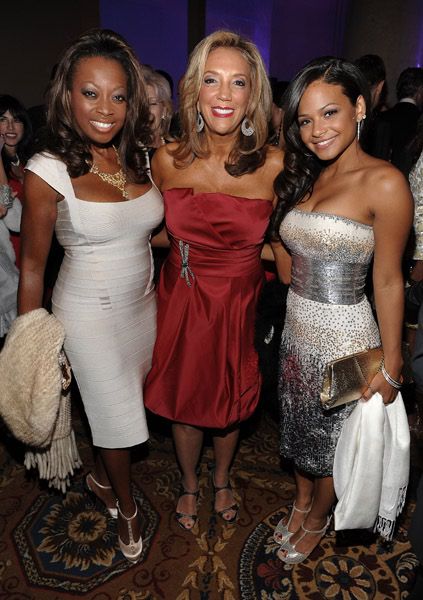 Ashanti, Denise, Star Jones, and Christina Milian all looked pretty fab. And Diddy and friends celebrated his new L'Uomo Vogue cover at 1Oak last night: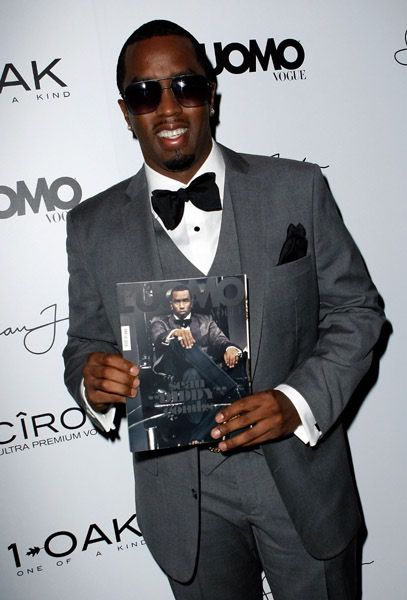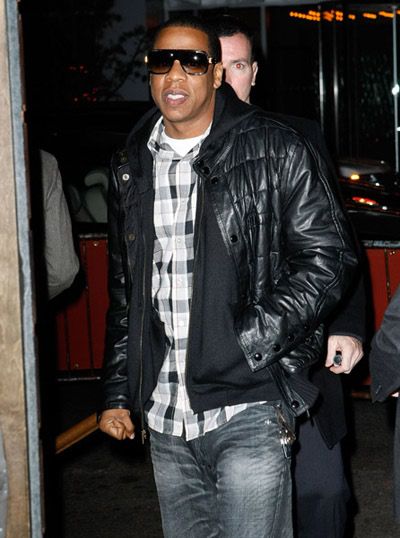 Jigga came through of course...in jeans. While everyone else brought the fabulousness: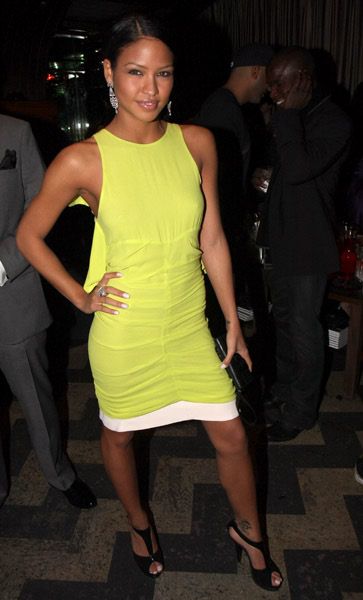 Diddy's jumpoff Cassie was in the place. Fab dress for her though.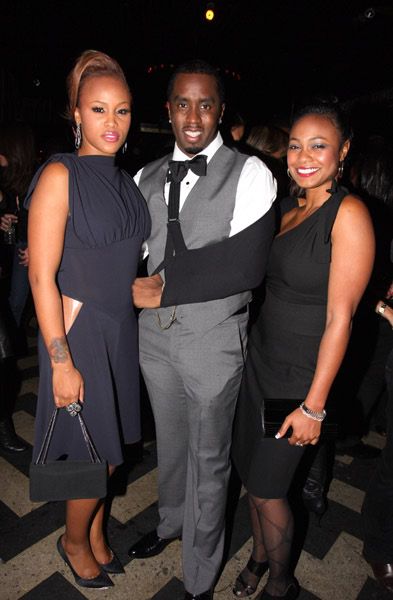 And Eve and Tatyana Ali were there as well looking fab. Only Diddy could still rock the hell out of a tux while rocking a sling. Loves it. Lots more pics when you read the rest...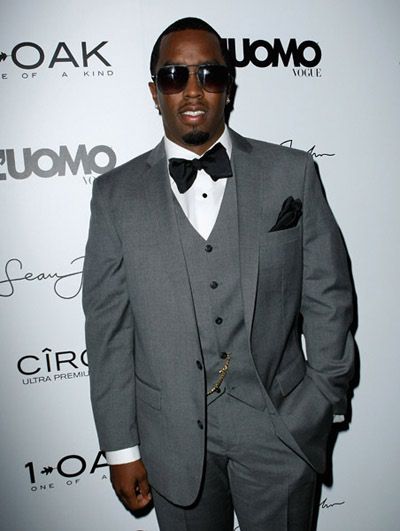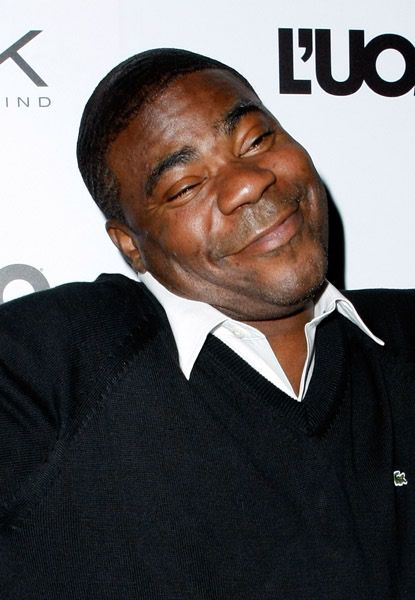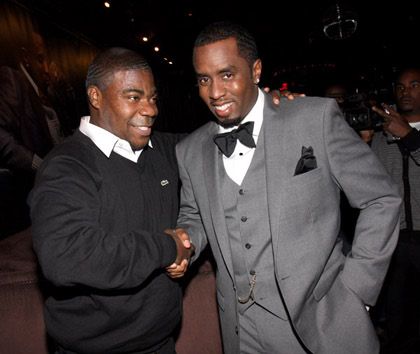 Tracey Morgan made an appearance.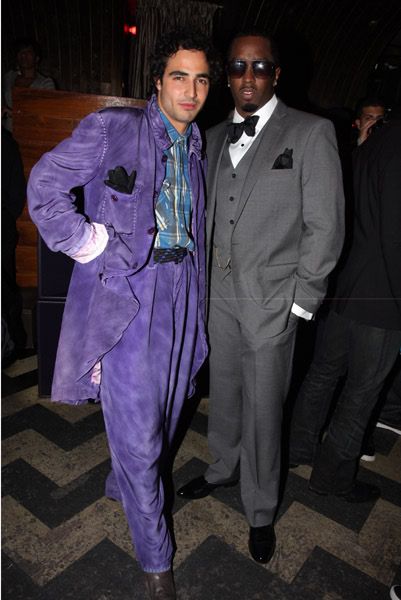 Um, WTF is this tangalicious lavender Aladdin foolishness Zac Posen?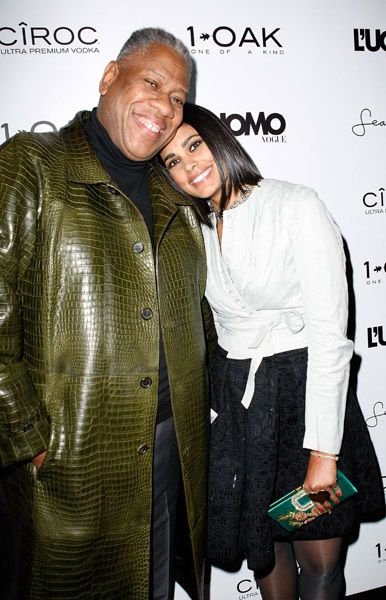 Speaking of tangy, Andre Leon Talley was there with Rachel Roy in his animal skin green coat just screaming for a bucket of PETA's red paint.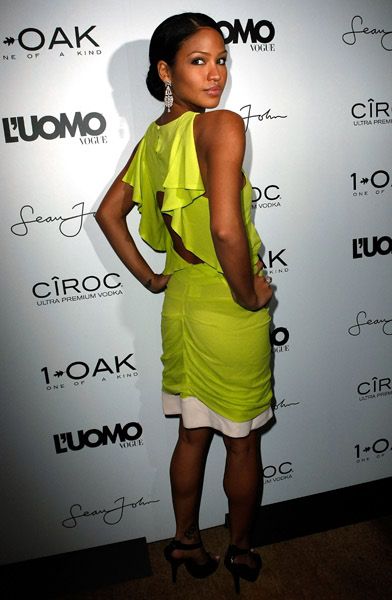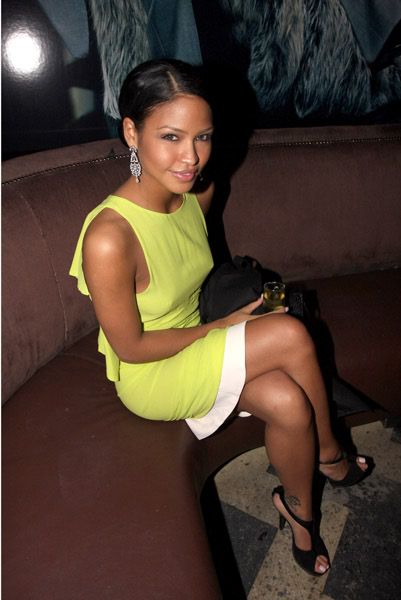 Cassie looked quite fabulous at the event.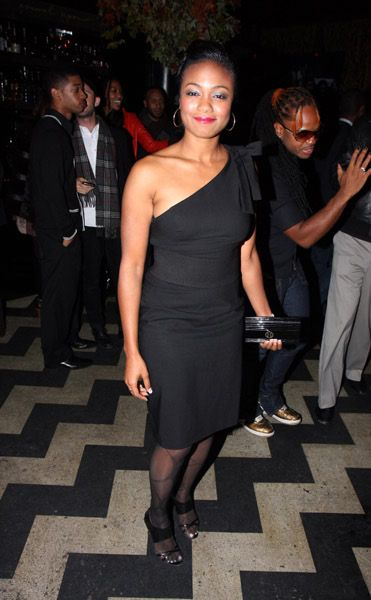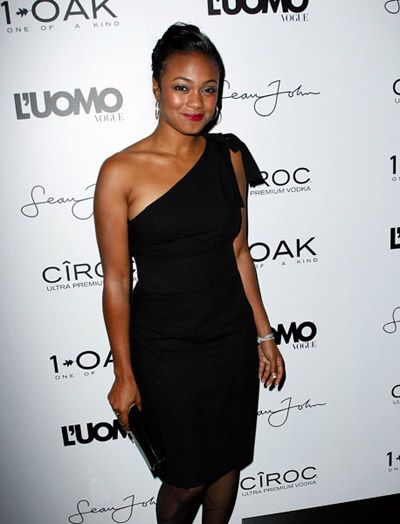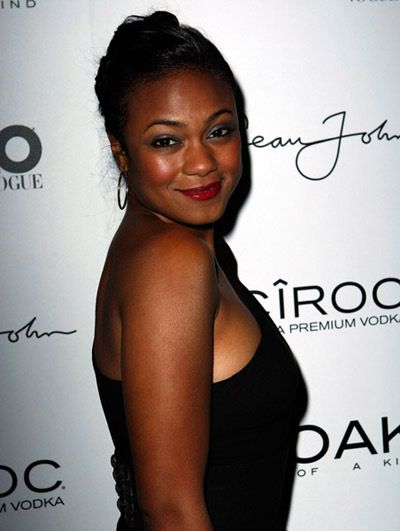 So did Ms. Ali.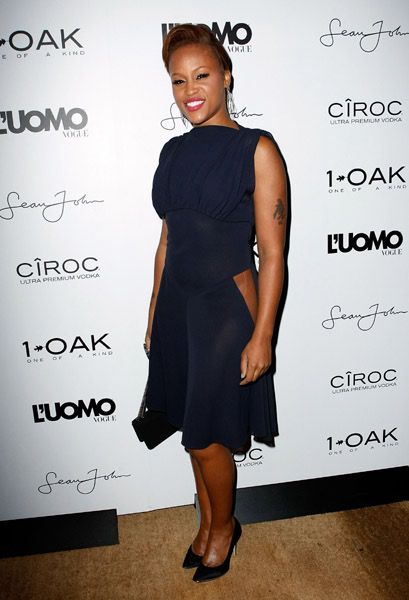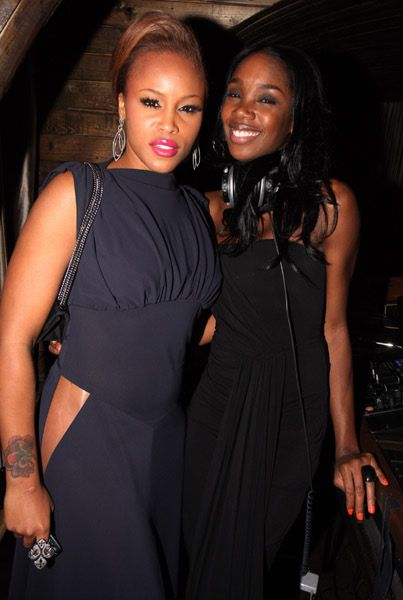 Eve and DJ Kiss kicked it. And is anyone else confused about why Eve's skin looks latex-y only around the midesction?
Celeb stylist Alexander Allen was there.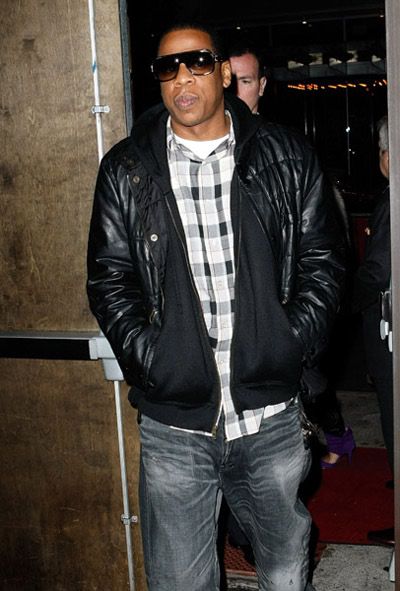 Rocking the denim like the Jiggaman. More pics from the Gabrielle's Gala: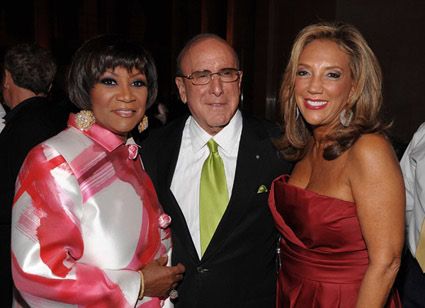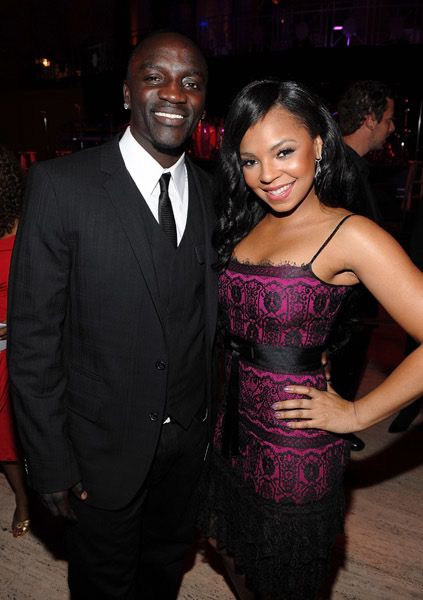 I feel like I've seen this dress before on Ashanti.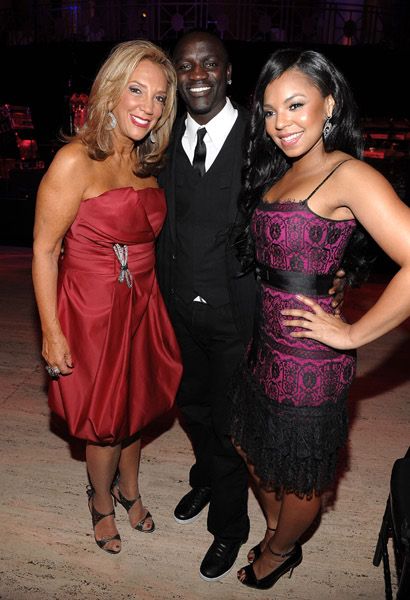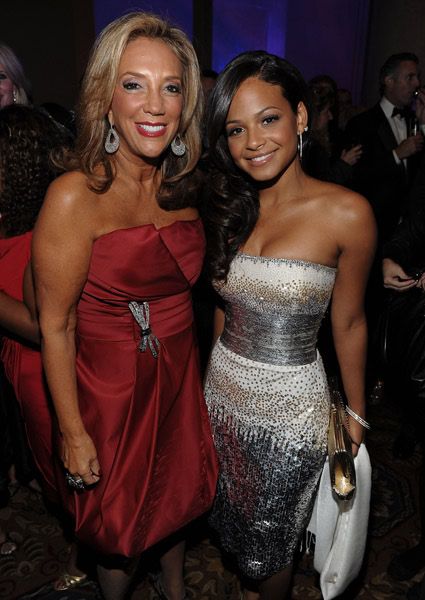 And she and Christina Milian looked damn near like twins.
Hey Ms. Patti.
Kambouris/Ufberg/Nunez
​ ​
​ ​ ​