More Details About Suspect William Balfour & Jennifer Hudson's Sister Julia
​
Oct 25 | by Natasha
​ ​ ​ ​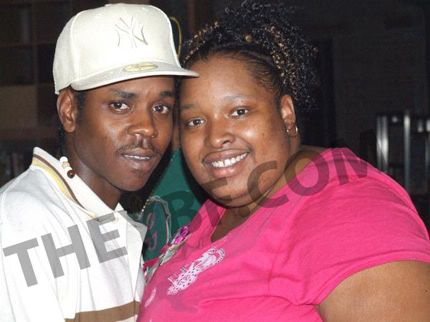 Julia and William Balfour
As reported last night
,
William Balfour
is
a suspect in custody for the Hudson family tragedy
.
He is
Jennifer Hudson
's sister
Julia
's husband.  It has been confirmed this morning by neighbors of the Hudsons that William and Julia had been going through rocky times these last few weeks.  William allegedly sold one of the family's cars without permission and Julia was upset.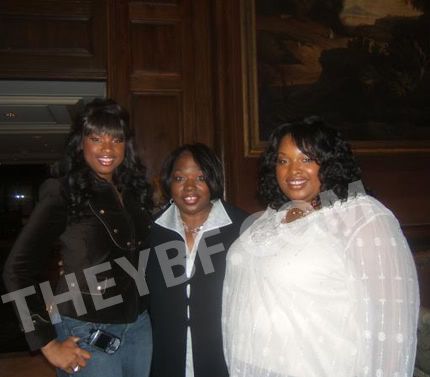 Jennifer, her mother, and her sister
William has still been living at the Hudson home.  Julia and Jennifer's mother
Darnell Hudson
ordered him to move out last year. Neighbors also confirm Julia has been talking about leaving William.  Police are now pursuing the lead that the sold car and marital and domestic disputes are connected to the tragedy.  William's mother has spoken out saying that her son is innocent and she wants whoever has the boy (Jennifer's nephew
Julian
) to return him ASAP:
"I didn't raise no murderer," Michele Balfour said. "He was not a child abductor. They have the wrong person."
There is still no word on the whereabouts of Julia or her kidnapped son Julian.  Julia's Myspace page was logged into last night and this morning, with the "mood" changed to "numb".  William's Myspace page talks about being very proud of Jennifer and loving his wife Julia, but it hasn't been logged into since June.
​ ​
​ ​ ​