Power 105's Powerhouse Concert+Ne-Yo's B-Day Party
Oct 29 | by Natasha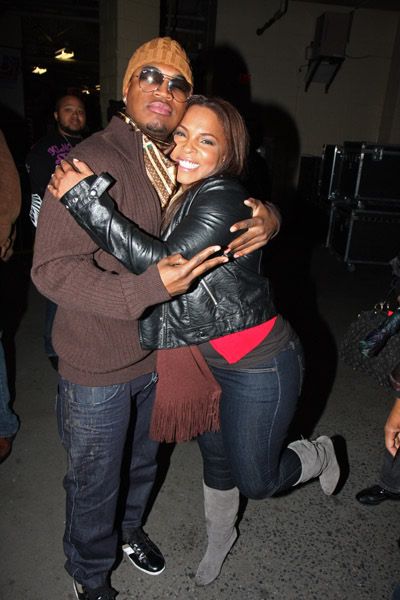 Look who's back.  YBF chick Free hit the Power 105 concert last night at the IZOD Center.  She's the newest host on Ed Lover's Power 105 show and she was there kicking it with Ne-Yo and others: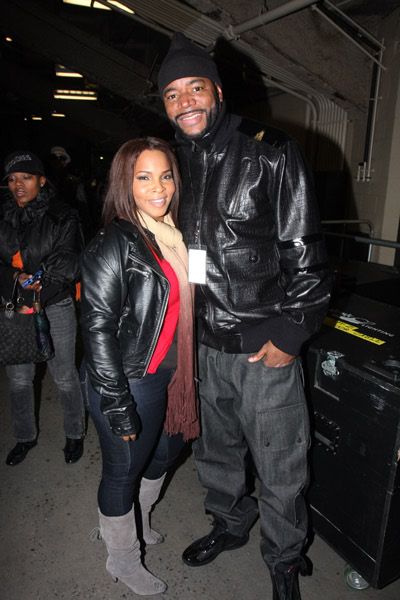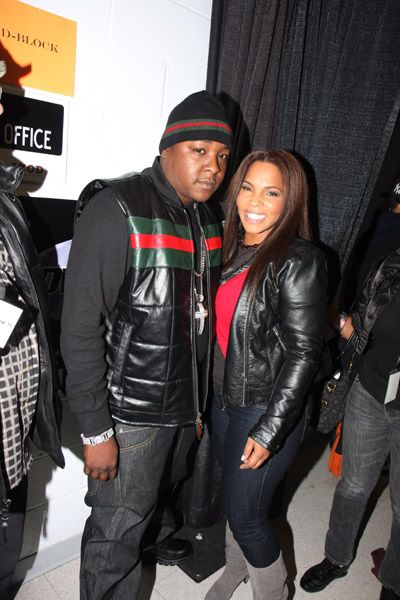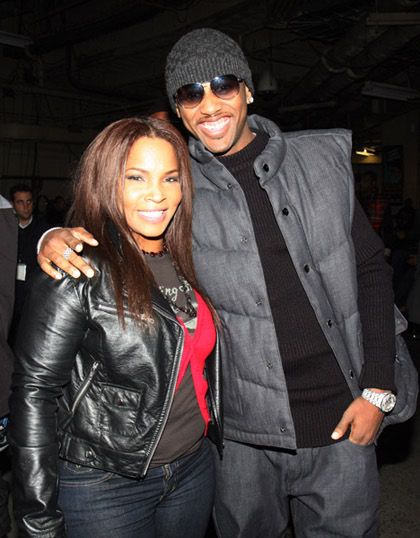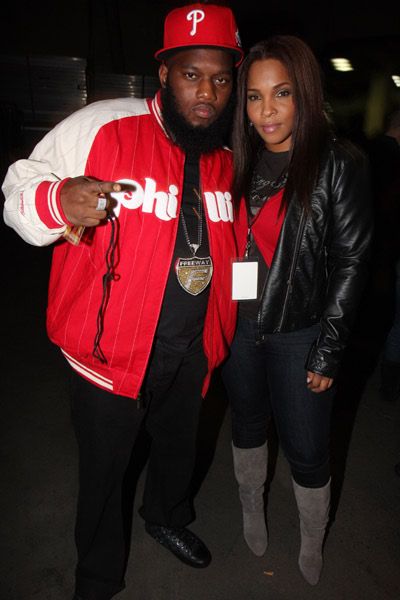 I don't know if it's a great makeup job or a bit of nipping and tucking but chick is looking pretty damn fabulous these days.  As long as she doesn't go too Lil Kim
ish
I'm good.  Homegirl is pushing 40 and still holding it down for the CGU click.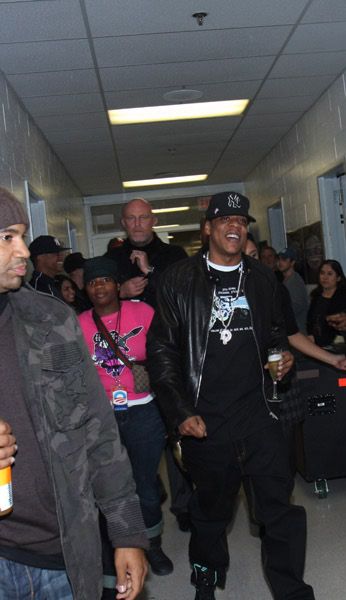 And Mr. Carter was there too of course.  Free...Jay-Z...I wonder if they....nevermind.  No need to bring up old ish... More pics when you read the rest...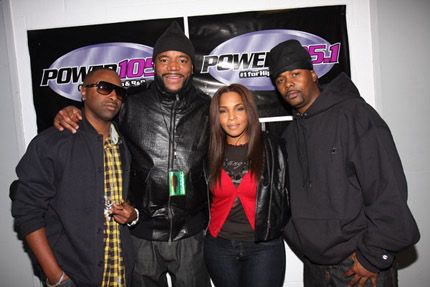 Ne-Yo was spotted backstage. Lil Wayne was spotted on and off stage: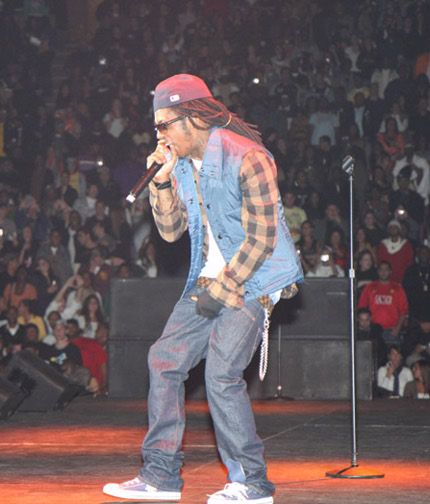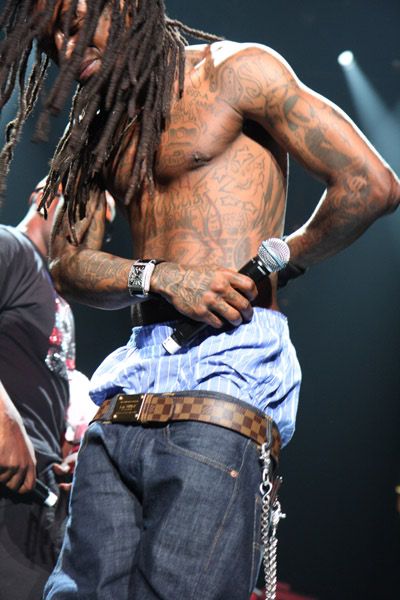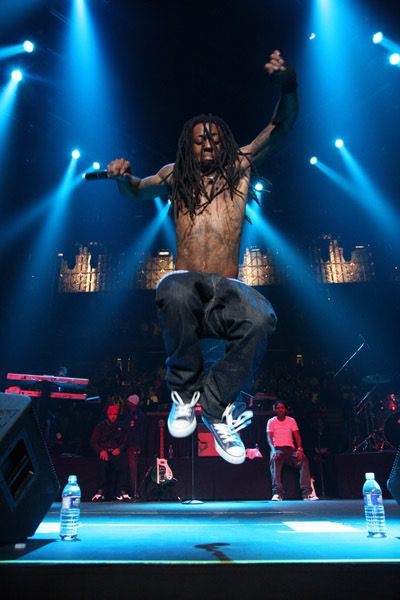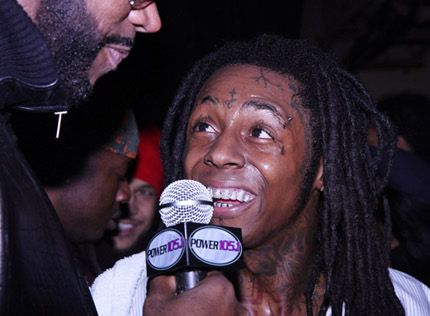 Uh-uhn. Glad to see he could finally make it--since he missed his Boston concert Monday night and all. Apparently he just didn't want to walk through the metal detectors. When will folks learn...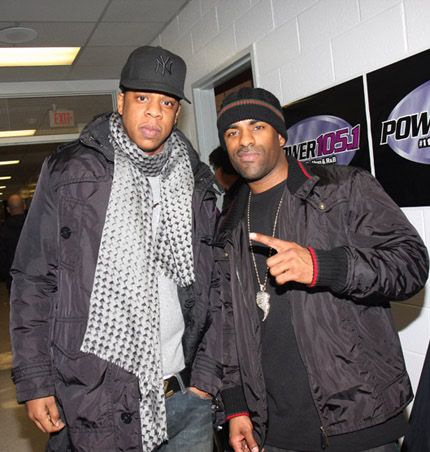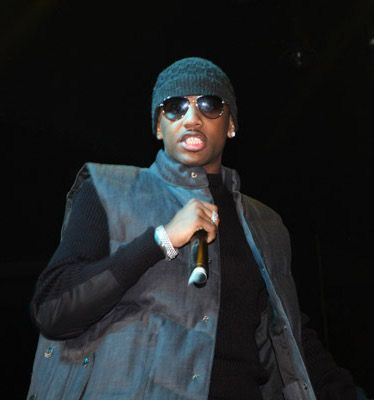 Jay, Fabo, and DJ Clue were all there: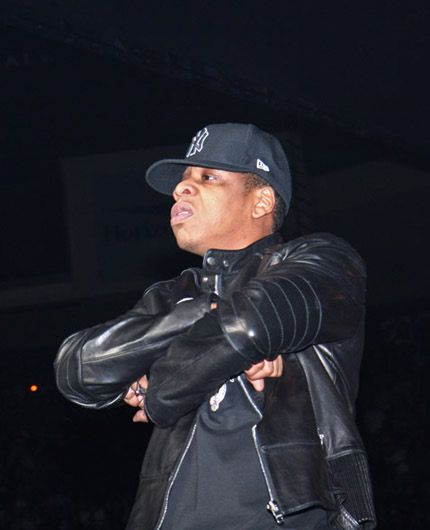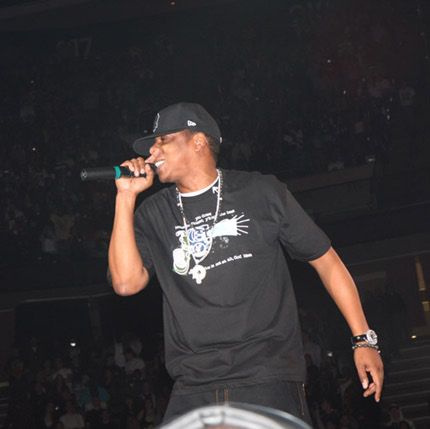 Good to see DJ AM back in the Roc saddle.
And after the concert, Ne-Yo celebrated his birthday with Hennessy and friends: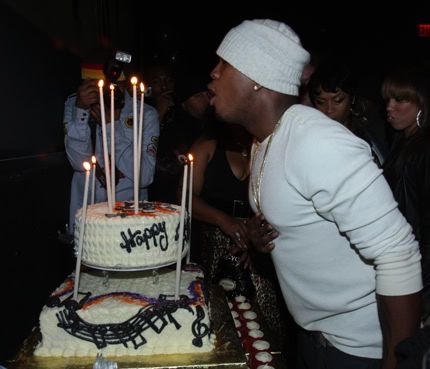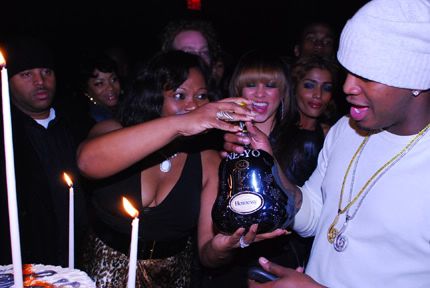 It was his 28th birthday party and went down at the Whiskey in Union Square. Ne-Yo partied with friends until the wee hours and when he was blowing out his candles, was presented with a bottle of Hennessy Paradis, a 150-year old cognac. Nice.
Photo credits: Nunez
The Randomness: 1. Ex Detroit Mayor
Kwame Kilpatrick
got 4 months in lock up. Womp womp.