Diddy & Cassie Get BOO'd Up For Halloween
Nov 03 | by Natasha
The Halloween pics just keep on comin':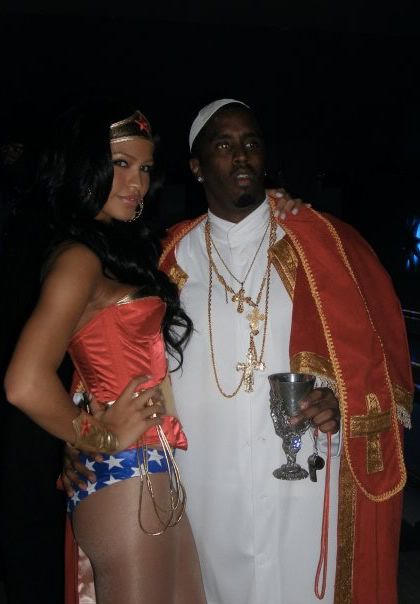 Diddy
and
Cassie
hit up their own little Halloween party this weekend.  Diddy went as the Pope (so many jokes I could insert here but it's entirely too easy) and Cassie went as Wonderwoman.  Yes, we all peep the "accidental" hand on the ass while taking a pic move Diddy.  And Cassie needs to learn how to get her lies straight when asked abiout her relationship with Diddy in interviews.  It's just hilarious at this point.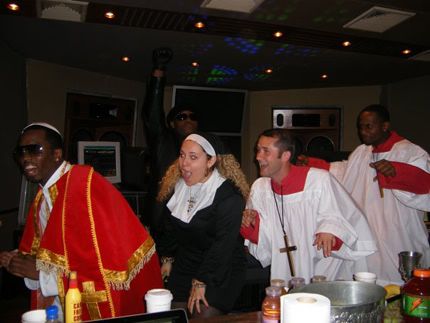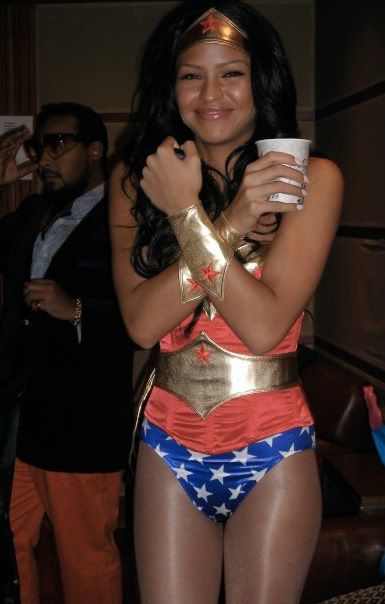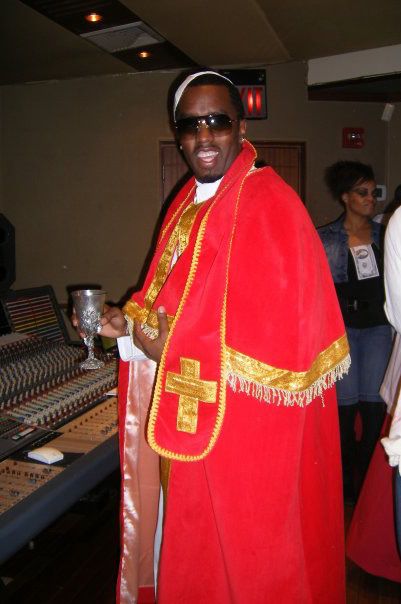 No other Bad Boy artists were in attendance...so I doubt this was a "work party".  But the real question here though is--Did
Kim Porter
throw on her Superwoman costume just to have an excuse to see who would win in a Smackdown between her and Wonderwoman?  Food for thought... The Randomness: 1.  Too bad so sad for Fashion Rocks! It's OVER!
Story
2.  Sho'Nuff! 
Samuel L. Jackson
is set to play Sho'nuff, the Shogun of Harlem in a remake of Berry Gordy's 1985 cult classic
The Last Dragon
.