Nick & Mariah: Let's Talk About Sex+William Balfour To Remain In Lock Up
​
Nov 10 | by Natasha
​ ​ ​ ​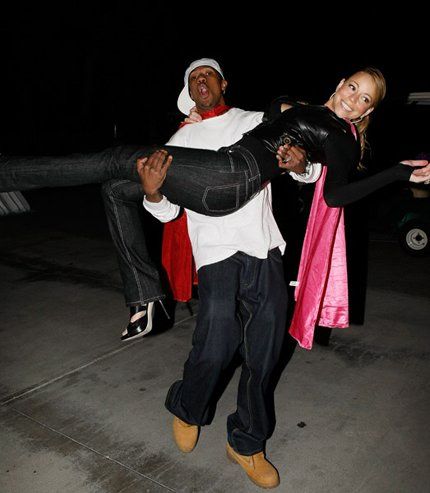 Mariah
says she withheld the punani from
Mr. Cannon
until they got married.  They "met" in February, married in April, and she says she remained a born-again virgin until she was officially Mrs. Cannon:
"It's not that we had NO intimacy, we just didn't have complete intimacy. It's just me, and my feelings. "I definitely don't want to push it on anybody else. But we both have similar beliefs, and I just thought that it would be so much more special if we waited until after we were married. And it was, and it still is."
They both need more people.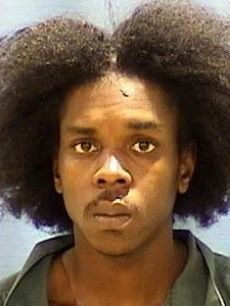 In other news, the main suspect in the
Hudson
tragedy case
William Balfour
has been ordered to remain in custody
after his parole hearing this morning. The judge says he definitely violated his parole due to actions supposedly unrelated to the Hudson tragedy, so he must remain in custody. Sources reported this weekend that Balfour may get out today because of a lack of evidence to hold him. But he's not going anywhere for now.
​ ​
​ ​ ​