Event Fab
Nov 26 | by Natasha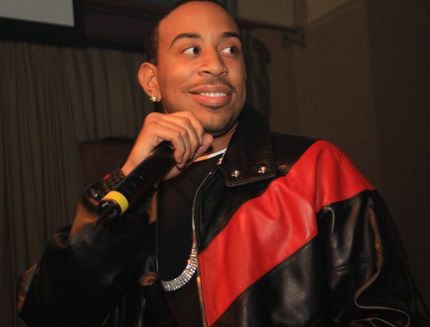 Ludacris performed at NY's Highline Ballroom last night.  I hear he was supposed to perform mostly new songs from his new Theater of the Mind album, but he mostly did old songs of his.  I also hear he was downing Nuvo sparkling liquor all night so maybe that's why.  He brought out Shawnna and T-Pain as surprises. Elsewhere in the NYC: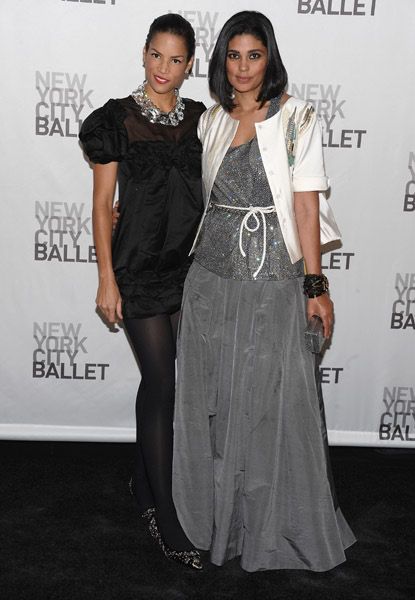 Veronica Webb and Rachel Roy hit the NY City Ballet Season Opener last night.  I am loving both of these looks.  Kinda over the top.  But I'm still loving them.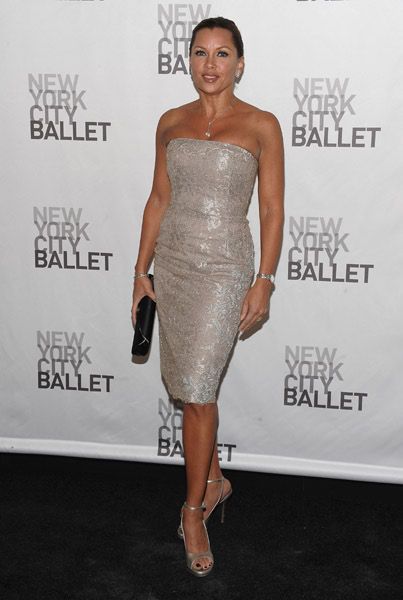 And Vanessa Williams was there too. More pics of these folks when you read the rest...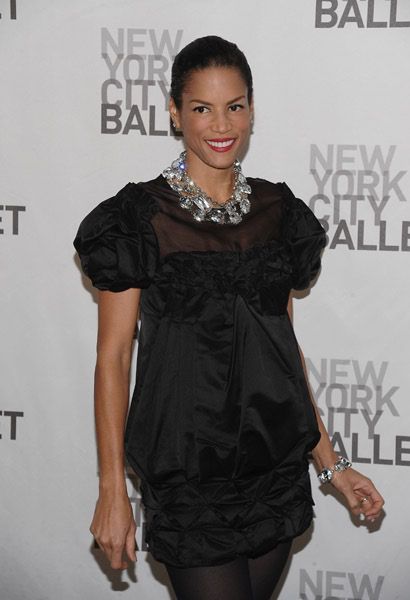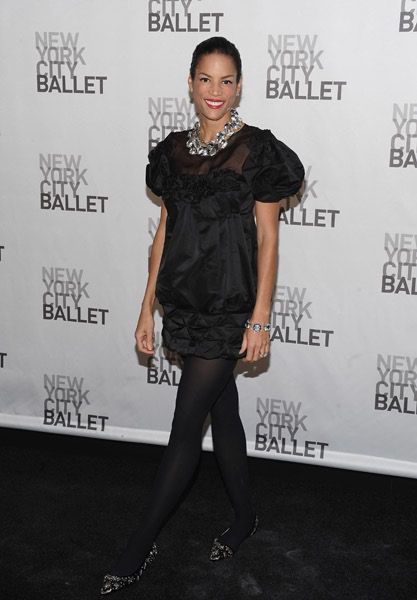 Very chic.  Me likey.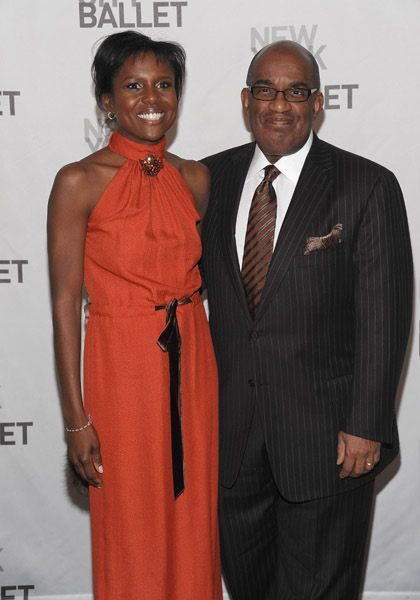 Al Roker and Deborah Roberts were there.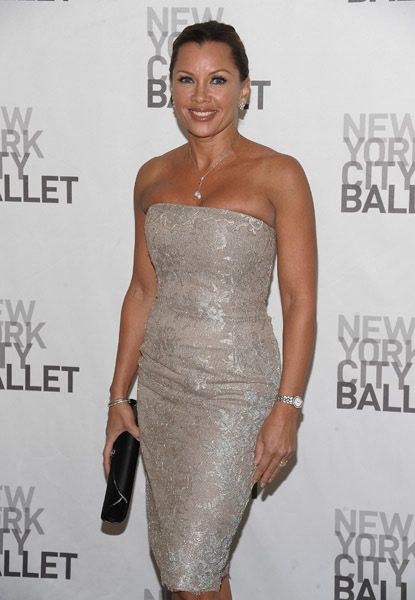 Vanessa looked fabulous as usual. And more pics of Luda: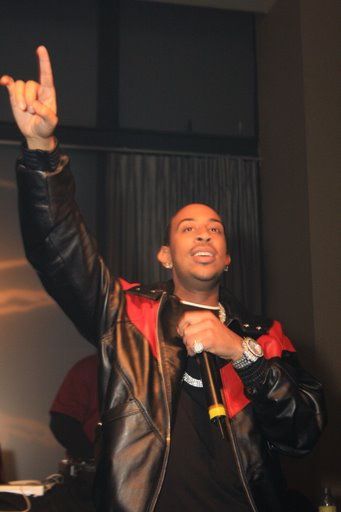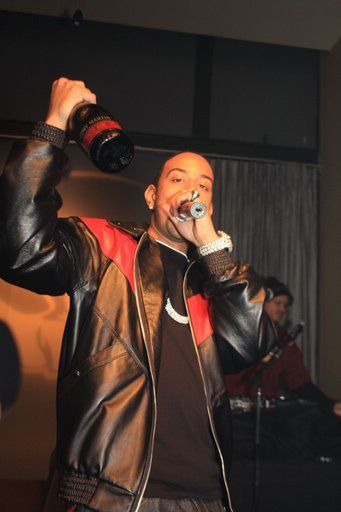 For all you stans. Stay tuned....
Kambouris/ Moises De Pena via JCMD Photography