Legal Updates: William Balfour & Hudson Family Tragedy Case+Plaxico Burress+Morgan Freeman
​
Dec 04 | by Natasha
​ ​ ​ ​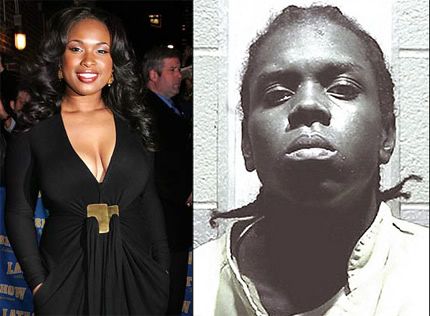 William Balfour
,
Jennifer Hudson
's ex brother-in-law who is accused of killing three members of Jennifer's family, did so supposedly because he was angry
Julia Hudson
was dating another man. Balfour had previously warned Julia he would harm her family if she dated the other man, prosecutors claimed in court yesterday. And on the day of the killings he allegedly again warned his estranged wife about dating the other man, after seeing a birthday gift from him.
The details emerged as Balfour appeared in court yesterday in Cook County, Illinois. At the hearing, Judge Raymond Myles denied him bail.  His mother
Michelle Davis-Balfour
and sister (we think)
Dawn Davis
were both there. Essence.com reports that Jennifer is doing extremely well for the circumstances and close family friends say she has become the rock of the family.  She cooked Thanksgiving dinner for everybody and got everyone through her late mother's birthday which would have been last month.  Keep your head up Jenny. Updates on
Morgan Freeman
and
Plaxico Burress
when you read the rest...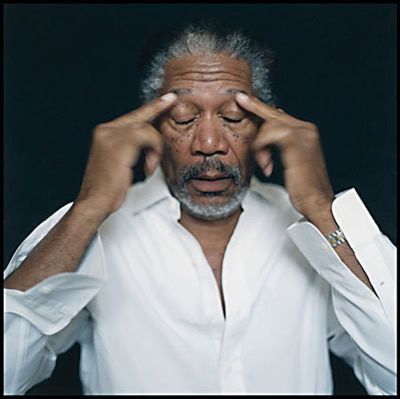 Looks like
Morgan Freeman
's impending divorce from his wife of 24 years
Myrna
is going to be ridiculous--money wise that is.  Ex-wife to be stands to cop $100 mill from the divorce.  Damn! Original estimates put the actor's net worth in the $75 million to $90 million range, but now it is being reported he may be worth as much as three to four times that amount.  According to the
Sun-Times
:
Among assets contributing to the actor's bounty are a very valuable gold coin collection, a rare stamp collection, a $7 million home in the Virgin Islands, real estate in Freeman's native Mississippi worth nearly $30 million (including a $5 million personal home), a $10 million New York apartment and a $15 million Los Angeles estate.
What recession?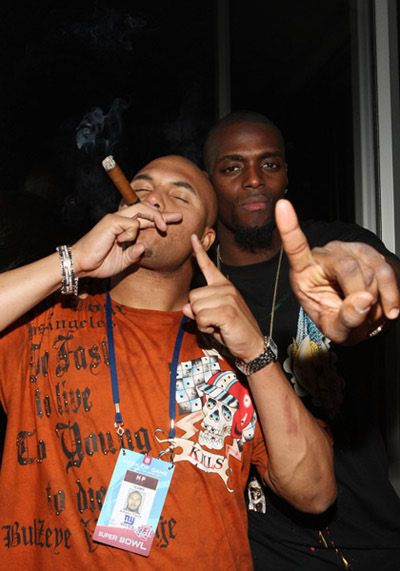 And in stupid criminal of the month news,
Plaxico Burress
is about to get snitched on by his equally foolish teammate
Antonio Pierce
.  Thanks to Antonio telling the NFL everything that went down that night Plax shot himself in the leg at the club, and no one calling the cops until 8 hours later, the whole team is in big trouble with the law. The
NY Daily News
reports:
Burress - who has been suspended by the Giants for the rest of the season - could be sent to prison for the mandatory minimum of 3½ years for carrying the unregistered gun.
It was Pierce who drove the wounded Burress to New York-Cornell hospital early Saturday. Then Pierce drove his own SUV, with the unlicensed Glock in the glove compartment, home to Totowa, NJ, sources say. 
Now Antonio is going to have to testify against his teammate in court. Womp.
​ ​
​ ​ ​