*UPDATED* VIBE's Tabloid Issue+"ATL Housewives" Juicy Updates
Dec 04 | by Natasha
VIBE magazine is launching its January issue...and it's the Tabloid Issue: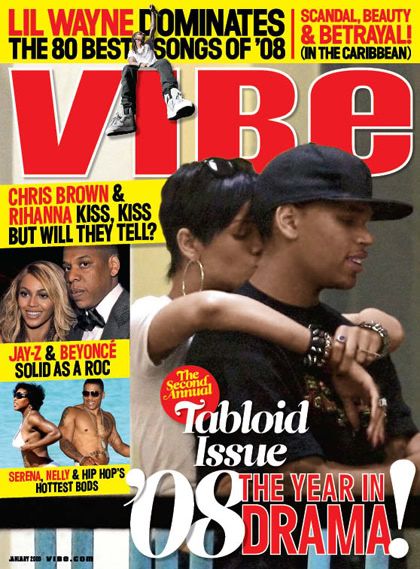 This issue focuses on "The Juiciest, Hottest and Most Controversial News-Makers in '08". Everybody wants to gossip these days....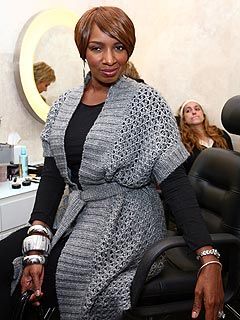 NeNe Leakes
of "The Real Housewives of Atlanta" is speaking out about
the reports that she and her family were evicted
from their Sugerloaf home. Her statement:
"The recent rumors alleging that my family faced an eviction are a huge misunderstanding and grossly inaccurate. I am truly blessed to enjoy a wonderful life and lifestyle. We have indeed moved to another home, but we did so on our own free will. We live in an absolutely beautiful home and we are fortunate to be able to live in the place of our choice. Unfortunately, there are many families who are facing real foreclosures and real evictions. That is not and never was the case with us. I know where we live and how we live, and for those blessings I am humbly thankful. It is disappointing that many members of the media have chosen to report gossip instead of news. Without wasting time on the details, the only thing I will say is that we were NOT evicted. Everybody knows that I like to be honest, real and upfront. If something was wrong, I would tell you! Thank you for your well wishes. However, please know that my family continues to be abundantly blessed, and that Miss NeNe has not skipped a beat!"
The original source of the article
isn't necessarily a gossip site, and I found it interesting that they had actual quotes from NeNe pretty much confirming the eviction. I would say she needs more people, but my attention span for this matter is dwindling quicker than ever. More on the "Housewives" when you read the rest...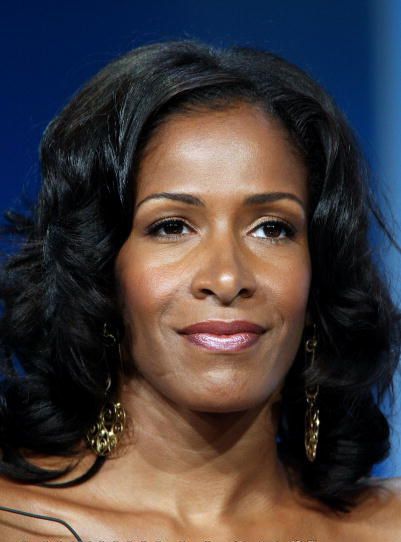 Sheree Whitfield
went on
Ryan Cameron
's radio show in Atlanta yesterday.  And she announced she was looking for a personal assistant and people should send in their resumes if they want to work for her.  Doing what?  We still don't know.  Especially if she still doesn't have clothes for her "fashion line". Oh, but it gets better.  When asked if she would be paying the assistant...she avoided the question and acted like it wasn't even asked. *
blank stare
*  Then she had the nerve to say she thinks her finding a personal assistant--who has to be available 24 hours/day--would make a good reality show.  *
double blank stare
* The foolishness and people lying to themselves MUST stop by the time '09 rolls around.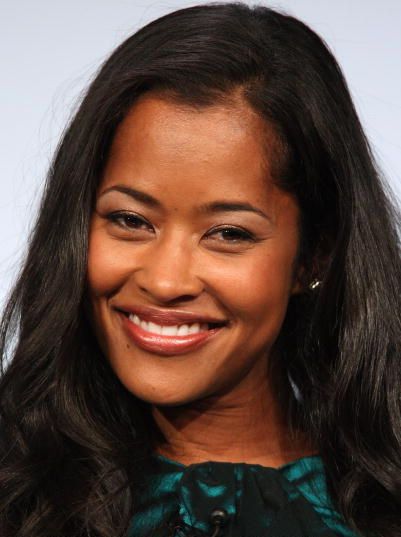 Wondering how
Lisa Wu-Hartwell
could have possibly had her kids taken from her at one point by her ex-husband
Keith Sweat
?  Well so were we.  And we're told by a source working closely with a Bravo producer of the "Real Housewives" show--that Lisa has allegedly dabbled in cocaine.  And that is why Keith has full custody of the kids.
Kim
's mean remarks on the show about her being a crackhead did actually come from a private situation.  Damn.
UPDATE
: Lisa Wu-Hartwell has given TheYBF.com an exclusive statement concerning this matter:
First let me say, thank you for providing a platform for me to address the allegations recently posted on your site. The fact that I ever used drugs was a false claim concocted by my fellow Real Housewives of Atlanta castmate, Kim Zolciak. She was trying to use whatever tactics to keep herself relevant in the public's eye. It didn't work, [another site] recently exposed her as a liar. And, the fact that drug use was the reason I lost my children is absurd. I have never and would never use drugs of any kind. Throughout my custody case; no such allegations were ever made. The decision for my ex-husband to have primary custody of our sons was because he agreed to stop touring. And, I was bi-coastal at the time pursuing my acting career. Unfortunately, the court felt he had the most stable home since he was based in Atlanta. Just that simple. I have regular visitation and I see my boys all the time. I am now remarried with an infant son. My new husband and my sons have a wonderful relationship. I recently spoke about this on Essence.com. I take any statements involving my children very seriously. As a mother, it was imperative that I address this and clear the air.
In other news, Happy 39th Birthday
Jay-Z
.