Kimora & Russell Boo'd Up With Their Boos+DMX Wanted AGAIN!+Oprah Hits 200...POUNDS!
​
Dec 09 | by Natasha
​ ​ ​ ​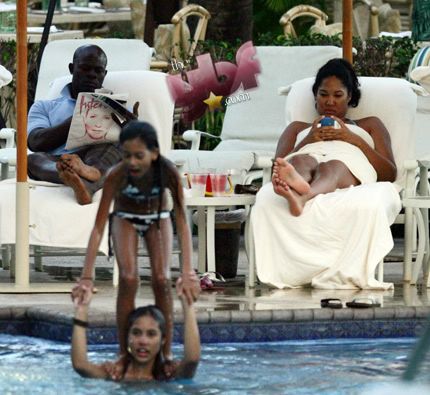 Kimora Lee
and her man
Djimon
were spotted in Hawaii getting some mini vacay action in.  Djimon was there for a new movie so of course, he brought the semi-wifey along. Meanwhile, KiKi's ex
Russell
was spotted frolicking on vacay with his newest cradle robbee: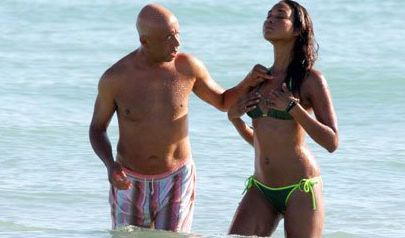 And was still looking like a dirty old man. 
Why is he always touching women's chests in the ocean
?  Gives me the shudders. News on
DMX
and
Lady O
when you read the rest...
Splash News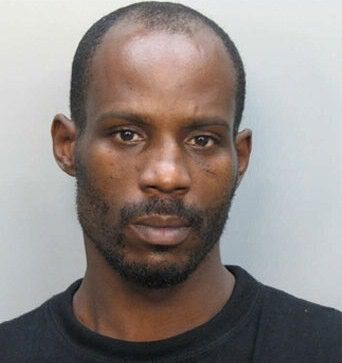 Who let this dude out the first 15 times?? 
DMX
is yet again wanted for arrest.  He did not show up for his Arizona court appearance yesterday and now the Maricopa County Superior Court and is offering a $5,000 reward for information that leads to his arrest.  Um, 5k?  Honestly that's just not enough money for me to go looking high and low for a crackhead.  Harsh...I know.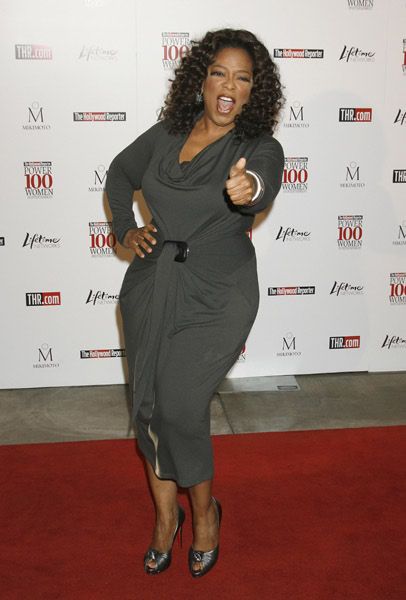 Oprah
is dishing about her new weight issues in the new issue of O magazine.  Apparently she's now tipping the scales at 200 lbs and she's very upset with herself for letting her yo yo weight issues she's been dealing with for several years continue this far down the line:
"I'm embarrassed … I can't believe that after all these years, all the things I know how to do, I'm still talking about my weight. I look at my thinner self and think, 'How did I let this happen again?' "
Her out-of-balance thyroid issues gave her "a fear of working out," she says.
"I was so frustrated I started eating whatever I wanted – and that's never good."
The self pity party need not last over 5 minutes.  You're still a billionaire...kinda.  And you're over 50 and still looking good.  Either way, you have enough money to really just not give a sh*t anymore O.  Do you. The Randomness: 1.  The Sony Corporation
has announced
it is cutting 8,000 jobs to save about $1.1 billion.  This recession is not a game.
​ ​
​ ​ ​