YBF Folks Do The L.A. Benjamin Button Premiere+Black Arts Festival
​
Dec 09 | by Natasha
​ ​ ​ ​
Taraji P. Henson hit up the L.A. premiere of her new movie The Curious Case of Benjamin Button last night. And she kicked it on the red carper with her co-star Brad Pitt.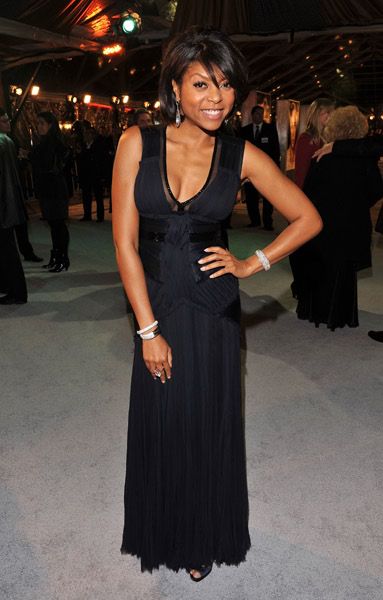 Nice dress.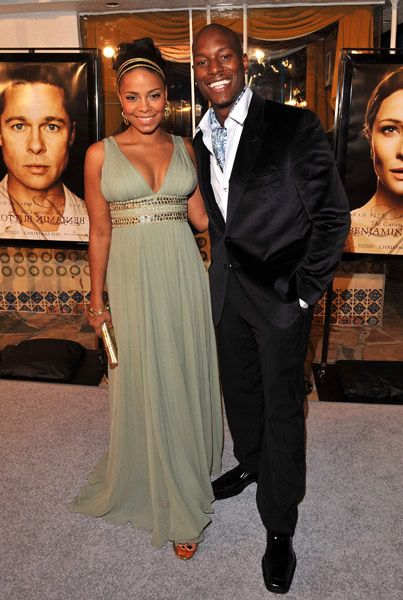 A gorgeous Sanaa and Tyrese came out to support.
And Jenny Lopez busted in that piece looking more fantabulous than usual. Stunning look for her. And down in the ATL, celebs hit up the National Black Arts Festival Winter party: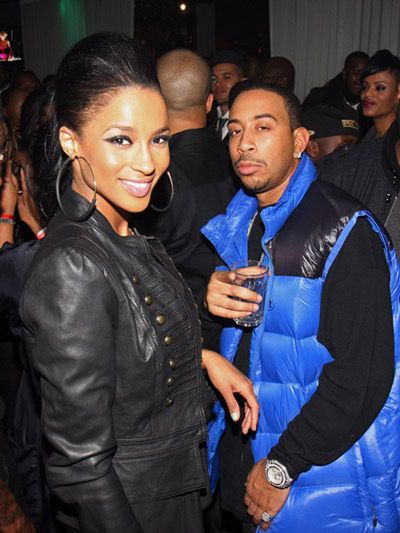 Ciara and Luda were there to party. Lovin' that look CiCi.
And it was a mini Xscape reunion with Kandi and Tiny kickin' it. More pics from these events when you read the rest...
Goodness I want to hate her.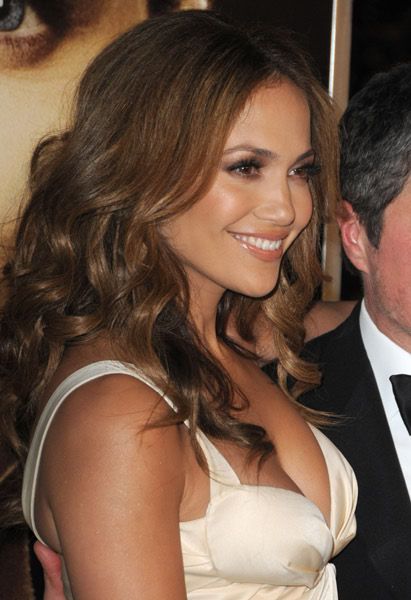 Bravo Jenny.
Taraji and Tyrese posed for a pic. Congrats to Taraji on the movie--I hear she does a fabulous job.
Loving that dress and look for Sanaa. And more pics from the National lack Arts Festival part:
Homegirl on the right decided to rock her Old Navy dress tot he event.
Good to see the Xscape chicks kickin' it again.
Bryan Micheal Cox was there.
And so was Kenny Burns. Fun times.
Nunez/Cohen/Granitz
​ ​
​ ​ ​