Music Fab: Keyshia Cole+Reality Fab
Dec 11 | by Natasha
You can now preview
Keyshia Cole
's entire
A Different Me
album
here
.  I'm feeling it so far.  Here's the full version of Oh Oh Yeah Yeah ft.
Nas
that just leaked: [audio:keyshianas.mp3]
Cool.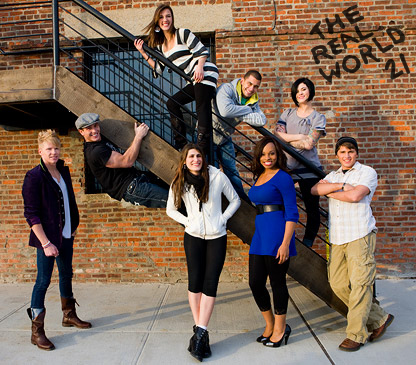 "The Real World: Brooklyn" is airing soon.  And there's a YBF chick in the house (first time in forever) named
Devyn
: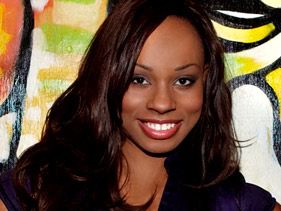 A winner of Miss Missouri Teen and Miss America Teen pageants, this beauty queen is the epitome of a girlie-girl. Devyn may be easy on the eyes, but she's tough on anyone who stands in her way. The 20-year-old Missouri native lives for the limelight, whether it's center stage or at the center of the club. Her flirtatious behavior allows her to get what she wants without putting out. Known as a tease, she lives by the quote: "It is easier to get into Heaven than into Devyn." She is talented singer, actress, dancer and writer, and hopes to be part of the entertainment industry. Although recently free from her live-in boyfriend, she has no problem juggling multiple suitors.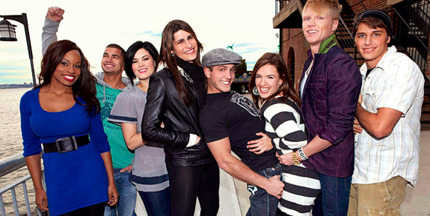 Not sure when it airs, but I'm surprised this ish is still on.  Will you be watching? The Randomness: 1.  "Desperate Housewives" has been renewed for 5 more seasons...which means it'll be on the air till 2013.  I wonder if it'll actually be good for another 5 years.