Plaxico, Wife, & Kid Hit The Club--No, Seriously.
​
Dec 15 | by Natasha
​ ​ ​ ​
Plaxico Burress
hit up The Madison night club in the NYC last night along with his "wife"
Tiffany Glenn
and son
Elijah Burress
: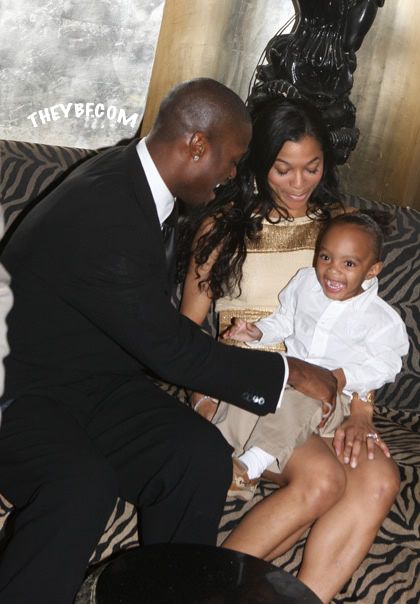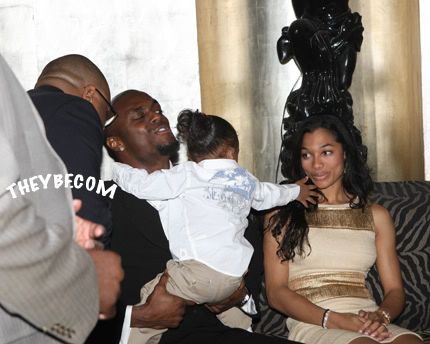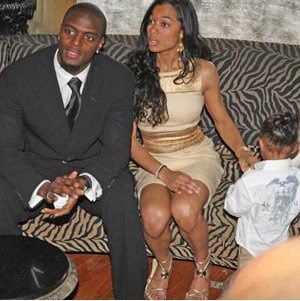 They weren't there to party it up like daddy Plaxico did a few weeks ago.  It was all for a holiday party and charity coat drive hosted by
Kevin Powell
. Either way, we know you're trying to improve your image and all now Plax, but not sure if bringing your chick and your baby to a club was the best way to go about it. Every charity event ain't for everybody.    In the good news of the night, no shots were fired.
Splash News
​ ​
​ ​ ​