Daily Obama Juice
​
Dec 20 | by Natasha
​ ​ ​ ​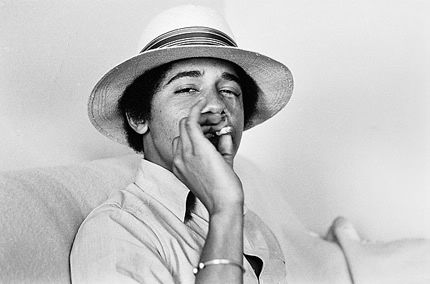 If you don't already know, TIME magazine has named
Prez Elect Barack Obama
Person Of The Year. Shocker. And they're running never before seen pics from an impromptu photoshoot Barack did in his 20's with an up and coming photographer who spotted him out and about. More pics after the cut. I'm DEFINITELY not a proponent of cancer sticks...but damn if this isn't retro Presidential swagger I don't know what is. Check out this video of The Prez-Elect and First Lady
Michelle
, set to
Musiq Siulchild
's new track "So Beautiful":
One of my fave songs on the album. And this video is pure swoon worthy. Loves it. More O. Juice when you read the rest...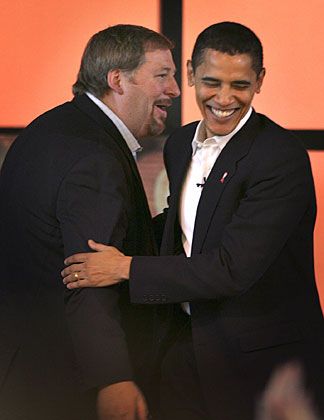 So Obama has been under fire all week for inviting
Pastor Rick Warren
, known for not being kind to gays and lesbians and their rights, to speak during his Inauguration. Here's O.'s statement defending his choice:
"...Let me start by talking about my own views. I think that it is no secret that I am a fierce advocate for equality for gay and lesbian Americans. It is something that I have been consistent on, and something that I contend -- intend to continue to be consistent on during my presidency. What I've also said is that it is important for America to come together, even though we may have disagreements on certain social issues. And I would note that a couple of years ago, I was invited to Rick Warren's church to speak, despite his awareness that I held views that were entirely contrary to his when it came to gay and lesbian rights, when it came to issues like abortion. Nevertheless, I had an opportunity to speak. And that dialogue, I think, is part of what my campaign's been all about; that we're not going to agree on every single issue, but what we have to do is to be able to create an atmosphere when we -- where we can disagree without being disagreeable and then focus on those things that we hold in common as Americans. "So Rick Warren has been invited to speak. Dr. Joseph Lowery, who has deeply contrasting views to Rick Warren on a whole host of issues, is also speaking. During the course of the entire inaugural festivities, there are going to be a wide range of viewpoints that are presented. And that's how it should be, because that's what America's about. That's part of the magic of this country, is that we are diverse and noisy and opinionated. And so, you know, that's the spirit in which, you know, we have put together what I think will be a terrific inauguration. And that's, hopefully, going to be a spirit that carries over into my administration."
So how do we feel about all of this Obama-Warren bruhaha?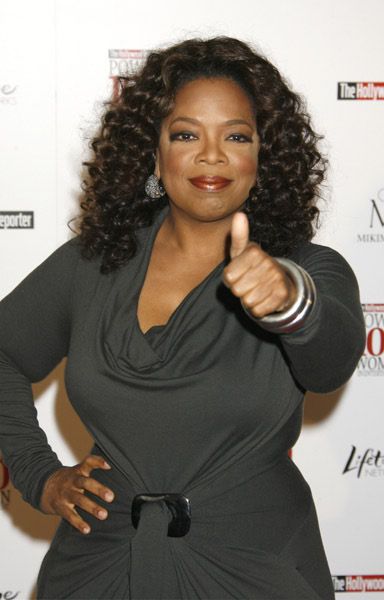 You thought not having a place to stay in DC during Inauguration week would stop
Oprah
? Well think again. Since she wasn't able to find a hotel room anywhere, she is reportedly plunking down $9 million to buy a home in the Georgetown area. Must be nice. Lady O aint playin' with y'all. More pics of Barack in TIME: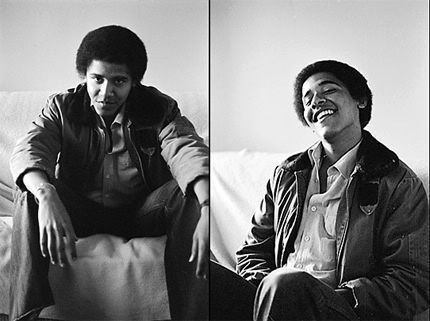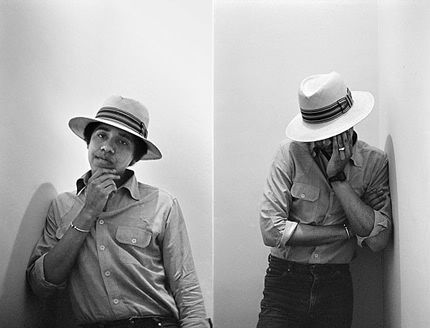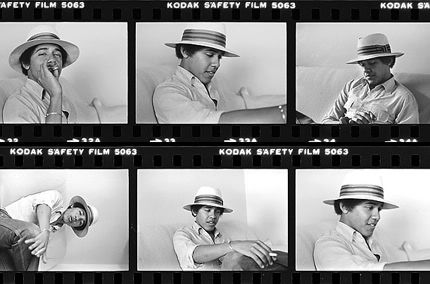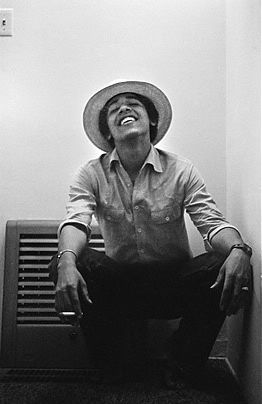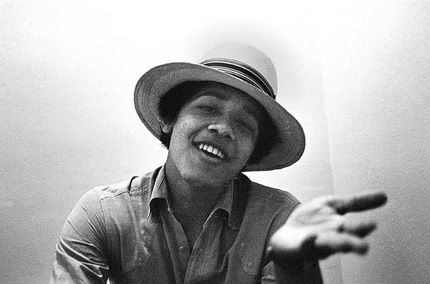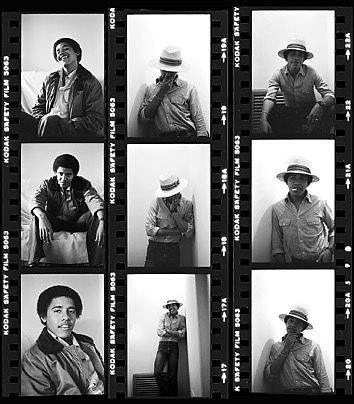 Hotness.
​ ​
​ ​ ​