Michael's Sickly+Other Ish
​
Dec 22 | by Natasha
​ ​ ​ ​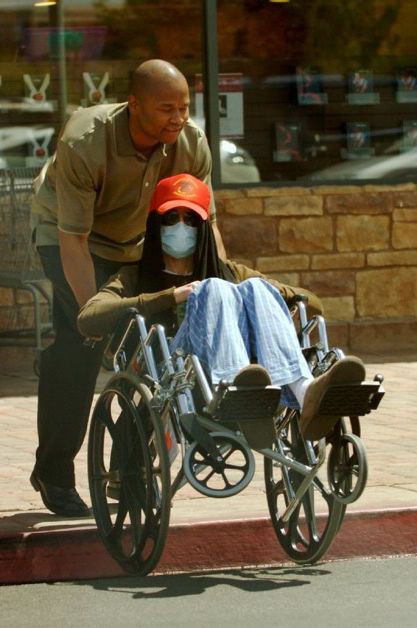 And apparently
Michael Jackson
is suffering from a lung disease and needs a transplant. The disease is rare and can be fatal. According to the biographer of his book:
" 'He's had it for years, but it's gotten worse,'" Halperin said in an interview In Touch magazine. `"He needs a lung transplant but may be too weak to go through with it. He also has emphysema and chronic gastrointestinal bleeding, which his doctors have had a lot of trouble stopping. It's the bleeding that is the most problematic part. It could kill him.'"
They say he can barely speak right now. Get better soon Mike.
UPDATE
: Apparently this was a ridiculous exaggeration and Mike is not close to death as everyone is reporting.  In fact, reports say he's saying
he's not even sick
and he's planning his world tour.  What's realy hood with the Jacksons these days?
Dame Dash
's wife
Rachel
and daughter
Ava
hit the red carpet of the
Marley and Me
premiere looking all kinds of cute: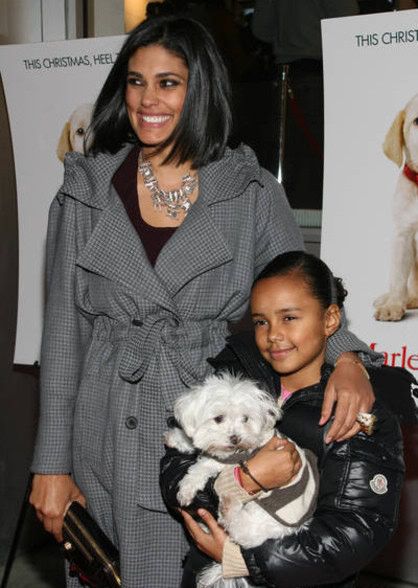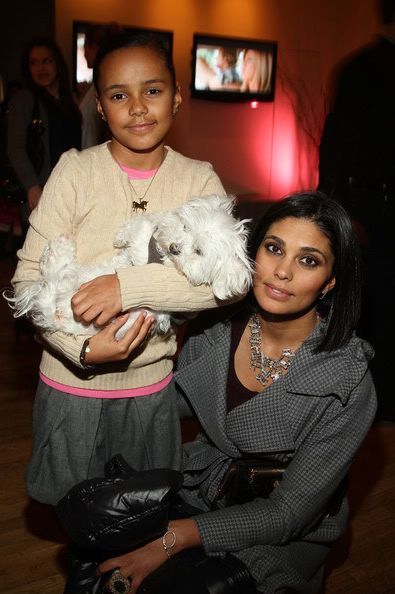 And they even brought their pup along.
​ ​
​ ​ ​