Jaimee Foxworth Is Preggers+No Deal For Diddy
Dec 30 | by Natasha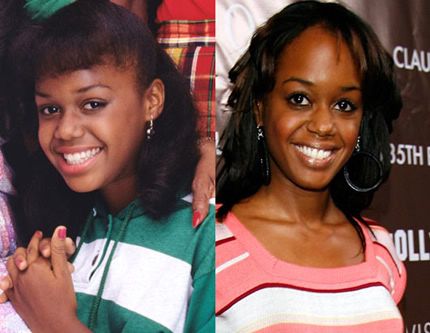 Yep.  Little
Judy
is preggers.  According to People, she's 5 months and she and her longtime boyfriend are tre excited.
Jaimee
's addictions landed her a spot on "Celebrity Rehab" and now she's clean and sober and getting ready for baby. The former "Family Matters" co-star says:
"I haven't been this happy in years...I am excited about what the future holds for us. Being sober has opened my eyes to a whole new world," she says. "I've been through a lot of pain in the past and I never really wanted a child until recently. I now look forward to years of joy to share with my child."
No word on if she met her man at one of her former job's on the porn set. Congrats to Jaimee!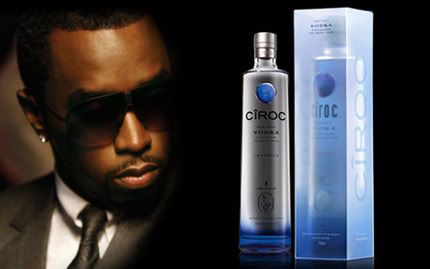 Diddy
offered the city of NY $1 mill to take over Times Square and turn it Ciroc Blue for New Year's Eve. After all the pub he tried to start for it, the city shot him down. NO DEAL!