Grammys '09: The Afterparties
​
Feb 09 | by Natasha
​ ​ ​ ​
A ridiculous amount of parties went down post-Grammys. And we've got all the coverage of course:
Ashanti thought wearing 2 sizes too small was a good idea. Not a gorrible look, but I have a feeling she can't breathe.
Wasn't feeling this dress on Christina at all. Too long for how short she is. Cute shoes though.
And I don't know what Raven was thinking when she left the house. More foolywangery and fabulousness when you read the rest.... At the Nivea/Island Def Jam party: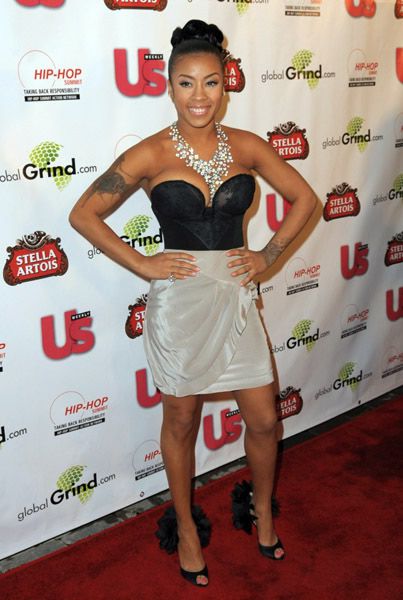 Keyshia Cole looked pretty nice.
I would do a run-by and risk catching a beat down from both her and Neffe to jack those Louboutins. They're barely even out yet.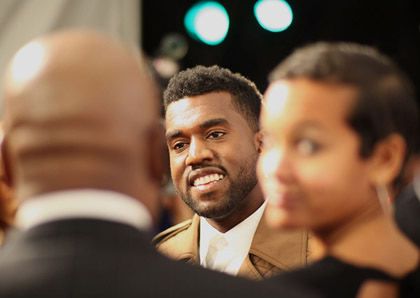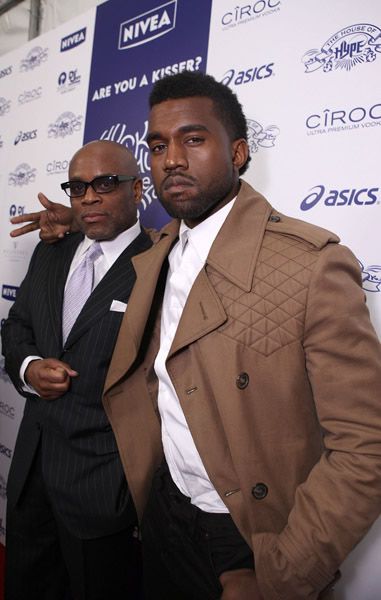 So good to see Kanye genuinely smiling again.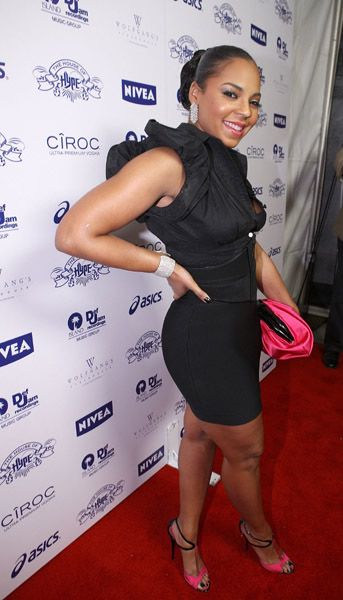 Hmm...still unsure about Shanti's look.
Fuane Chambers rocked a simple black gown.
Raz B hit the carpet with his girl/singer.
Mari Morrow was there.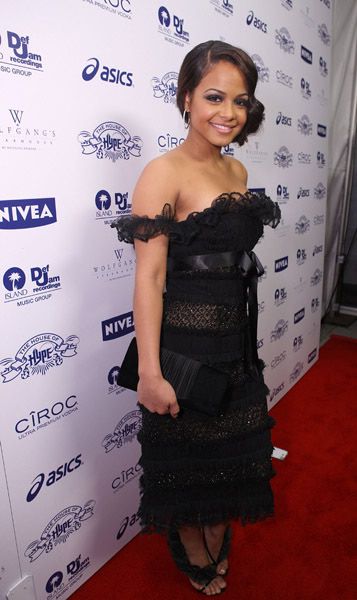 If you keep going to events with The Dream, people will continue to speculate Chrissy...
Holly Robinson Peete hit the carpet with her hubby.
Erica and L.A. Reid were there.
And Jeezy looked fresh and clean.
And Babyface was there with his girl. At the Universal Motown party at Whiskey Blue: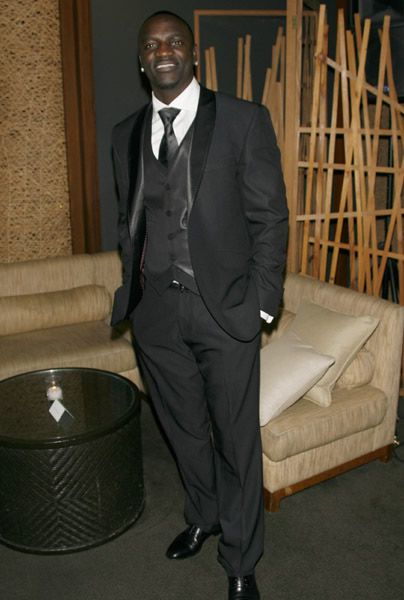 Akon was there.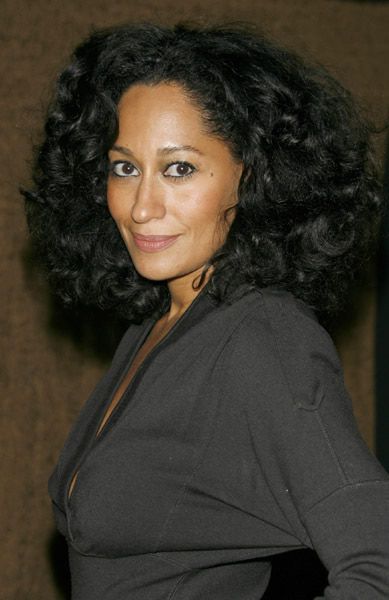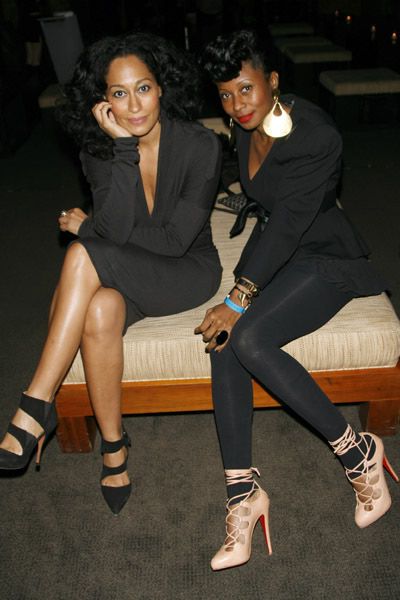 Tracee Ellis Ross looked all kinds of fierce. And over at the other parties: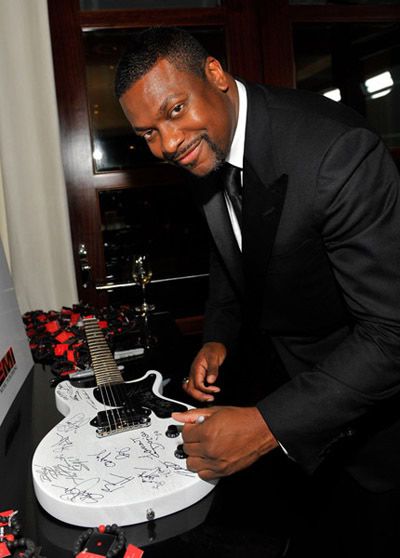 Chris Tucker, Danyel Smith, and others partied it up.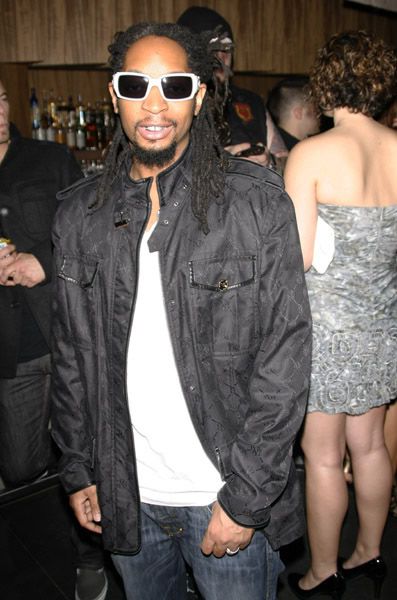 Oh Lil Jon...
Kim and Reggie partied.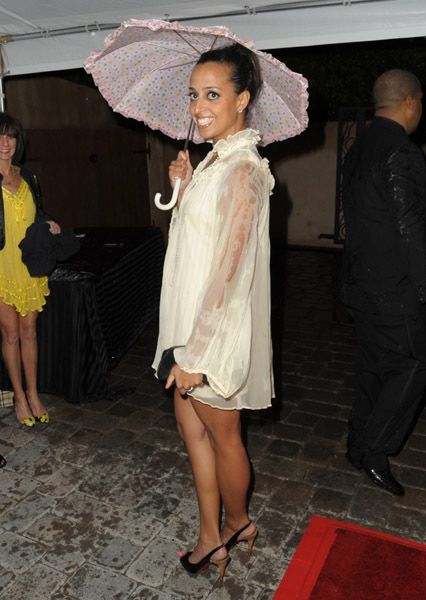 WTF is going on here Chudney?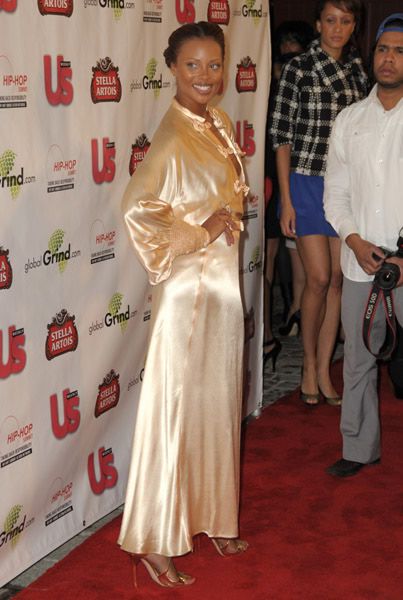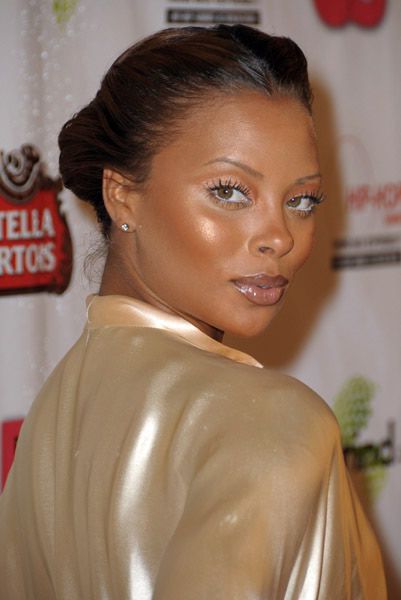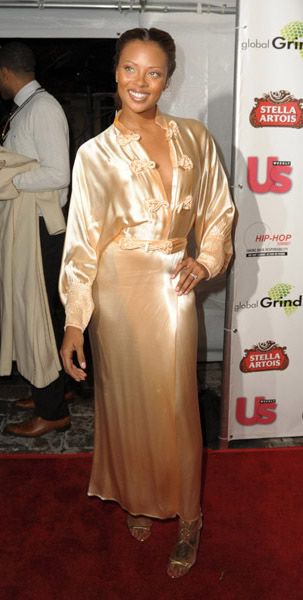 Eva honetsly looked like she was rocking her robe to the party.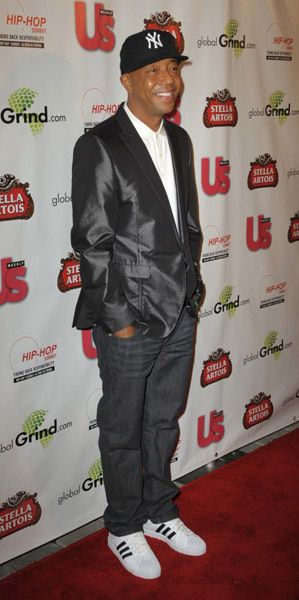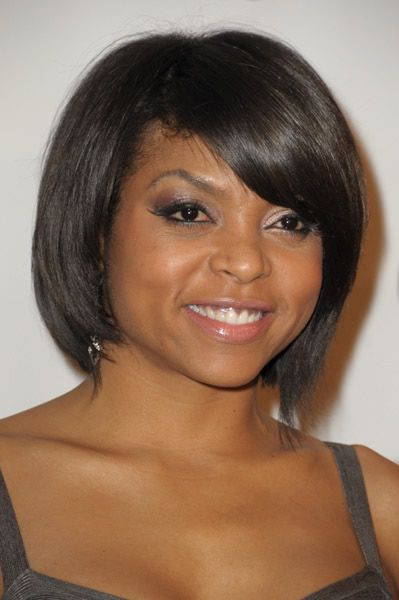 Taraji P. and her hot shoes were there.
Oh hey T.I.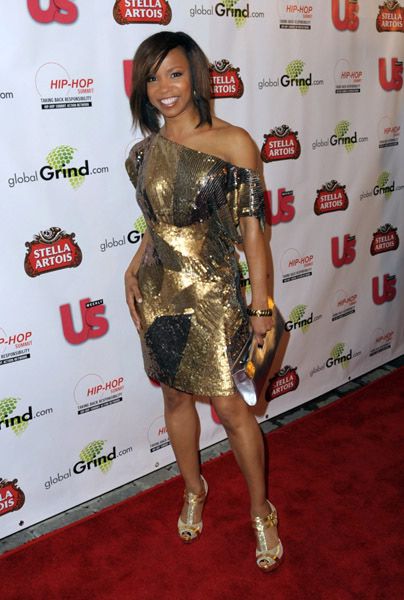 Elise Neal and Tatyana Ali rocked some gold looks. Honestly neither looks are do either ladies justice. They're too fab for that.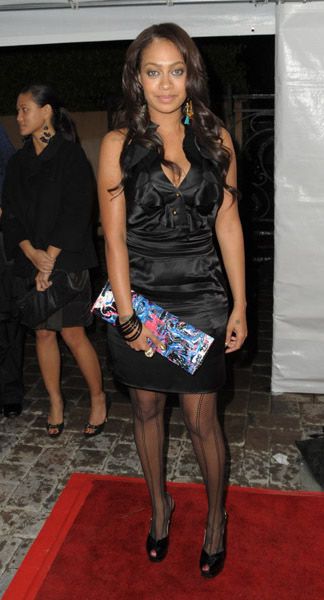 LaLa Vasquez made an appearance. Looks like she was partying extra hard over the weekend.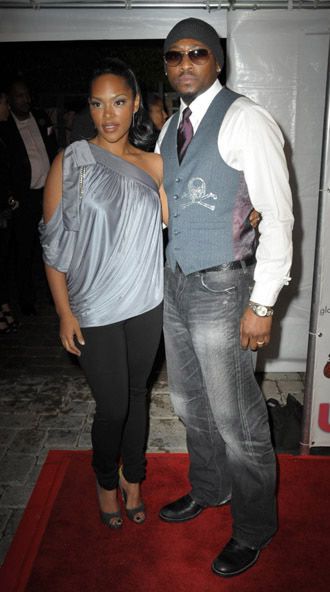 The Epps' were there.
And it looks like Lance flew solo.
​ ​
​ ​ ​