Grammys '09: The Show
​
Feb 09 | by Natasha
​ ​ ​ ​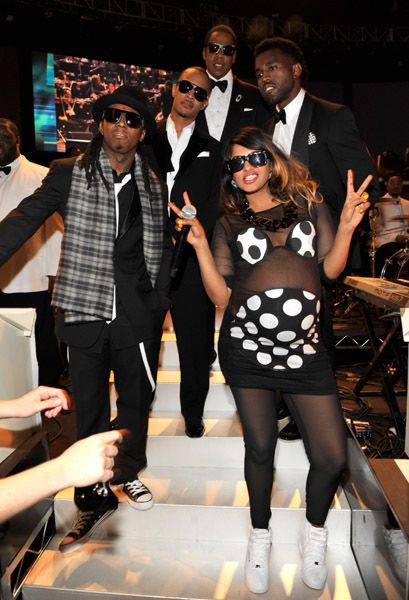 Celebs hit the stage and audience for all the awards and performances.  And
Jay-Z, M.I.A., Lil Wayne, T.I.
and
Kanye West
all hit the stage for an update Rat Pack performance--called The Rap Pack.  They did "Swagga Like Us" of course. M.I.A.'s baby was like--crowning--while she was hopping around on stage.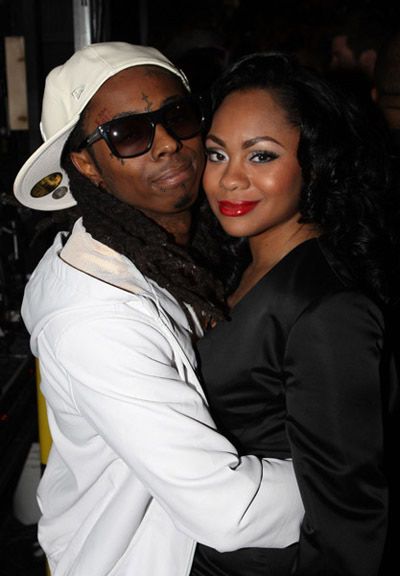 And look who Weezy brought along--his girl
Nivea
.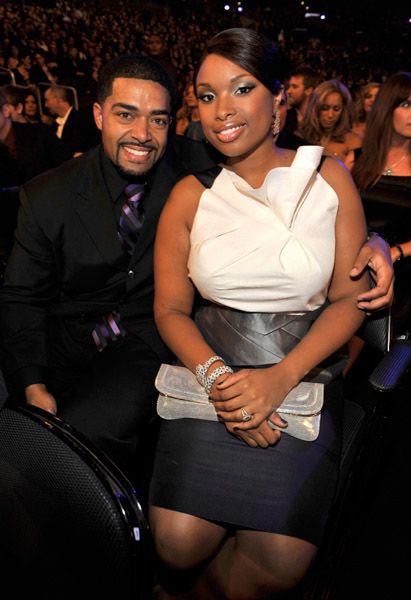 Jen
and
David
kicked it in the audience after she won for Best R&B Album.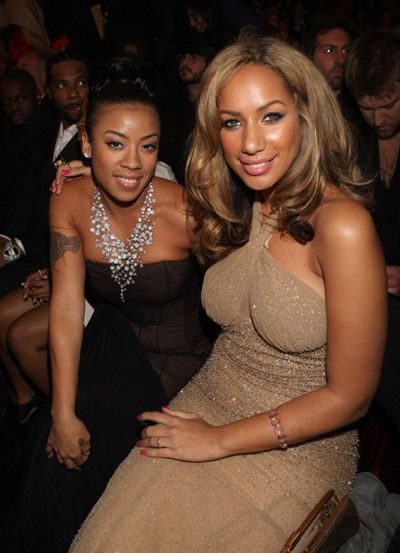 And so did
Keyshia Cole
and
Leona Lewis
. More pics when you read the rest...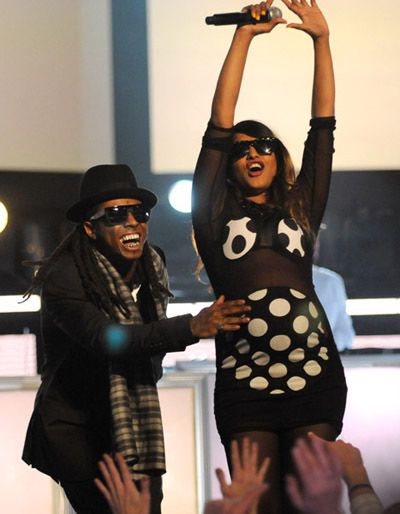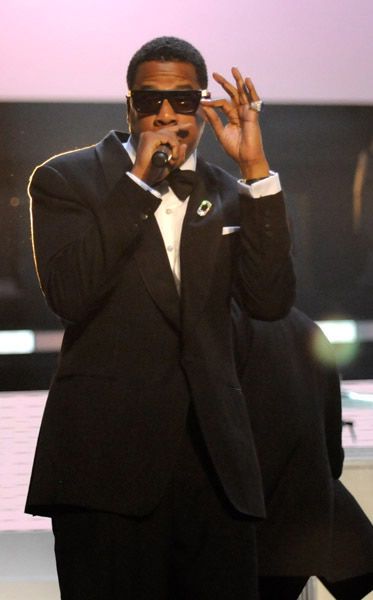 Great performance by the Rap Pack.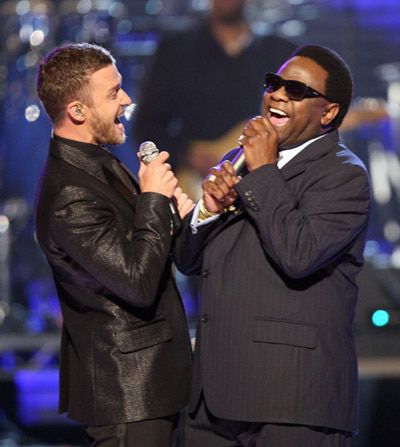 JT, Al Green and Keith Urban filled in for Chris Brown's set.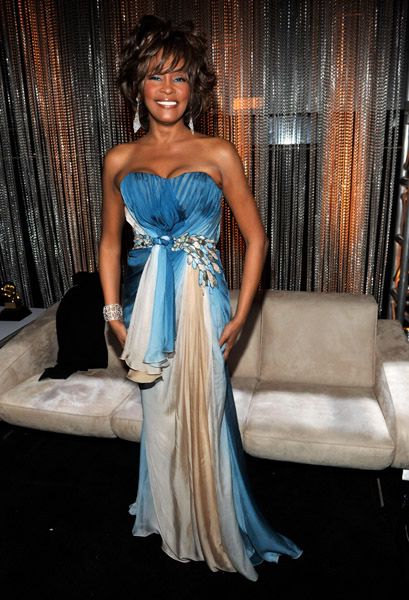 Jenny and Whitney spent some QT backstage looking fabulous.  I do hear Whit was full of that "drank" though.  Which explains her hilarious Broadway style impromptu speech she gave at the opening.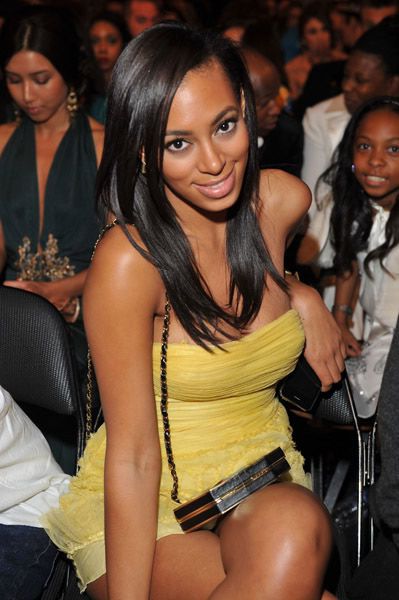 Solo, T.I. and Sam Jackson kicked it in the audience.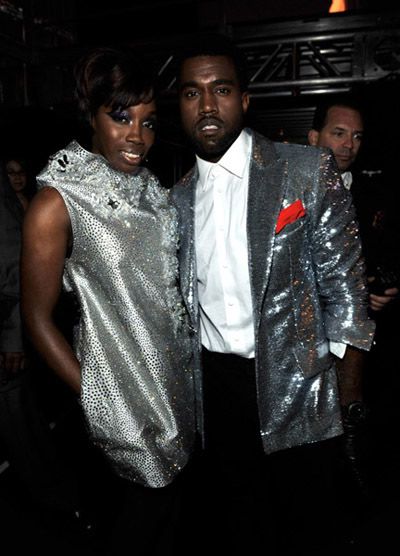 Kanye and Estelle performed.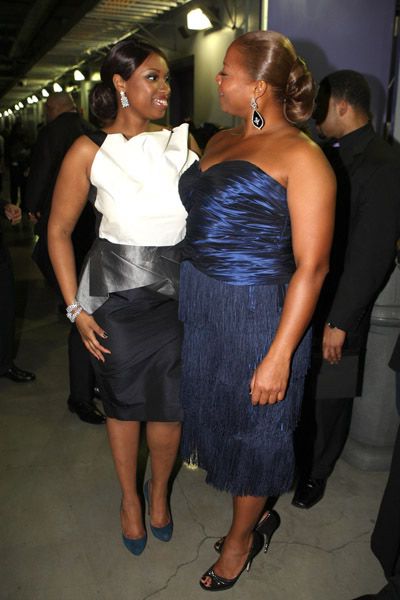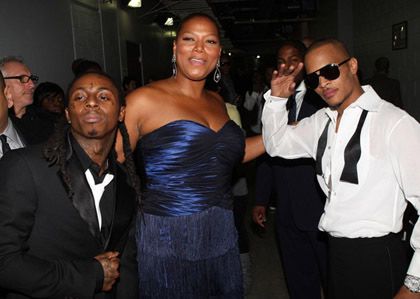 Queen kicked it backstage with the YBF folks.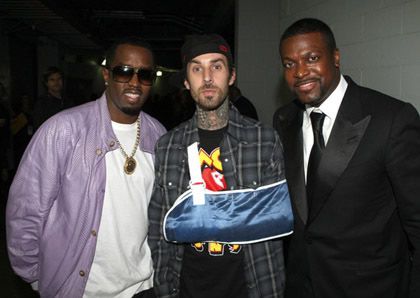 A re-injured Travis Barker kicked it with Diddy and Chris Tucker.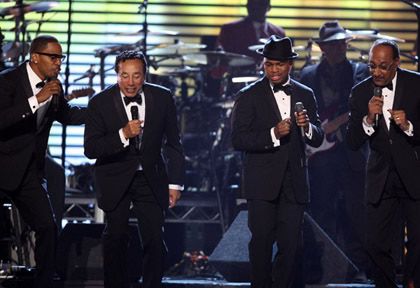 Ne-Yo and Jamie Fox performed with the Smokey Robinson/Four Tops.
Oh hey T-Pain.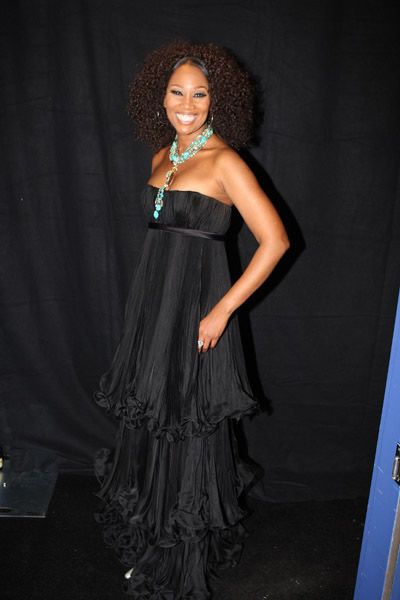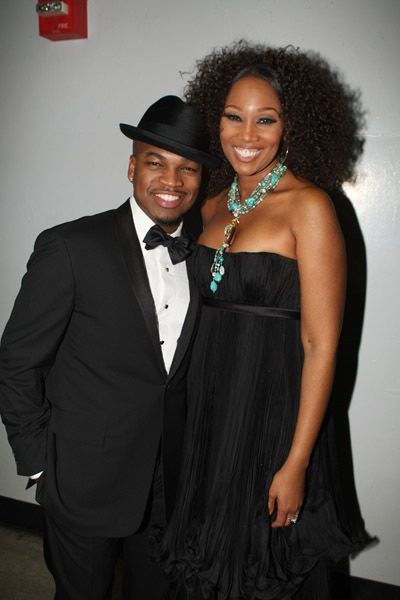 Yolanda Adams looked fab and kicked it backstage with Ne-Yo.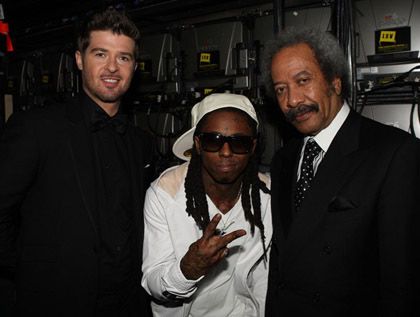 Weezy repped the N.O. for his set.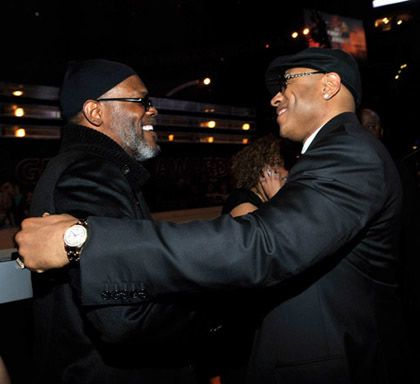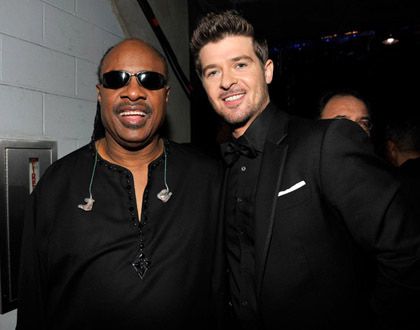 Uncle Stevie and Robin Thicke posed for the cameras.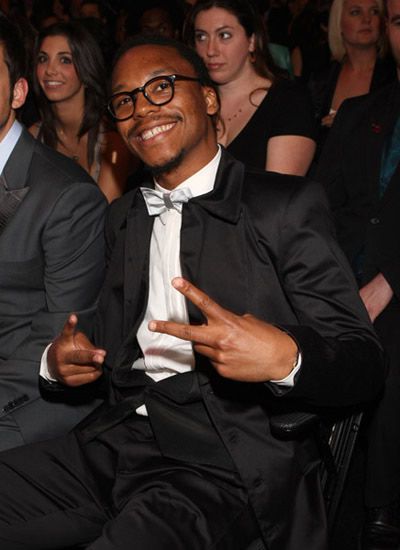 Lupe was spotted in the audience.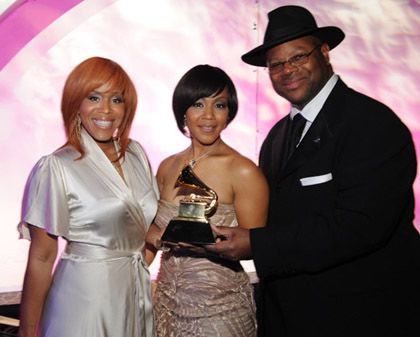 And Mary Mary won an award at the pre-show. Here's a few of the performances: They wanted to kick it like the new version of the "Rat Pack"--The "Rap Pack". So they went vintage black and white:
"Swagga Like Us" performance
T.I. and Justin Timberlake "Dead & Gone"
Estelle and Kanye "American Boy"
And of course, my fave performance of the night, Lil Wayne, Robin Thicke, and
Allen Toussaint
. They did a dedication to New Orleans and Hurricane Katrina. And brought out the second line. Yes, I'm biased. And I loved it. Check out all the winners
here
.
Mazur/Turner/Cohen/Diamond
​ ​
​ ​ ​