Uncle Luke Goes Back To The Slammer+Rihanna's Injuries Exaggerated?
​
Feb 18 | by Natasha
​ ​ ​ ​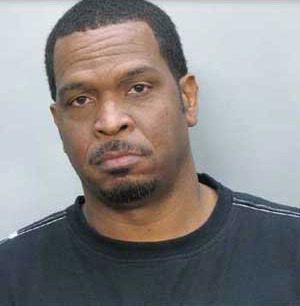 Uncle Luke
, government name
Luther Campbell
,
is back behind bars
after getting arrested last night in Miami for owing $10,233.36 to the court.  After his reality show and wedding, he made us all believe he was a changed man who had his ish together.  His wife is an attorney as well.  But it looks like sometimes you just can't escape it.  No word on what he owed the money for.  He just didn't  pay that ish.  Something tells me the guards will be playing his "Do Do Brown" track while he's there.  Just sayin'...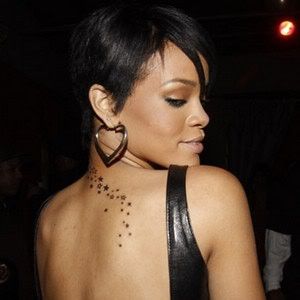 Rihanna
's cousin has spoken out about the injuries to the pop star.  Cousin
Yvonne Fenty
says the injuries were not as pronounced or serious as previously reported.  She told
Radar Online
:
None of this is as bad as everyone makes it sound. Her injuries weren't near as bad as people make them sound. Yes, she is going through a rough time and is upset, but she is thinking positive and resting. She will be fine. Rihanna is holding up well.  Everyone is looking after her--she is just trying to catch herself."
Sounds very conflicting from what the "police reports" that no one has seen--only heard about--described her injuries as.  Or what cops themselves supposedly said about them.  Word also has it Rihanna is extra pissy about
Chris
' "apology".  She's not feeling that ish at all.
​ ​
​ ​ ​