Chris Brown Begs For Rihanna's Forgiveness?+More Obsessed Beyonce Pics+Bow Wow's New Video
​
Feb 23 | by Natasha
​ ​ ​ ​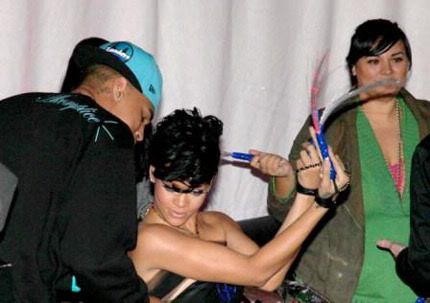 Word has it Chris Brown called Rihanna on her 21st birthday, sent her a diamond necklace for a gift, and pleaded for her forgiveness, Wouldn't be the first time a man begged for forgiveness when he knew what he did was wrong. So it's definitely believable. But who really knows. We're also hearing that Sony is erasing Chris from their urban marketing blitz for the Bone Deep movie he just finished with T.I. Thanks to the Chrihannagate fallout, Chris may not even be a part of his own movie. Ironically, they're going to use T.I. as the main urban marketeer--event though he's set to go to jail next month for a year. Hmmm.... Here's more flicks of Beyonce in her new movie Obsessed with Idris Elba: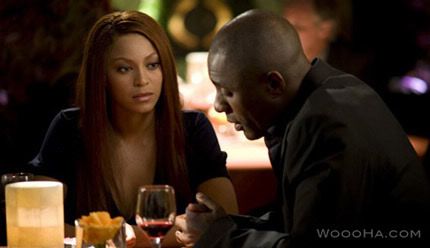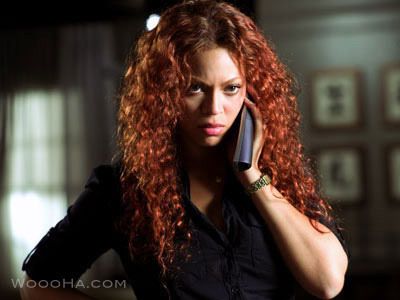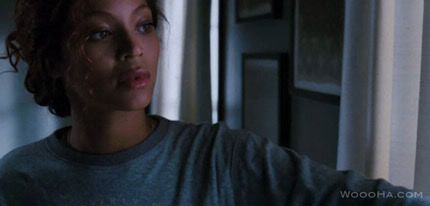 More ish when you read the rest...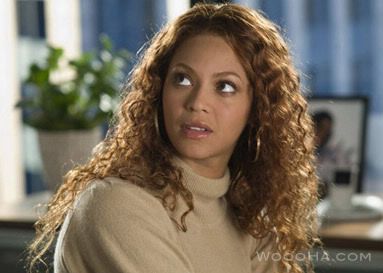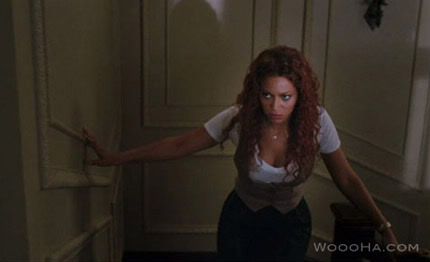 And by the way, Bey is hosting looking for the Best Fan-Created Video of "Single Ladies" Choreography To Be Shown On Beyoncé's Upcoming World Tour. Beyoncé is inviting her fans to create their own versions of her "Single Ladies (Put A Ring On It)" clip for the official "Single Ladies" dance video contest. Visit beyonceonline.com for the info. This ought to get interesting... And here's Bow Wow's new video for "You Can Get It All":

Is it just me or does Bow Wow still need more people?
Photos: Woo-ha.com
​ ​
​ ​ ​