Look Who's Back...
​
Feb 23 | by Natasha
​ ​ ​ ​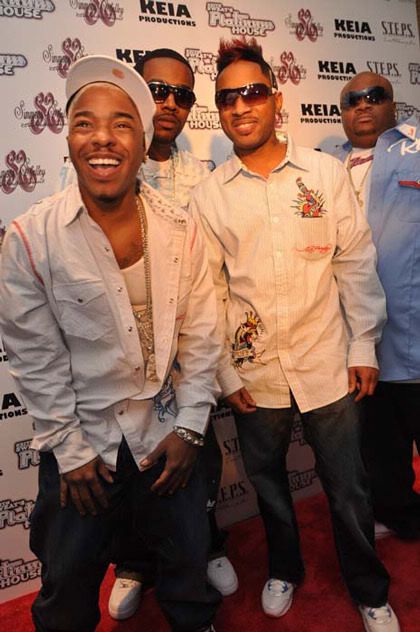 Yes, that is
Dru Hill
still looking like...Dru Hill. They hit the red carpet and premiere party for their new ATL based reality show
Platinum House
with
Keith Sweat
. Please check out these
foolywang material
pics: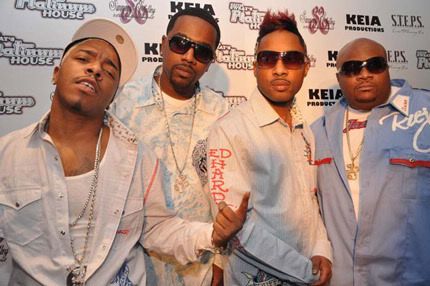 According to the press release:
Dru Hill's comeback story takes place in a mansion a la Real World house- in Atlanta, Georgia, and for the next month they must essentially re-learn how to work together again as a group-counteract and solve all the problems that prevented any previous chances of an album. The remaining faces of Dru Hill– SISQO (Mark Althavean Andrews), Nokio (Tamir Ruffin), Jazz (Larry Anthony) and new face Tao (Antwuan Simpson) with manger Kevin Peck-go through an intensive work regimen with the help of a licensed therapist, team-building coach, trainer and vocal coach all determined to equip them with tools to make the road to their comeback a little smoother.
Keith Sweat
is executive producing and it airs on Peachtree TV tonight. Supposedly going to be hitting Bravo as well. My screener must have gotten lost in the mail. Darn. More of Blonde Bombshell
Sisqo
and his people when you read the rest...
REALLY? Now we're doing permed faux-hawks?  I can't.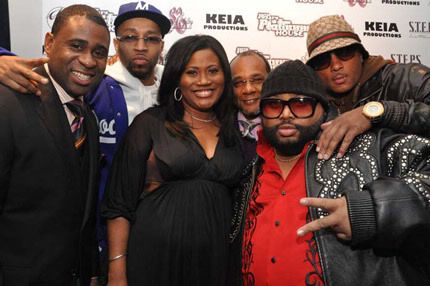 There really should be a limit to the number of people in 1 picture.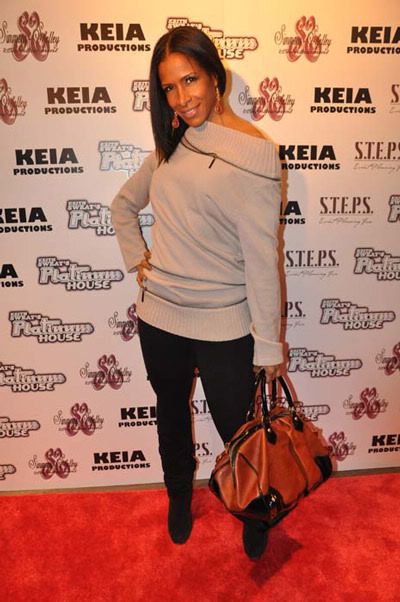 Y'all know "ATL Housewife" Sheree hit the carpet when she should have been hitting the pavement looking for somewhere to live.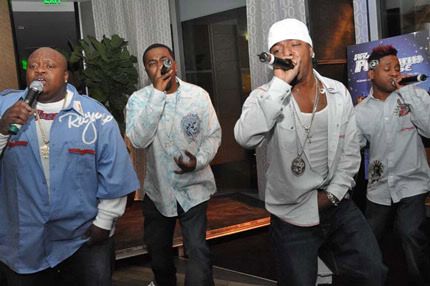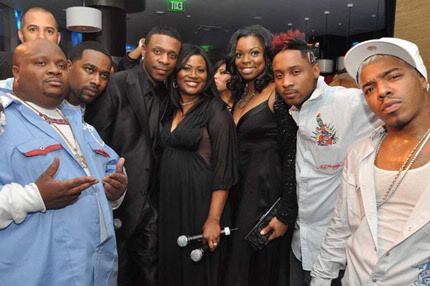 Oh Keith.  So many questions...
​ ​
​ ​ ​