Legal Woes: Chris Brown Starts Anger Management+Lil Wayne's Still Fighting Gun Charges
​
Feb 25 | by Natasha
​ ​ ​ ​
Chris Brown
is set to begin anger management classes.  But folks are saying it's a PR move and not a genuine one.  According to the
NY Daily News
, an insider told them that  "Chris doesn't actually have to go by law, but he believes it will make him look better to the public, and he wants to try to get in a few classes before March 5,"  his court date.  Hmmm.  He actually started his classes this past Monday in Glendale, CA.  Hopefully he's getting these classes for his personal well being and not solely to dodge some charges.  We'll see what happens... In other legal news,
Lil Wayne
was spotted leaving court yesterday: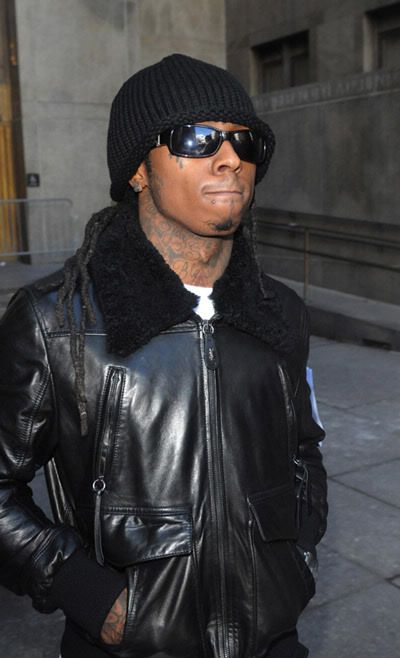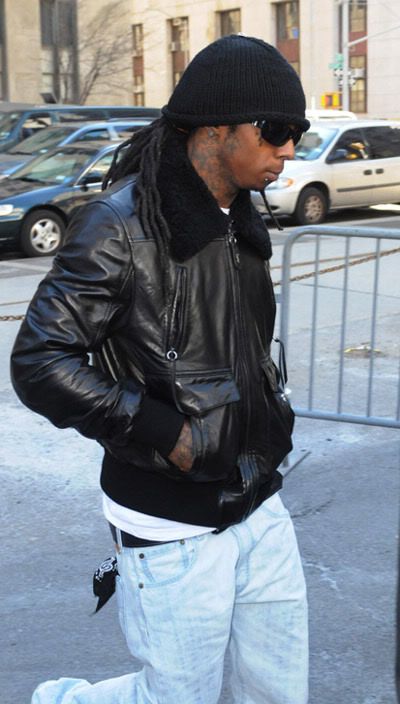 He was leaving a Manhattan criminal court this morning after appearing before the judge thanks to those recent gun charges.  His trial is set for April 20th.
Photos: Splash
The Randomness: 1.
Um, what
?! 2. Thank you to those being patient with the site's issues. The issues are much more complicated than normal and it will be worked out soon--as I've said before. For those of you
respectfully
being patient, I appreciate it. I'm working my ass off 25/8 to get the situations handled. Period. I have nothing to say to those who assume the worst and disrespect what I do other than to check my disclaimer. Thanks.
​ ​
​ ​ ​