Tidbits: DMX, Deshawn Stevenson, Al Reynolds & Another NBA Baller Cops A DUI
​
Feb 26 | by Natasha
​ ​ ​ ​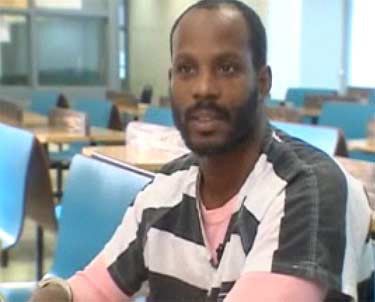 DMX
says he did not throw food at a Maricopa County detention officer in jail the other day as reported.
He released a statement
(they allow inmates to put out press releases from jail?) yesterday attempting to clear up the rumors. And it said "I Did Not physically touch or hit an officer. This is just another attempt to destroy my credibility." Earl Simmons is serving a 90 sentence and has been put on a bread and water diet for previous in-jail altercations. I'm honestly starting to feel really sad for this dude. Hopefully this jail stint won't completely break him as a person. Meanwhile,
Charles Barkley
is supposedly going to be serving his 5 day jail time in the same place. Will they be cellmates?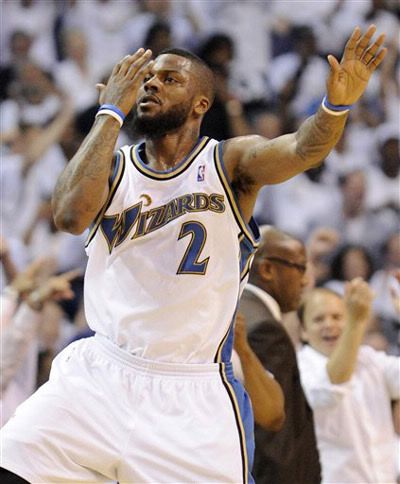 Sources tell YBF that Wizards baller
Deshawn Stevenson
(
LeToya Luckett
's most recent ex) isn't getting any play from the industry chicks. He's been having "his people" try to hook him up with
Keyshia Cole, Brandy, Melyssa Ford
, and
Ciara
. But none of them will give him the time of day. Why? because of those statutory rape charges from a few years ago when he was having sex with a 14 year old when he was 19. We're told he "lucked up" with LeToya, but she broke it off soon after because of his cheating ways with his groupies. SMH... More news when you read the rest...
Al Reynolds was supposedly shopping for a some jewelry for his new lady friend down in Miami recently.
He was spotted
in Tiffany's looking for an engagement ring, but his rep says he was there, but looking for a present for his mom. Mmhmm. Supposedly he's been dating Miami attorney
Nicole Hutchinson
. And he's also in negotiations to get his own reality show. Do we really need that?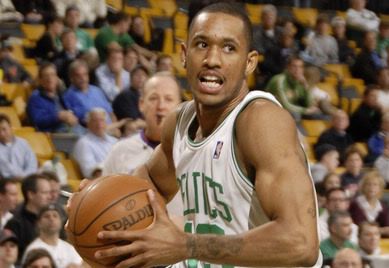 And Boston Celtics baller
Gabe Pruitt
caught a DUI charge
last night in L.A. the Celtics were in L.A. playing the Clippers last night and lost. Looks like he didn't handle it well. He posted $5,000 bail. Same script, different cast.
​ ​
​ ​ ​