UPDATES: Tyrese & Norma's Divorce Drama+The Missing NFL Players+R.Kelly's Getting Sued...Again
​
Mar 03 | by Natasha
​ ​ ​ ​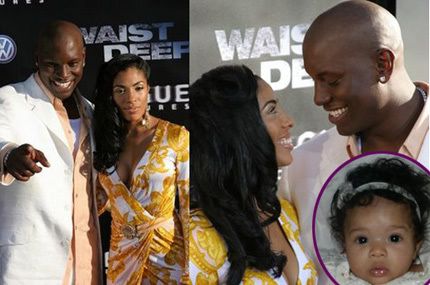 Tyrese
is getting slammed with the legal papers by his now estranged wife
Norma Mitchell
.  They were married for 10 months and have a little girl named
Shayla
.  Despite the pre-nup, Norma just got awarded $65k/month from Black Ty. 
She says he's been a deadbeat dad
and he now needs to pay up.  Damn.  In addition,  Ty has to put out $6,230/month in child support, pay her rent ($2,730) and make her car payments ($800).  All for 10 months of "work". Norma says she deserves the payment despite the short marriage.  She says:
"It's ludicrous for a single mother with no family or friends, with effectively no funds whatsoever, to simply walk away from potentially hundreds of thousands of dollars simply because it is Petitioner's position she must do so."
Tyrese earned about $800k during their 10 month marriage.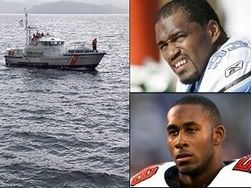 In other news, Oakland Raiders linebacker
Victor "Marquis" Cooper
and Detroit Lions defensive end
Corey Smith
are still missing off the coast of Clearwater Pass.  Yesterday,  fellow boater,
Nick Schuyler
, was rescued by the Coast Guard.  The friends were all out fishing and when they didn't return, the Coast Guard was called.  They have been missing since this past Saturday, but the Coast Guard officials are hopeful that they will still be found alive since their friend was just found.  More on this story
here
.  Definitely a sad situation.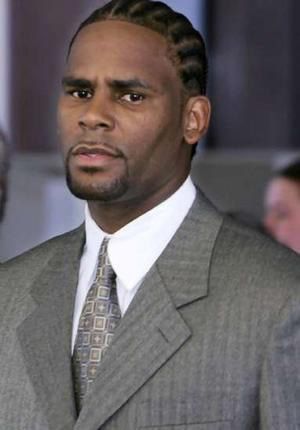 R.Kelly
is back in legal hot water. A private investigator is putting him on blast for owing him $300,000. Apparently the P.I. was hired by Robert Kelly during Kellz's child pornography case to find any incriminating tapes and evidence against him. Wow. Dude says he found the stuff, and the R never paid up. Now he's suing for his money plus interest and damages. Get it together R-uh.
​ ​
​ ​ ​