Chris Brown Wants To Be Your Kids' Choice+WTF Is An Ickett?+Charles Barkley's REDUCED Jail Sentence
​
Mar 06 | by Natasha
​ ​ ​ ​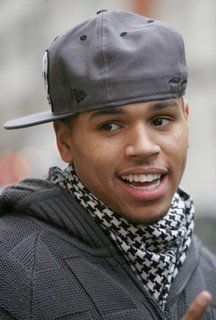 So a blog just went up on
Chris Brown
's official myspace page campaigning for votes for the Kids' Choice Awards. Yes, we're serious. To his defense, he likely doesn't run his own official site. But yet and still, this ish just seems inappropriate right now. Conviction or no conviction. JMO.... In other Chrihannagate news, sources are saying Rihanna actually received abuse counseling shortly after the incident on Feb. 8th with Chris Brown.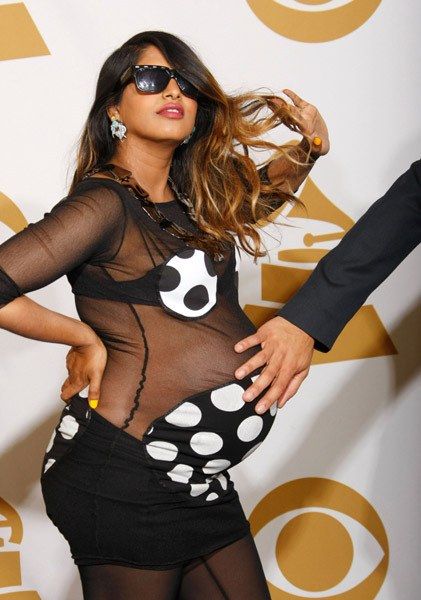 UK rapper
M.I.A.
has revealed
her new baby's name.  And it's a doozey.  Her new baby boy will be going by the name of
Ickett
.  What that even means--who knows.  But homegirl's government name is
Mathangi "Maya" Arulpragasam
so wha did we really expect here?  Maybe the baby name had something to do with her damn near crowning on stage while performing at the Grammys.  Whatevs.  Congrats again to M.I.A.
UPDATE
: M.I.A. denies via her myspace blog she told Latina the baby's name is Ickett and says she hasn't released her baby's name at all.  But it aint Ickett.  So um, yeah.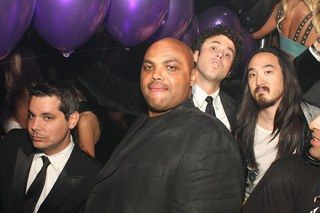 And word has it
Charles Barkley
won't be serving the 5 days he was sentenced to due to those DUI charges.  He'll actually only be serving a whopping 3 days.  Now word on why. But he will still have to don the pink longjohns and undies since that's what the warden in the Scottsdale prison requires.  Good luck with that Sir Charles.
​ ​
​ ​ ​