Nightcap: Where's The Celebrity?
​
Mar 11 | by Natasha
​ ​ ​ ​
A certain rapper aged himself to 85 years old for a recent video shoot: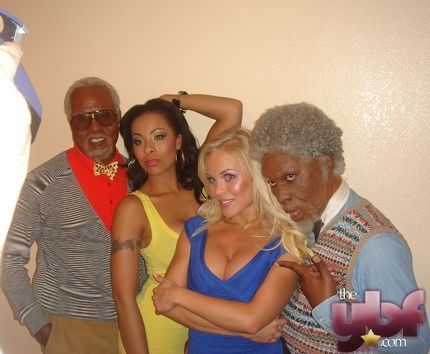 Who's the celeb and which one is he? The answer when you read the rest...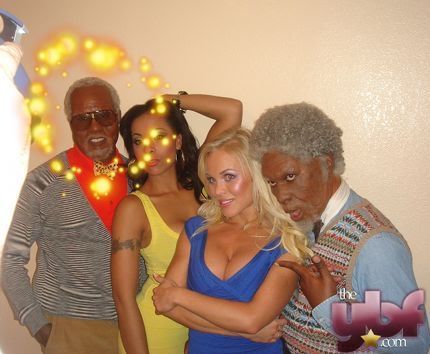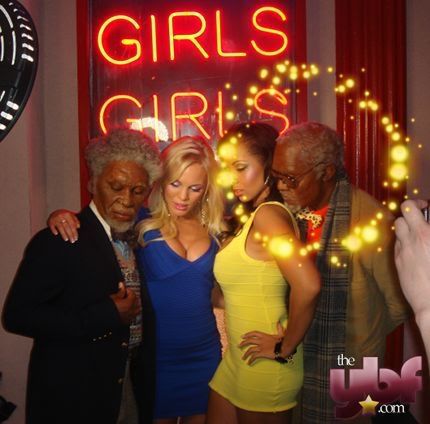 It's Mr. West of course.
Kanye
and
MC-88 Keys
were spotted at Mann's Chinese Theater likely after taping the video for "Stay Up (Viagra)".
Photog: Treblesoul
​ ​
​ ​ ​