Alicia Keys Talks To the Kids+Soul 4 Real Nabbed For Identity Fraud?!
​
Mar 19 | by Natasha
​ ​ ​ ​
Alicia Keys
answered
First Lady Michelle's
call of service and participated with 20 other women in talking to D.C. high school girls today: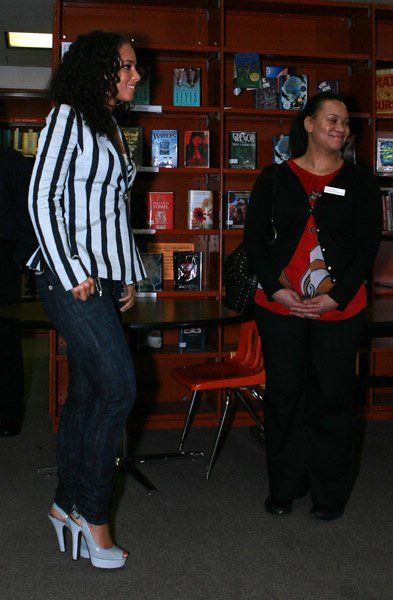 She looked fab in her 5 inch grey Fendi platform slingbacks--that I have in my personal stash so I'm a bit biased--and cute jeans.   Good to see she could come out of hiding to chit chat for Women's History Month festivites.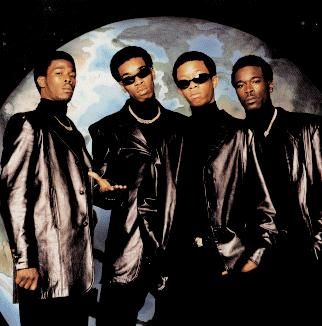 And 3 members of
Soul 4 Real
have been indicted on 145 counts of Aggravated Identity Fraud.  WTF??  I don't know who's who anymore
but Duluth, GA police say
that Brian Dalyimple's brothers (and fellow group members), Jason Dalyrimple and Andre Dalyrimple will all be indicted. 33 year old Brian was arrested on suspicion of identity fraud earlier this month after somebody reported $12 g's thanks to fraudulent purchases.  According to the PD:  
 "[We also found] a multitude of fraudulently obtained credit cards," said Major Woodruff of Duluth PD, "documents for bank loans, checking and savings accounts in fraudulent names, account and routing numbers belonging to legitimate accounts and documents containing identifying information of many individuals."
  They just needed some candy coated raindrops to et them through the day.  This recession is getting
real
real for these 90's stars.    More pics of Alicia Keys when you read the rest...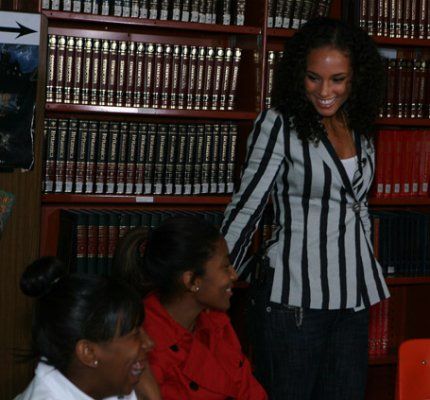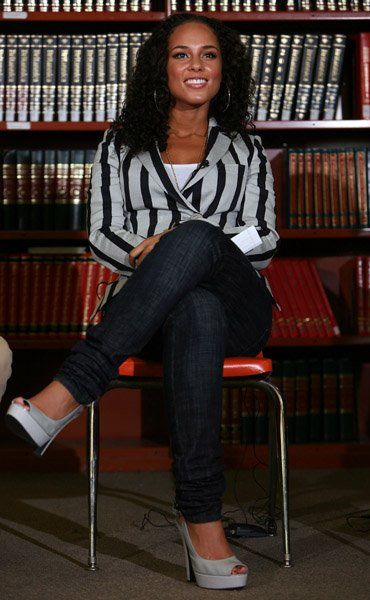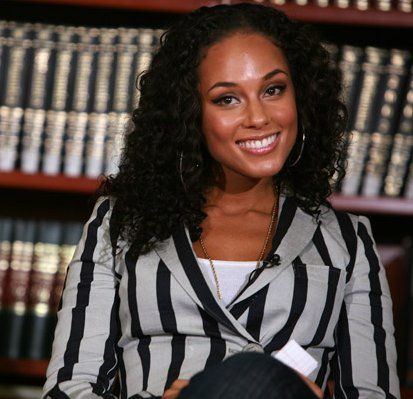 Somebody's been chillin' and tannin' in her time away.  And doing shows overseas as well...
​ ​
​ ​ ​