TV Fab
​
Apr 10 | by Natasha
​ ​ ​ ​
New York
's new show "New York Goes To Work" premieres May 4th. And here's her promo shots: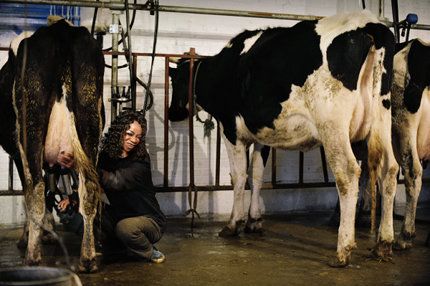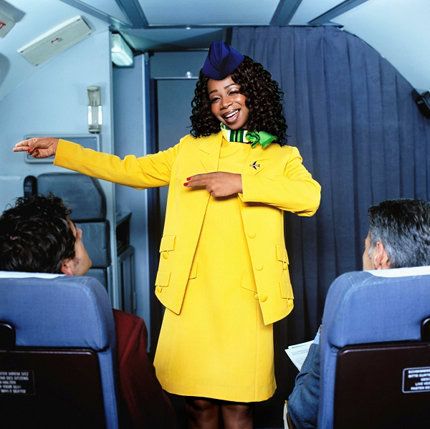 Viewers get to pick what her job will be each week. No matter how foolish.
Irv Gotti
is also getting a second season of "Gotti's Way" premiering right after New York.
And the cast of "The Game" is campaigning to help creator Mara Brock Akil pitch the show as a 1 hour dramedy. They also say they are NOT getting canceled. Check it. And they want you to go to http://lounge.cwtv.com and post a message of support on the messageboard. The Randomness: 1. Um, we see your chi chis
Lisa Wu
.
Story
​ ​
​ ​ ​