Morning Tidbits
​
Apr 16 | by Natasha
​ ​ ​ ​
Celebs were spotted at last night's Knicks game: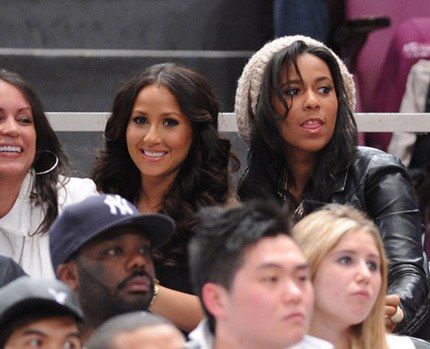 Angie Martinez, Adrienne Bailon
and some friends all kicked it semi-courtside.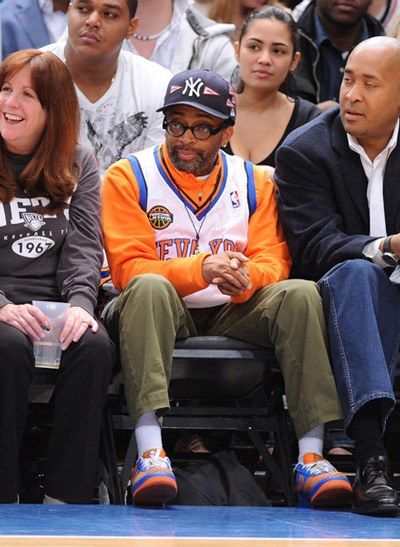 And
Spike Lee
was there front and center decked out with team spirit per usual.  I love it.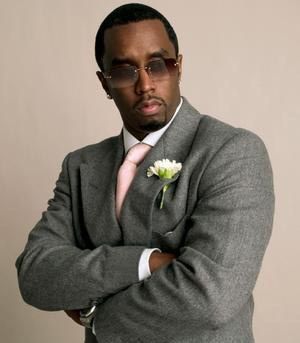 Diddy
has a new acting role...and this time it's a comedy.  He's
set to co-star
in the
Forgetting Sarah Marshall
spinoff called
Get Him to the Greek
alongside
Jonah Hill
and
Russell Brand
Sarah Marshall
was hilarious so hopefully this one will be too.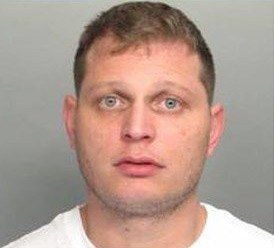 And
Scott Storch
was arrested Friday for Grand Theft Auto.  I guess all that brokeness he's been suffering from lately caused him not to pay the lease on his Bentley, so the leasing company filed
theft charges
. Womp!
Atlas Leasing also claims the producer's negligence has cost the company $65,000 in revenue that could have been accruing from other clients for the Bentley. Storch has had a slew of legal and financial troubles in the past year or so. In June 2008, he failed to show for a child-support hearing where he was accused of being behind in his payments. Storch was also way behind on paying his property taxes, owing the government $500,000 which resulted in having his $10 million Miami mansion foreclosed on.
This is the same dude who was constantly telling others how ridiculously rich he was and even went at
Timbaland
about how much longer is money is than Tim's. Oh wells. Guess that $10 mill mansion of his is a gone-r too. Smdh... The Randomness: 1.  Thought your taxes were bad yesterday?  Well
President and First Lady Obama
have made their tax return public. 
And it's a doozy
.  The First Couple paid a little over $900,000 in federal and state taxes on over $2.5 mill in income.  Majority of the income stemmed from President Obama's two best selling memoirs.
​ ​
​ ​ ​