Halle, Gabe, & Nahla's Holiday Fair
​
May 25 | by Natasha
​ ​ ​ ​
Halle Berry
, her man
Gabriel Aubrey
, and their daughter
Nahla
all hit up the Topanga Fair yesterday. And Nahla's getting cuter than ever: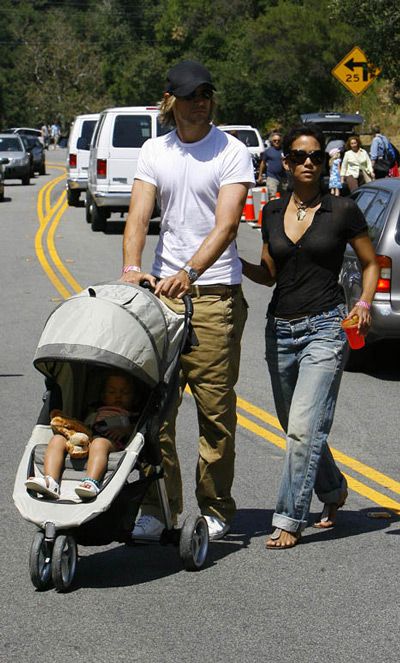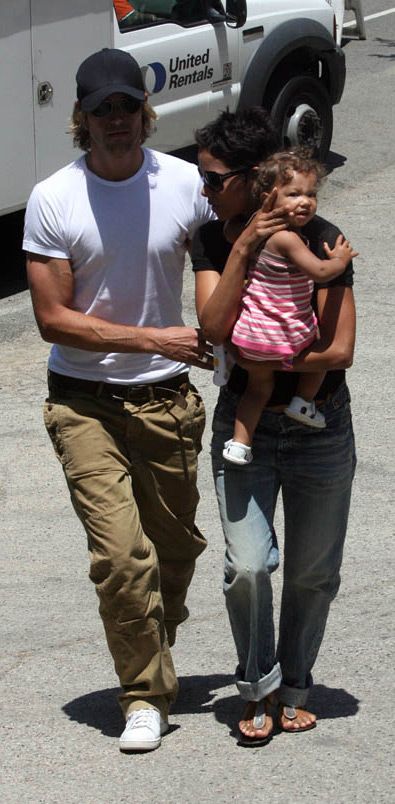 Awww. And newly cropped Halle's also striking back at the media and public about all the pressure celeb women have to stat so "perfect." She reportedly says she'll be going au natural from now on:
"All these paparazzi are just out of control, it has added a new pressure. When you just want to go out and be a normal person you get put on that bad clothes list. Or it's like, 'Look, she's got a zit,' and they zero in on it. Or it's, 'Look, she's got cellulite,' and they zero in on that."
I guess... More family pics when you read the rest...
Fine family fun.
​ ​
​ ​ ​