Afternoon Tidbits
​
Jun 19 | by Natasha
​ ​ ​ ​
Ms. Berry
was spotted heading to her spa day in Beverly Hills yesterday: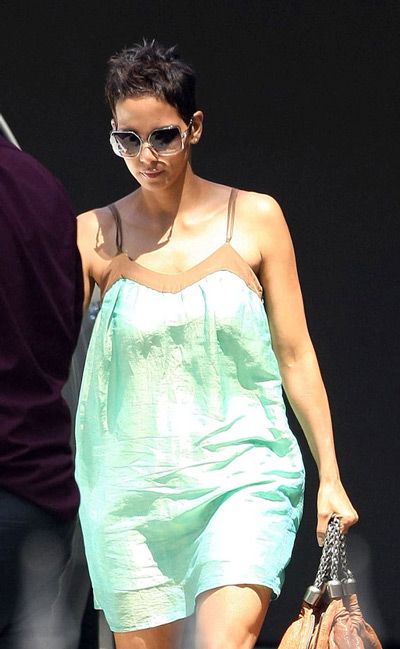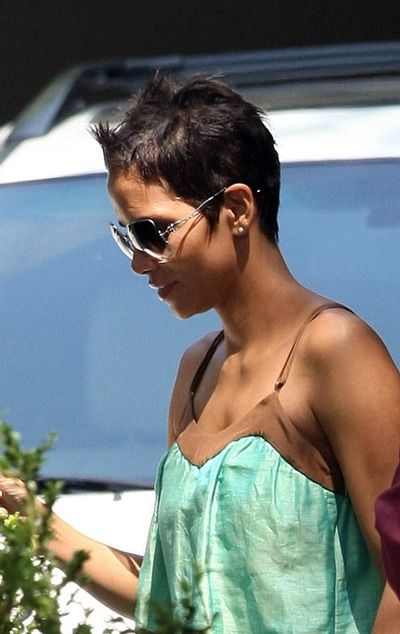 Looking summery fab in her mint and cocoa dress.  Cute.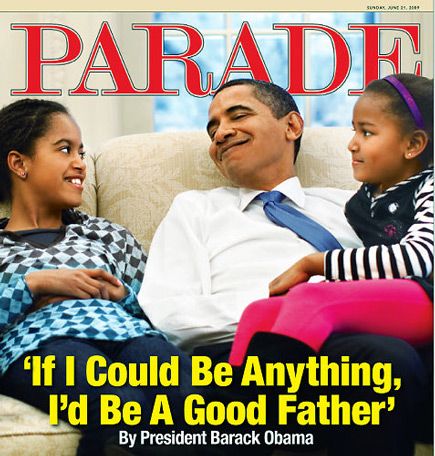 President Obama
says that his primary goal is to be a good father and calls on other fathers to "step up" in an essay appearing in Parade magazine this Sunday. He talks about how he's been an imperfect father and has not always been there for his girls as much as he's wanted to be. He's let his career intervene more than he should have. But now things are different. Obama's daughters have been his priority both before and since moving into the White House and we've seen the father-daughter moments that show a softer side of the President. Here's the article
here
. News about
Tiger Woods
' billionaire status when you read the rest....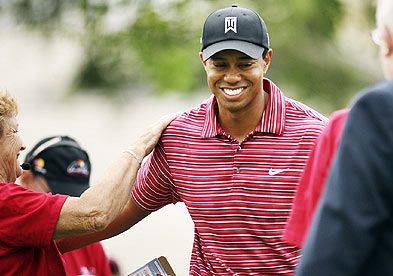 Tiger Woods
is on par--get it, on
par
--to become the first billionaire athlete.  According to
Forbes
:
Woods is on track to pass $1 billion in career earnings by 2010. Becoming a billionaire — that is, having a net worth above $1 billion — will take slightly longer, since a sizable chunk of Woods' prize and endorsement money is eaten up by taxes and management fees.
Apparently there are plenty of billionaires who have excelled at sports. But there are no billionaires who accumulated their fortune by playing sports. Tiger will also be one of very few people who have earned a billion through paychecks and not stocks or inheritance. Loves it.
​ ​
​ ​ ​