FATHER'S DAY FAB!
​
Jun 21 | by Natasha
​ ​ ​ ​
It's that time again. Time to celebrate Father's Day by checking out
some
of our fave pics of our fave YBF celebrity dads and their youngins. And some of our fave celebs with their dads. Check it: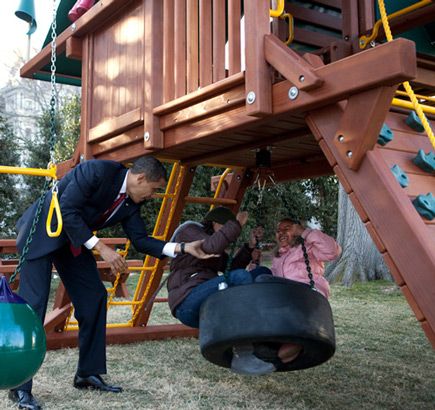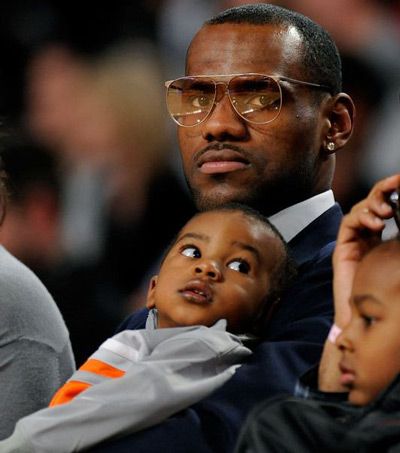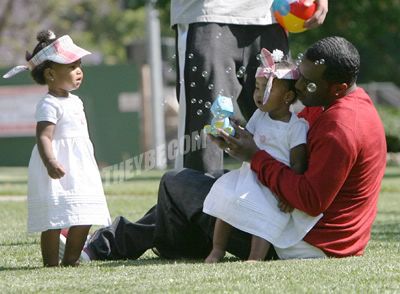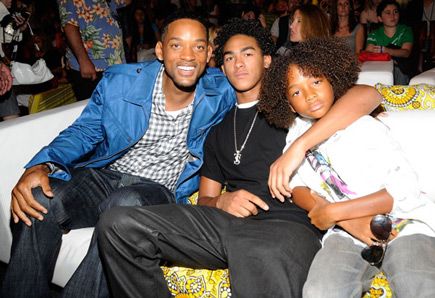 Tons more pics when you read the rest...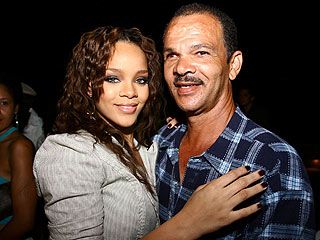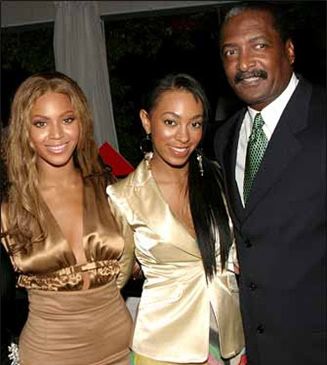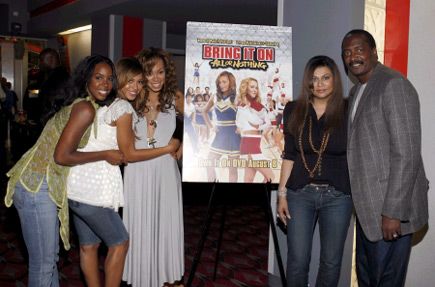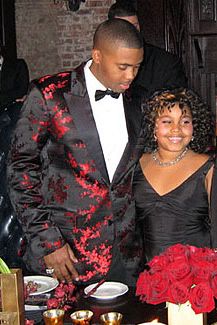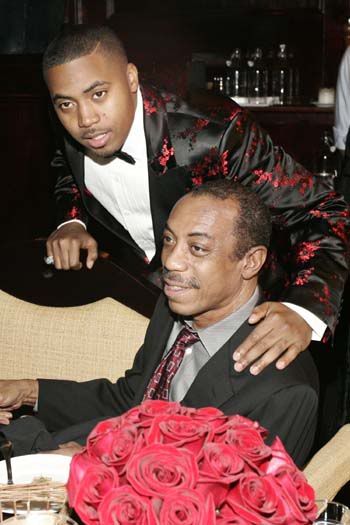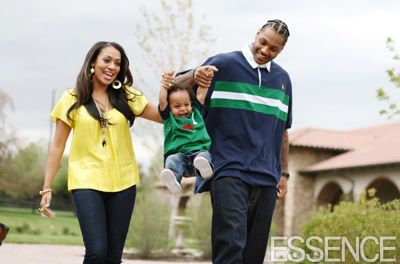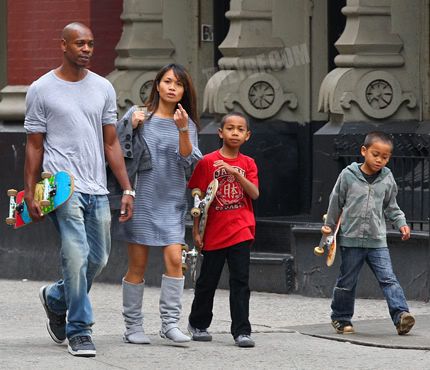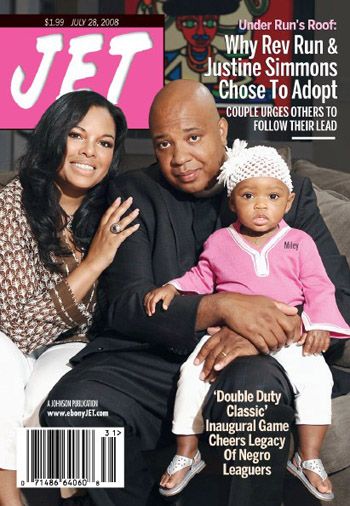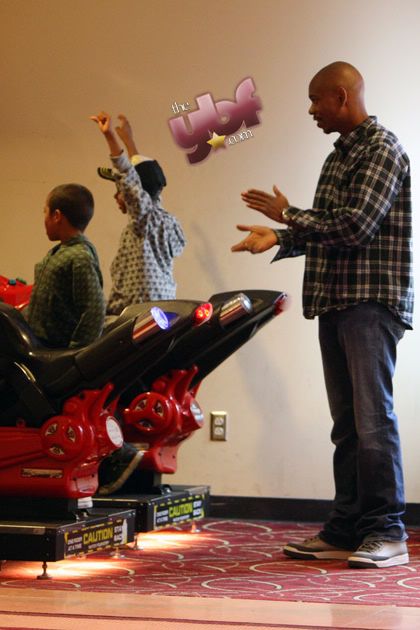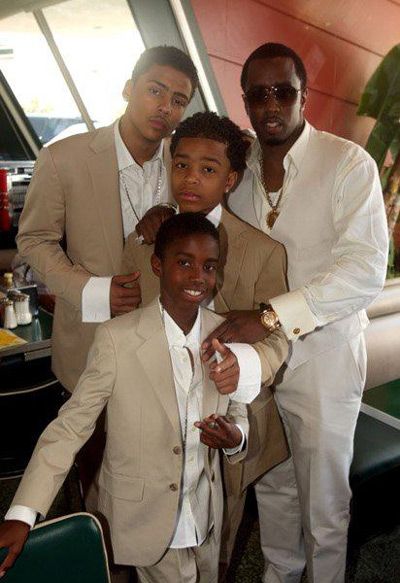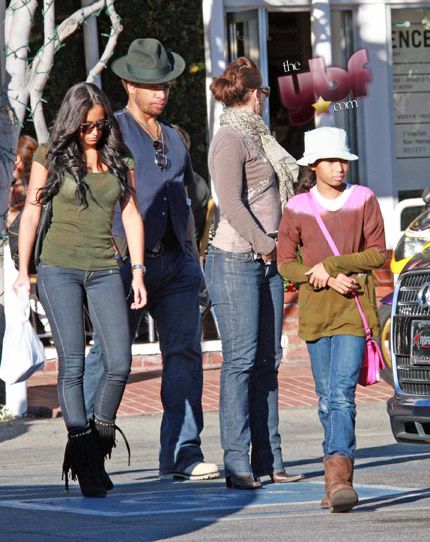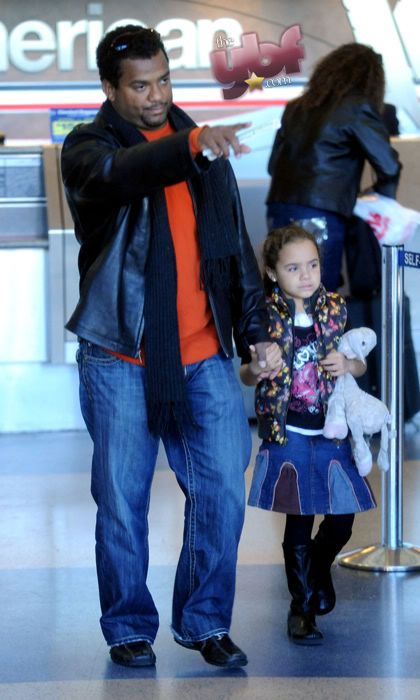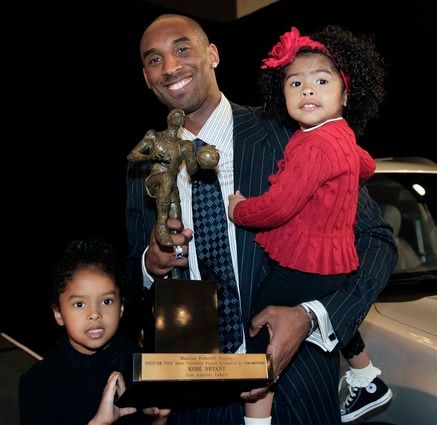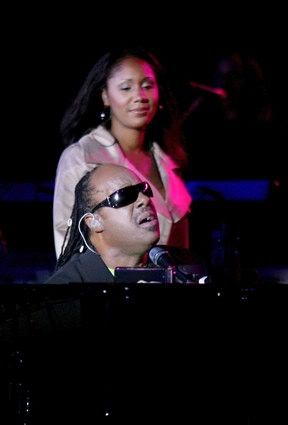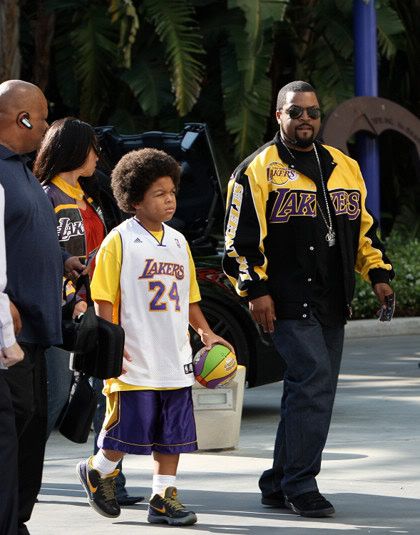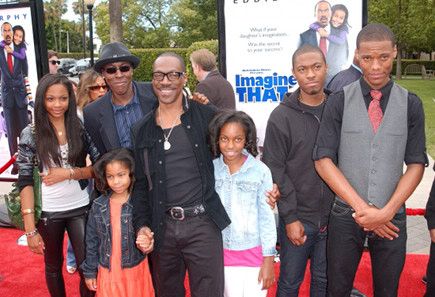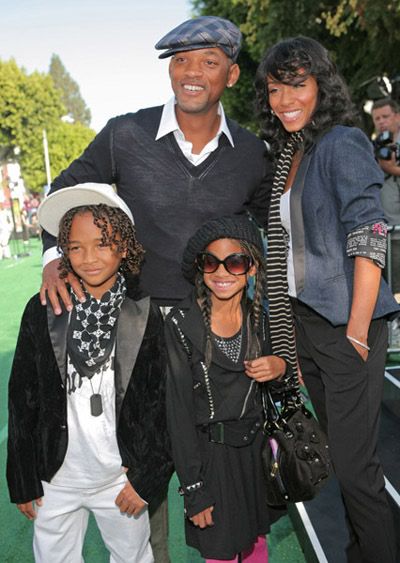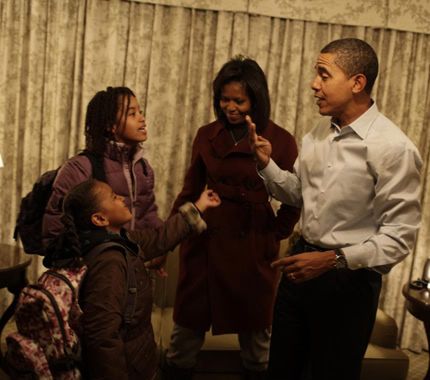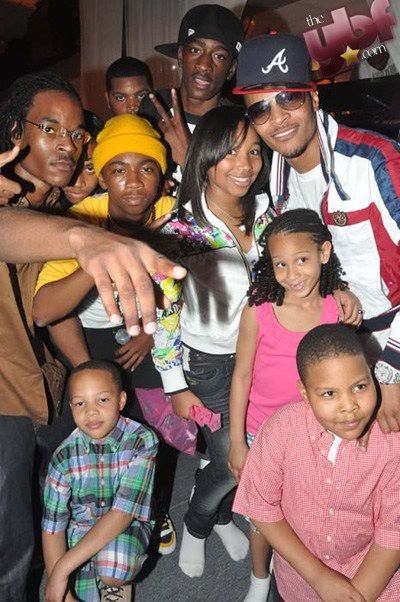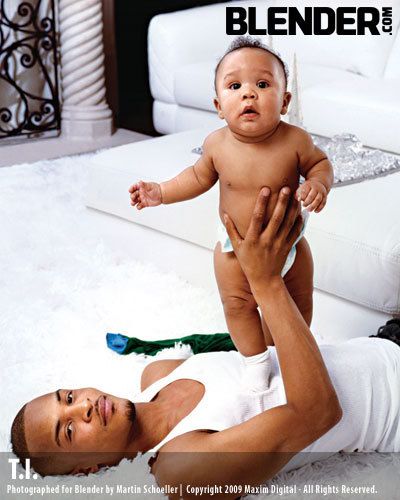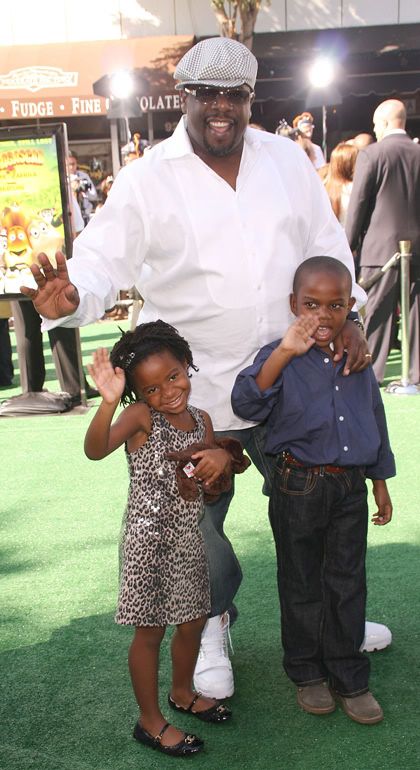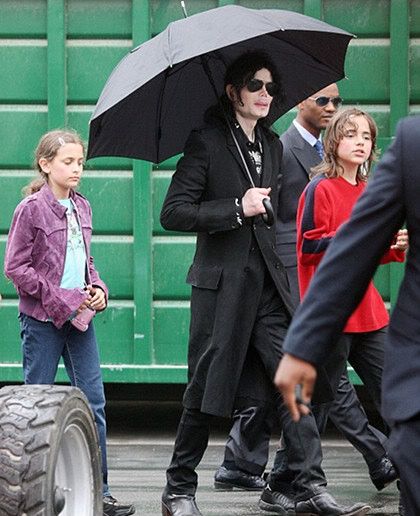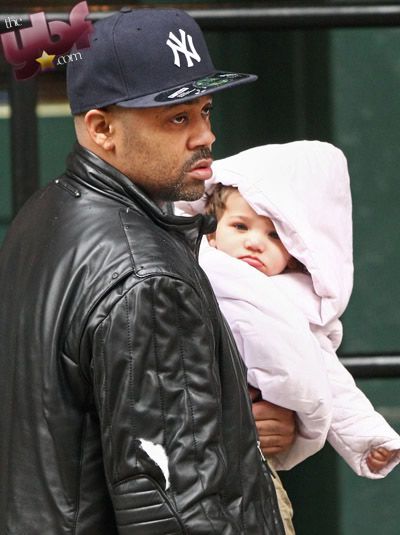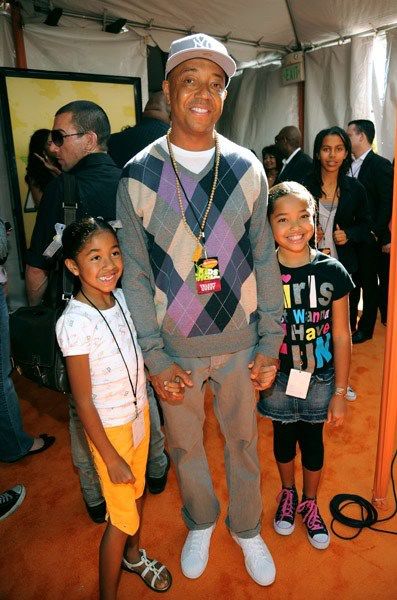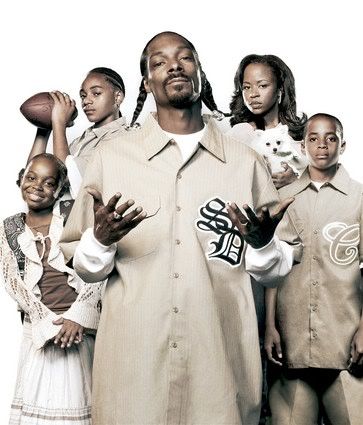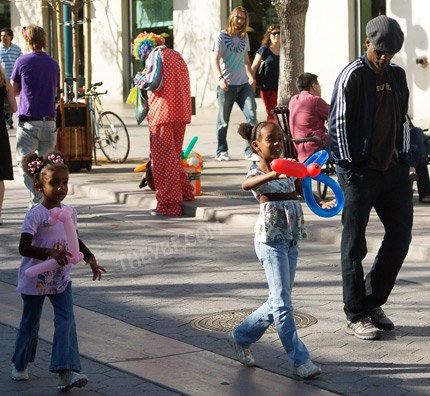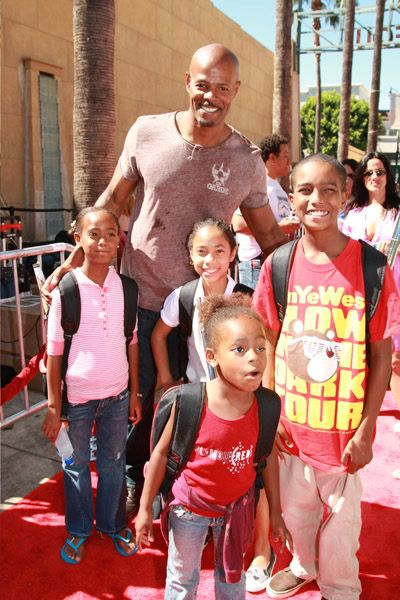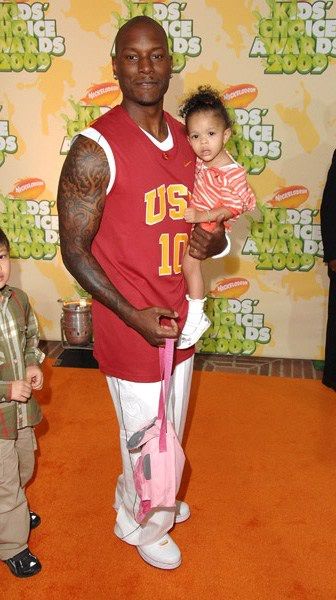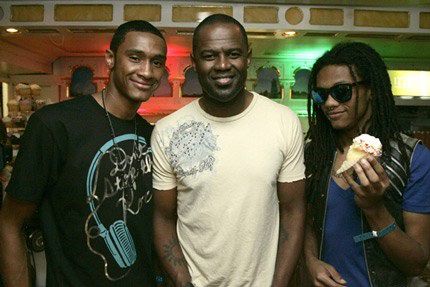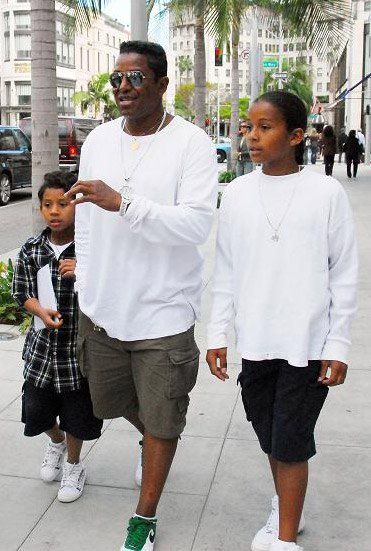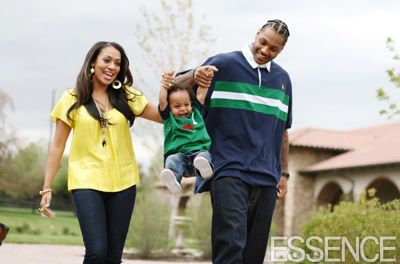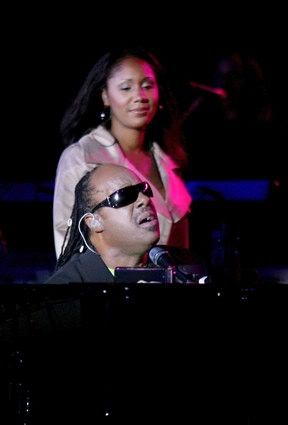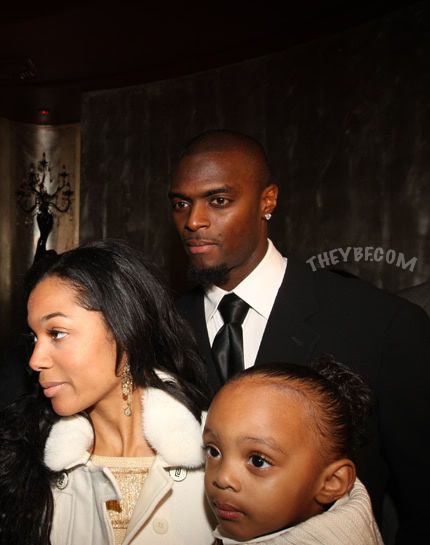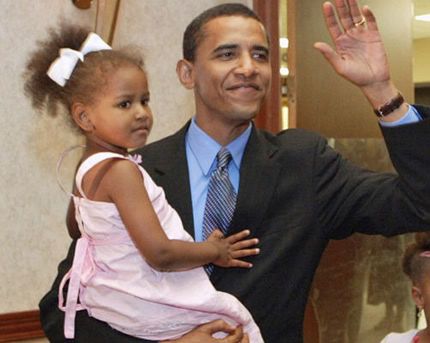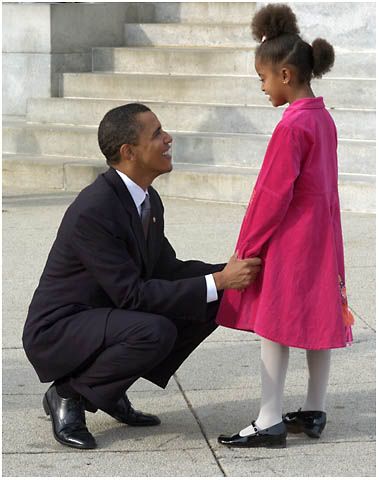 Feel the love.  Happy Father's Day to all my fabulous YBF dads!  And yes, we know
you
read YBF religiously too.  Don't be ashamed fellas. :)
​ ​
​ ​ ​