SPOTTED: Michelle Williams Debut Night For "Chicago" In London
​
Jul 14 | by Natasha
​ ​ ​ ​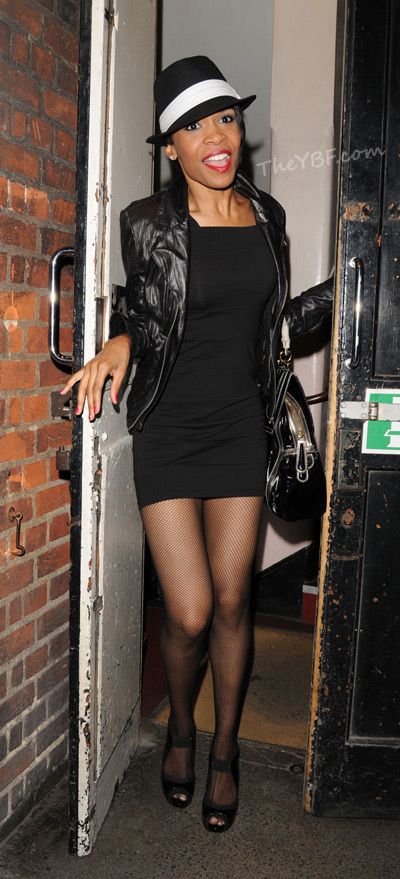 Michelle Williams
was spotted on the streets of London last night after her debut in the "Chicago" musical.  I hear the shows are sold out now that she's in it: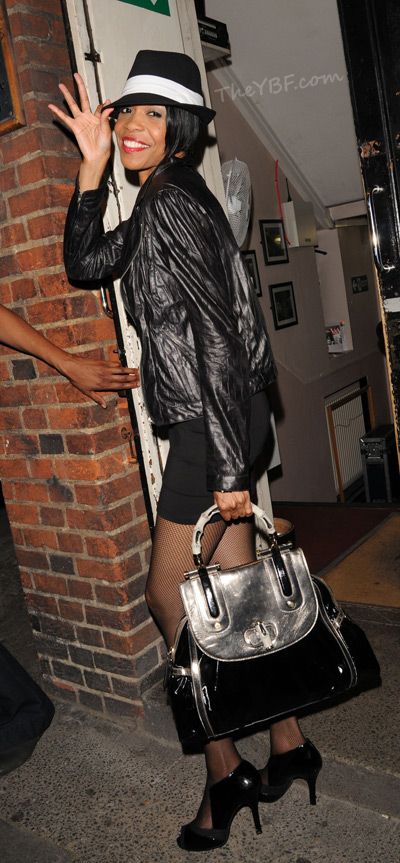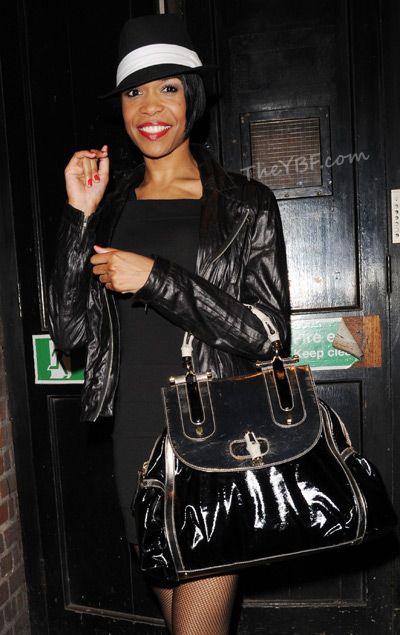 Looking chic Ms. Michelle.  She also
did an interview
recently with BBC.  And here's a snippet of what she had to say about her album disappointments and if she's jealous of others' success:
Were you disappointed it didn't do well in the charts? Very disappointed because I don't go in the studio for my health. I felt like I was ready to go, it seemed like it was doing well at first. So I understand you cannot depend on your label and your management for 100% backing. I know there were things that I had to do, or could have done, that maybe I didn't do as well - maybe I didn't have a good enough internet presence. Sometimes artists have to market themselves now. I'm still disappointed, but I was like, 'if God can give me an ounce of what you give others then I would be okay'. I don't ask for much. I gave out good music - that's enough. Are you envious of the level of success that Beyonce has achieved? I wouldn't say I'm envious but I know that I can have number one songs. We all can. Myself, Kelly [Rowland] - she's got a number one song now with David Guetta [When Love Takes Over]. It's possible. Destiny's Child, we're all solo. There's no reason why A, B and C can't have their own levels of success in lanes A, B and C. I might get in trouble for saying that but, oh well. And what I hate people to do is, they don't think because I'm not visible over here with the number ones, they think I'm not doing anything or they think I'm not as successful. But I'm in the freaking West End! I'm the first African-American woman to play his role in the West End! But it's okay. The other day I was walking around London, nobody made a fuss - I like that. I wanna be respected for what I do but I don't wanna be bombarded and can't go anywhere. So that's what I have over Beyonce. I can go anywhere I want.
Pics via WENN
​ ​
​ ​ ​