FOOLYWANG MATERIAL: The "Frankie & Neffe Show" Premiere Party
​
Aug 26 | by Natasha
​ ​ ​ ​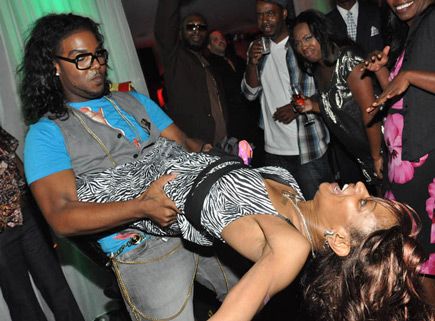 Not saying I expected anything less than foolywang from a premiere party for the likes of
Frankie
and
Neffe
, but damn.  Here's flicks from their party last night in Atlanta:
Foolywang of the week.  Somebody grab the crown...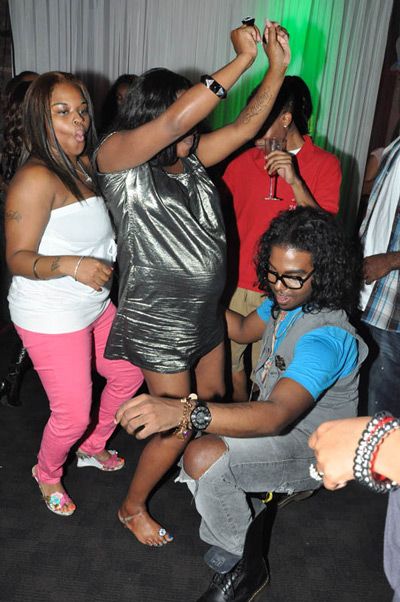 Sister
Elite
came out to join the fun.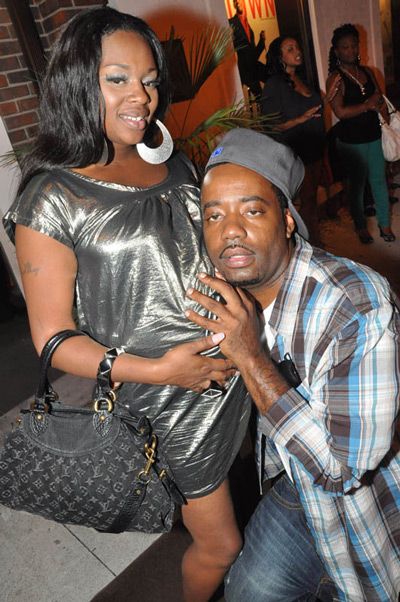 Neffie is 7 months pregnant for the ? time by the way.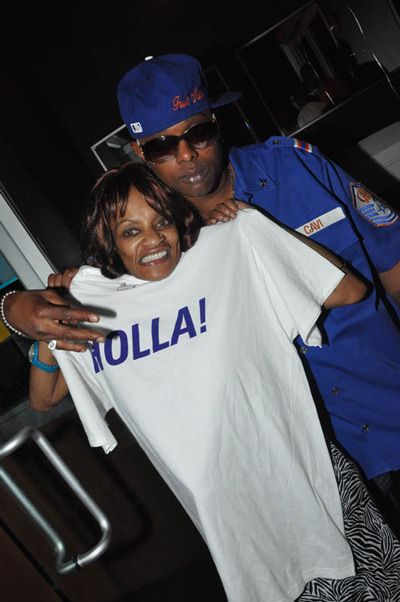 According to Frankie, she's coming out with fashion lines/cosmetics/etc. with her trademark "Holla", "Man Down", and "Code 10" sayings.  And this is what BET is teaching your kids. More when you read the rest.  You know you wanna.... "Just having a good time" or not, this ish is foolywang material: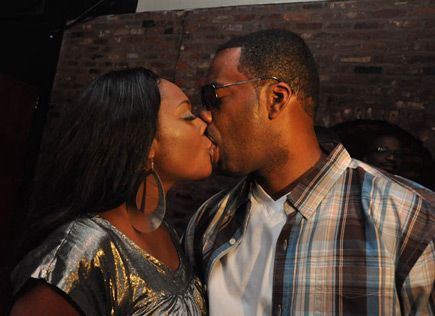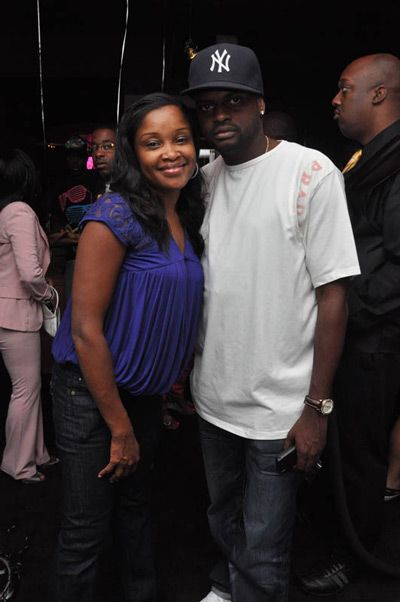 Sanctuary from the foolery.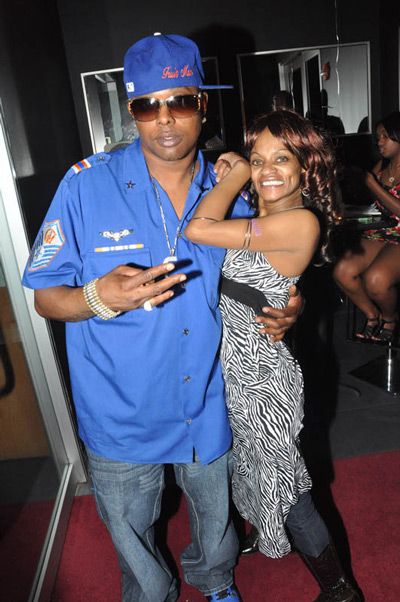 Is this her new boo?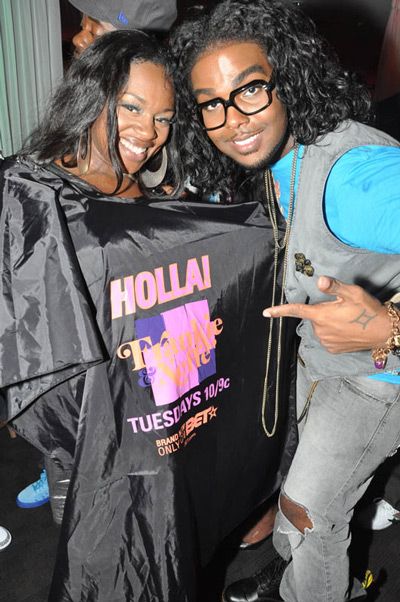 Is that a beauty shop cape?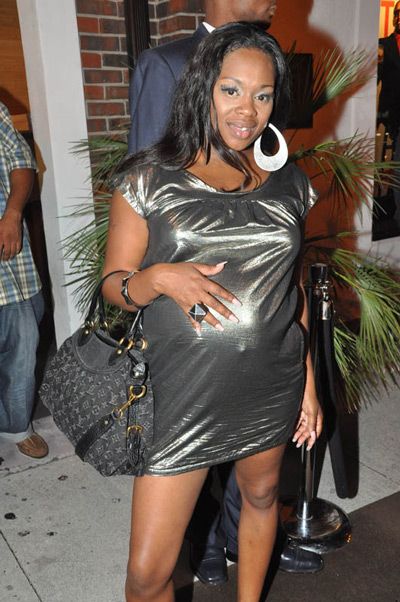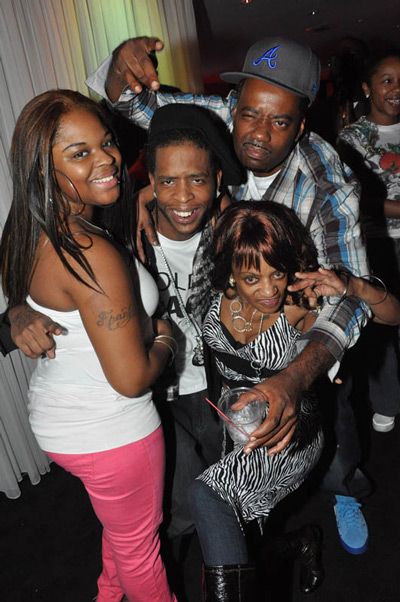 Damn there is A LOT going on in this last pic.  The only good thing that came from this is that
Keyshia
was nowhere to be found.  I can't decide if I'm sad or mad at Frankie and Neffie and co.  Possibly a combo of both.
Photog: FreddyO
The Randomness: 1. 
Seriously?
2.  The Housewives in ATL aren't the only ones getting evicted from their homes.
Story
​ ​
​ ​ ​