TIDBITS: MJB Covers Essence Bishop Weeks Getting REMARRIED+Princess & The Frog Official Trailer
​
Sep 09 | by Natasha
​ ​ ​ ​
For the umpteenth time. Mary J. Blige is Essence's cover girl. But at least she's looking fabulous:
Queen of Hip-Hop Soul Mary J. Blige graces the cover of ESSENCE's October issue (for the tenth time!) in a piece where she talks about her latest album, "Stronger;" her role in Tyler Perry's new movie, "I Can Do Bad All By Myself;" her foundation to help young women, the Foundation For the Advancement of Women Now (FFAWN); and the 15th anniversary of her album "My Life." In honor of the album's milestone, ESSENCE asked its readers what they would like to ask Mary J. by posting more than 100 questions on Twitter and ESSENCE.com. Find out what burning questions Mary J.'s fans asked—and how she answered each of them from the heart.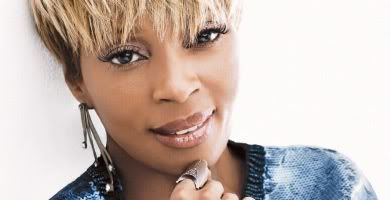 Do you feel any pressure to keep pumping out hits because of the younger artists?—Angie Kyles, Los Angeles MARY J. BLIGE: I feel no pressure. I pump out hits for my fans. They just want to hear from me. I don't compete with the young generation, I learn from them. I listen to what they're saying, so I can get a little bit of that, so we can cross, so we can have an understanding and hear each other. When I listen to your music I can't help but feel the emotion, whether it is joy, pain, anger or bitterness. How do you control and channel your emotions to give us these great performances?—Adina Oubre, New Orleans Every lyric in my songs is real to me, so I channel the words and the feelings. Whatever those different songs are, they really are relatable to me. And then the fans give me the energy back, because they're basically saying, "It's us too Mary," so I just take it to the next level. I always wondered why, and I'm not hating on Faith Evans (I love her too), but were you to be the First Lady of Bad Boy?—Erica Neal,Columbus, Ohio If I wasn't signed to MCA, it could have been me, which I believe Puff would have wanted. But I understand Puff is a businessman, so he had to go get his First Lady, which I understand. It took me a couple of years to understand, but you know, after a while I was like, "Oh, okay. He had to do that," because he didn't have a female artist over there. The rest of the article is here.

And look who's getting remarried: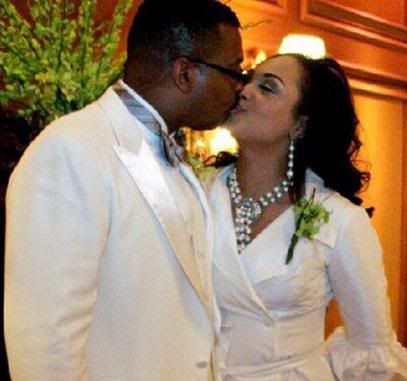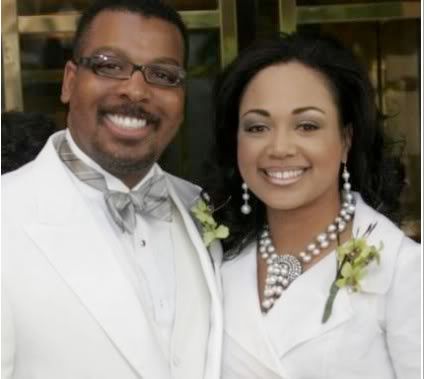 Bishop Thomas Weeks has more than moved on from his tumultuous relationship with ex-wife Juanita Bynum. He's getting married to a chick young enough to be his daughter. Why are we not surprised? His bride to be is Christina Glenn and they're getting hitched this October.

And here's the OFFICIAL trailer for Disney's The Princess And The Frog movie. Too excited about this. News on 50 Cent when you read the rest...

Curtis Jackson--we use his government when speaking about cash--appeared on CNBC's Power Lunch yesterday to discuss the art of getting rich, and to plug his book, "The 50th Law." Check it.
​ ​
​ ​ ​