YBF MINI-INTERVIEWS: Estelle & Big Boi
​
Sep 21 | by Natasha
​ ​ ​ ​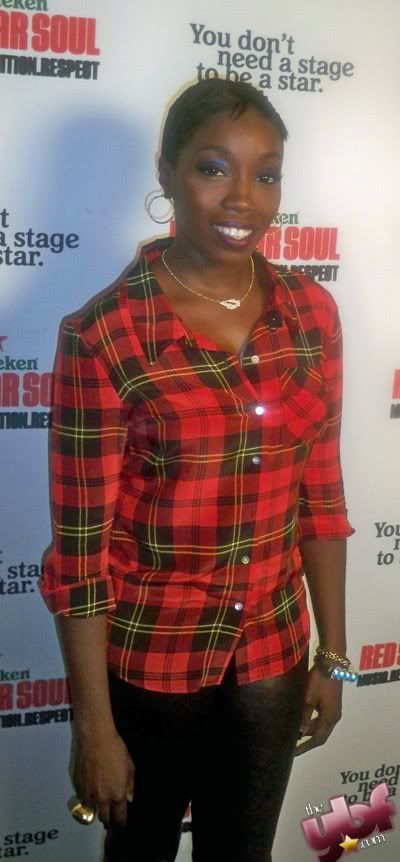 YBF was on the scene for the Heineken Red Star Soul Tour stop in Dallas a few nights ago. Celebs like
Estelle
and
Big Boi
were there to kick it and take the stage. And YBF's Dallas Correspondent
Stacy
chatted with the two for...2 minutes:
YBF
: You stepped off the music scene and into fashion last week. How did you enjoy Fashion Week?
Estelle
: Well I am tired. Very exhausted! I've been all over the place. ::sighs:: I got lots of free stuff though. I really enjoyed myself.
YBF
: Are there any future plans for your own fashion line?
Estelle
: You know what, I love fashion! Especially accessories. (She has 14kt Gold braces on her bottom row of teeth) I am actually working on my own jewelry line that will debut in the spring of next year so look out for that.
YBF
: Have you been homesick since leaving London? What exactly do you miss?
Estelle
: No I don't. Not at all. I mean don't get me wrong, I love & miss my family but I'm not homesick. I love the states.
YBF
: What are you thoughts on your former collaborator's outburst at the VMA's?
Estelle
:
Kanye
! (laughs) Kanye is Kanye, What can you say. I have no comment. But things just get crazy sometimes. That's my boy.
YBF
: So what can we expect from your third solo album. Any exciting collaborations?
Estelle
: Yes! Yes! Well I have about 4 more songs on the album to do and it will be done. I worked with
John Legend
. I've reached out to
Mary J.Blige
because she is one of my favorites so hopefully you will see a track with her as well. Our chit chat with
Big Boi
and more pics when you read the rest...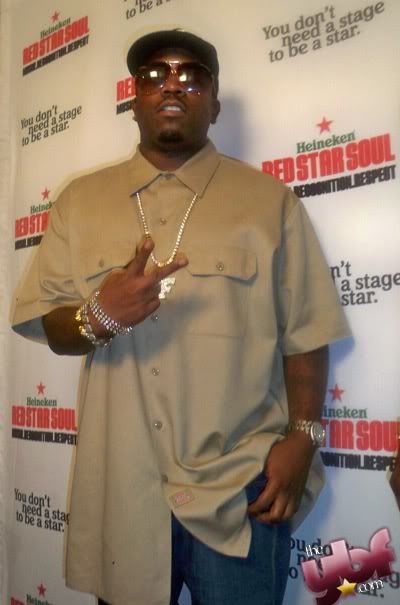 YBF
: How did you come up with the name
Sir Lucious Left Foot: Son of Chico Dusty
for your upcoming solo album?
Big Boy (BB)
: Dusty Chico is my fathers name. Ya'll know what it is. The name is more serious and more mature. Before you can be a king you have to be a knight. I feel like I'm still in my knighthood. I been in the game a long time and I always strive to be the best.
YBF
: What new projects are you working on besides the album?
Big Boi
: Once we leave here I'm headed on a tour with
Goodie Mob
. It's a Goodie Mob reunion tour and it kicks off in Atlanta at the Masquerade Ball. I stay pretty busy & I stay in the studio.
YBF
: I'm gonna say 3 words and you tell me what they mean to you. Atlanta...
BB
: Home
YBF
: Dungeon Family
BB
: Family
YBF
: Hip Hop
BB
: We run this shit! (laughs) More pics: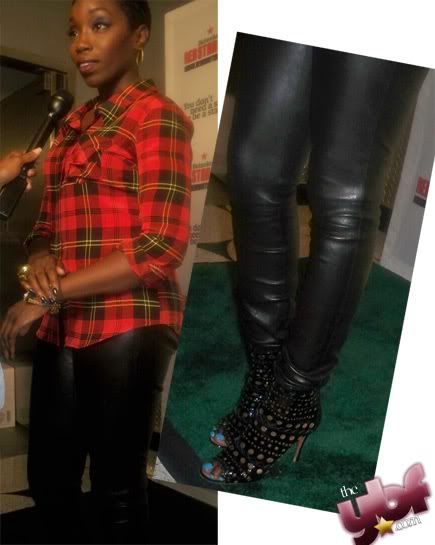 Estelle rocked some very hot shoes.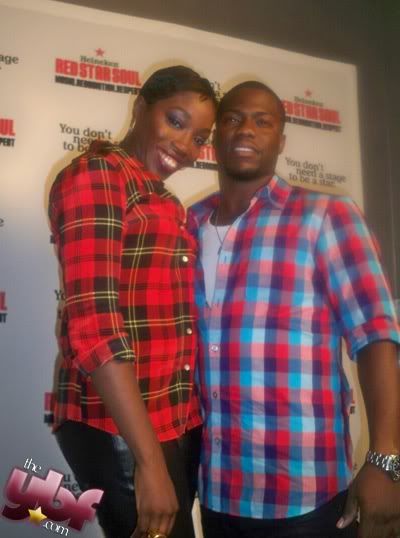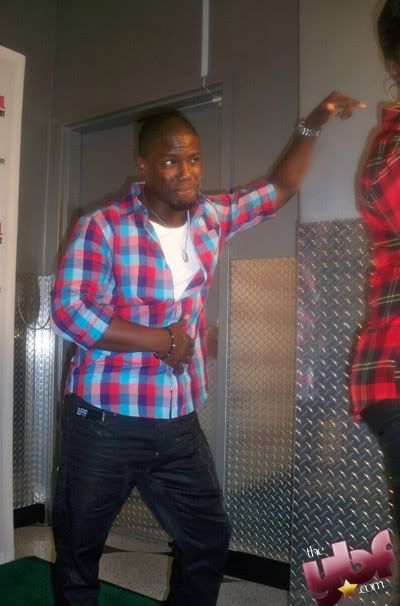 And Kevin Hart was there to host as well. He confirmed he has a new movie coming out in February 2010 called Death of a Funeral starring himself, Chris Rock, and Tracy Morgan. Kevin also wants to be referred to as "Chocolate Drop" now. His words, not ours. He even kicked the pose for us to "visualize".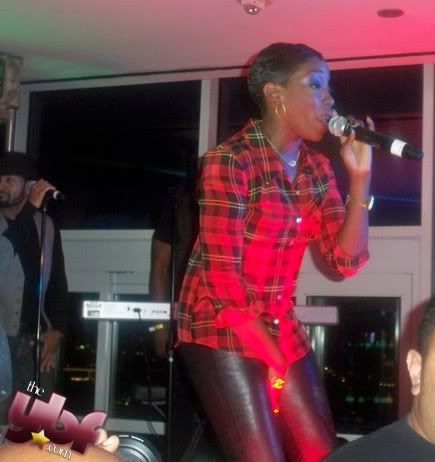 Estelle performed about 5 songs for her set--2 from her upcoming album.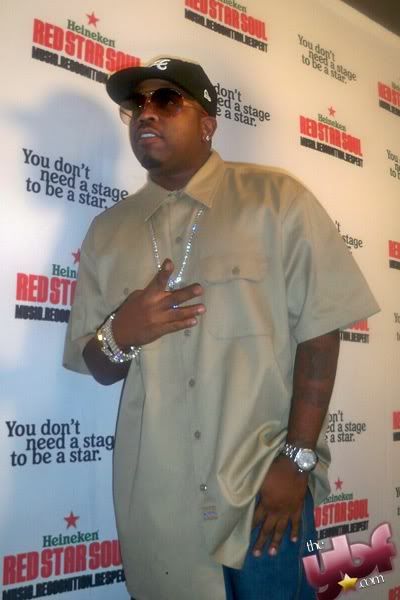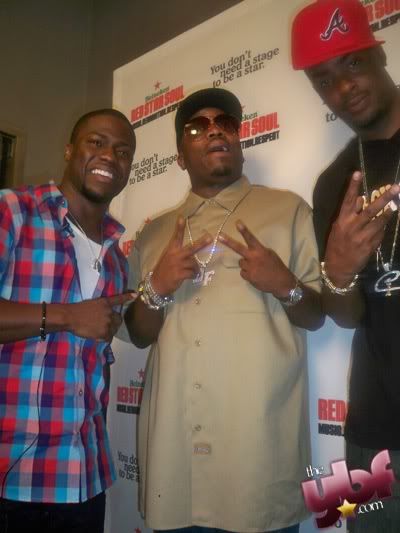 And Big Boi said he's excited to get back on stage after laying low and watching the other ATL rappers do their thing.
​ ​
​ ​ ​