Dru Hill Is Still Around...
​
Mar 31 | by Natasha
​ ​ ​ ​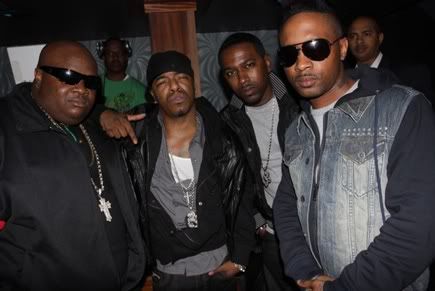 Well look who's still around. 
Dru Hill
hosted a listening party for their new album InDRUpendence Day last night at NY's Le Lupanar. 
Jazz, Sisqo
, new member
Tao
, and
Nokio
were all in attendance.  Sigh. More pics under the cut....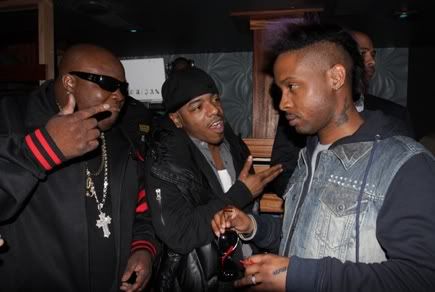 I see this hair of Nokio's wasn't just a phase.  What's really hood dude?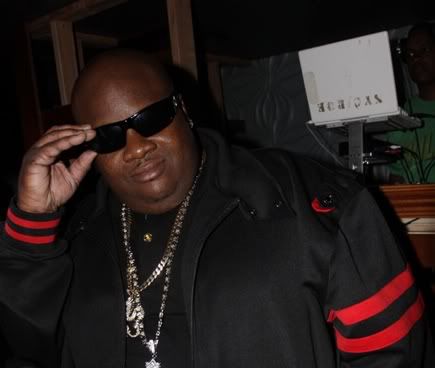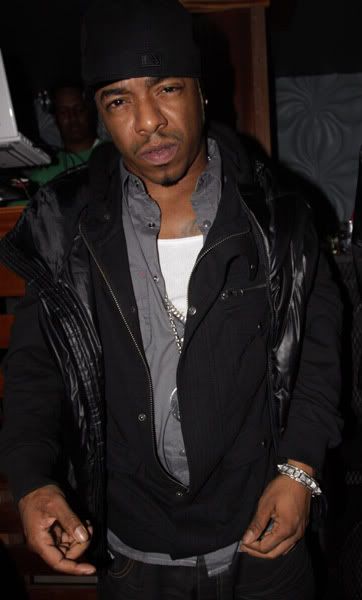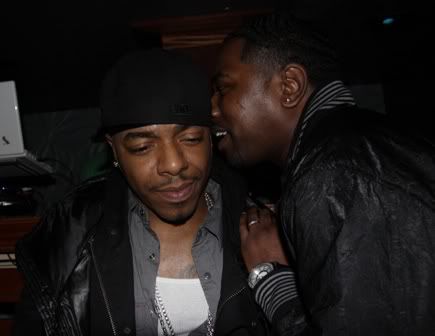 Sleepin' in my bed....messin' with my head....
Photog: Nunez
​ ​
​ ​ ​