Stacey Dash's Domestic Abuse Drama!
​
Apr 09 | by Natasha
​ ​ ​ ​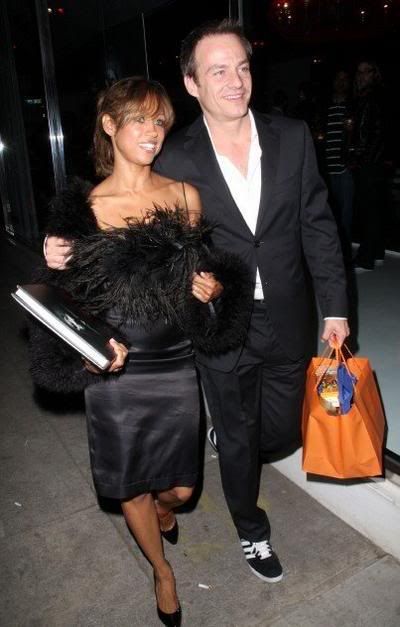 Stacey Dash has a restraining order against her most recent ex-husband Emmanuel Xuereb. In an order signed January 29th (the same day she filed for divorce), she claims Emmanuel beat her, hit her in the face, pinned her down to their bed, threatened her constantly, etc.
Here's the docs and low down from TMZ: TMZ obtained the restraining order -- originally signed by a judge January 29 and still in effect -- in which Dash claimed her husband, Emmanuel Xuereb, hit her in the face, head and body during their two-plus years of marriage ... but she was afraid to report it to police. Dash, 44, also claims a drunken Xuereb once violently pinned her down to a bed and threatened her, saying it would be the worst night of her life. Xuereb must stay 100 yards away from Stacey, her two children (neither of whom are his) and the family home. They're due back in court in June. Damn. That's really crazy. Hopefully she moves on with the right man next time. She's most recently been seeing Jamie Foxx.
​ ​
​ ​ ​