ANTM's Bre Scullark's 1st Photoshoot With New Haircut
​
Jun 14 | by Natasha
​ ​ ​ ​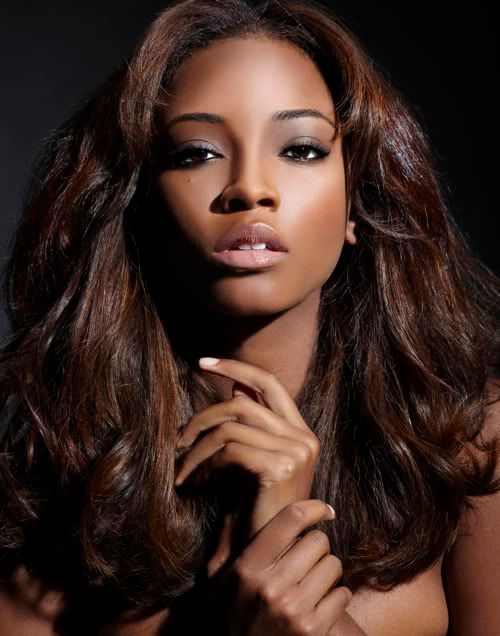 Former "America's Next Top Model" contestant turned model in her own right, Bre Scullark, has gone from the long and big haired beauty to a low cut fierce beauty.
Bre cut almost all of her hair off to signify a fresh start for her life and those who suffer injustices. Her photoshoot pics when you read on...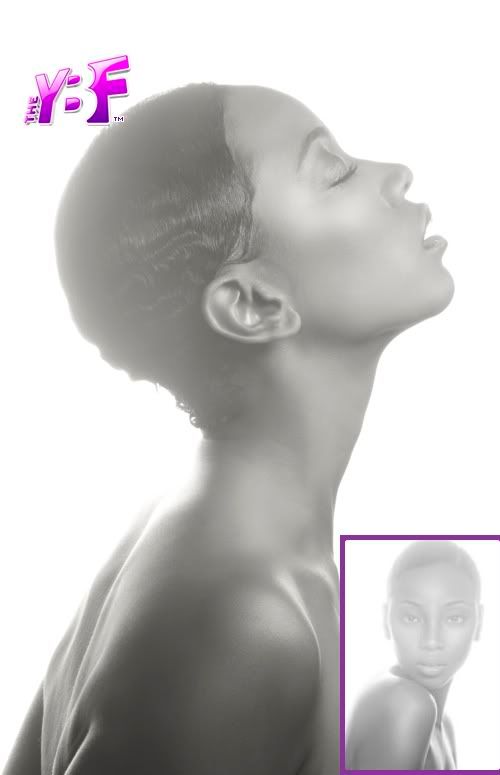 She's still one of my fave "Top Model" contestants to date. Here's what Bre had to say about her new look:
As the ambassador for Drop Dead Gorgeous social justice organization, I speak with victims of human and child sex trafficking and the one thing I try to instill in all of our survivors is how to learn to let go. It seems easier to live with routine of hurt, misery and baggage than to take a chance and release it. I am no stranger to this type of pain because I like so many women have been violated. Although I have never been a victim of this particular crime, I am no different than the women I mentor.

I walked around for years with the guilt and hurt of what happen to me, misery and negativity were so common in my life that I almost expected the worst out of every situation. Regardless of our circumstances, EVERYONE deserves a fresh start, a change in what we are used to. When I cut my hair, I took a chance at living a new life by releasing the one thing that I loved and was afraid to let go of. When I speak to survivors from DDG I always make reference to how the attachment to my long hair held me captivate for years. I want them to feel encouraged to know that until they let go of their baggage they can't free of their past. I encourage everyone to step out and take a chance in embracing their unknown. I believe it is a vital step in any women's developing a sense of pride and confidence they need to feel whole outside of the traditional perceptions of beauty. This is something that every woman at some point in their life should experience.

(Drop Dead Gorgeous is a social justice organization which utilizes the fashion and entertainment industries as its vehicle to reduce demand for commercial sexual exploitation of children).
Loving this cut for Bre. She looks simply gorgeous.
​ ​
​ ​ ​