TIDBITS: Ne-Yo's Mom Speaks On Ne-Yo & His Baby Mama+The Roots & Q-Tip+More
​
Jun 26 | by Natasha
​ ​ ​ ​
Ne-Yo's mother Lorraine is talking about her grandbaby on the way. She already a proud granny and she speaks on her relationship with Ne-Yo's baby moms Monyetta.
That and a photoshoot with The Roots & Q-Tip and previews of "The Real Housewives of D.C." when you read on...
Lorraine Smith says she's extrememly happy for her son Schaffer (Ne-Yo) and his girl Monyetta Shaw. And she says Yetta's in her second trimester:
"I'll confirm it," the excited granny-to-be told S2S, adding that the family would be holding a shower at some point. "He's ecstatic. She's in her second trimester…We have embraced Monyetta and love her to death."


Is Monyetta also on her way to becoming Mrs. Ne-Yo soon? Hmmm...
We've got a few flicks of The Roots and Q-Tip at a photoshoot in Brooklyn for the Hennessy Artistry tour: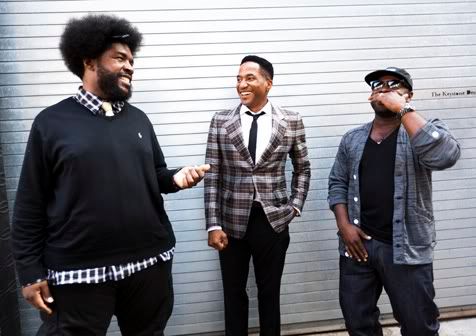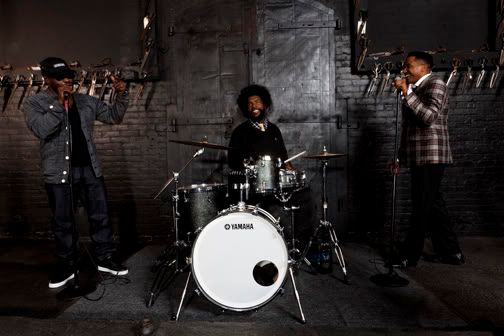 And the D.C. Housewives are here!
Their preview clip just aired on Bravo:
And more about the YBF Housewife Stacie on the show: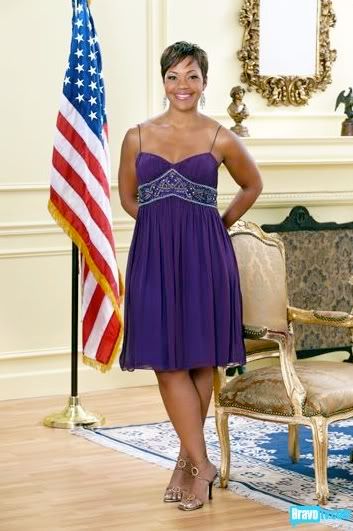 This Alexandria, VA native has it all – a Harvard MBA, successful real estate practice, and vigorous civic and philanthropic agenda. Stacie and her husband Jason easily move amongst Washington's unique brew of local, federal, and international players. She juggles work, her family life as a mom of two young kids, Jacob and Catherine, and a busy social life. But Stacie's passion lies in the charity she founded and holds dear to her heart – Extra-Ordinary Life – which provides life-changing experiences to teenage girls living in DC foster care.
Shamefully excited for this...
​ ​
​ ​ ​