Oh, Hey Sisqo...And Girlfriend
​
Jul 07 | by Natasha
​ ​ ​ ​
Now that Dru Hill is slowly make their creep back toward the limelight with a comeback album and new reality show, the blonde bombshell himself Sisqo has been hitting the paparazzi hotspots. He was spotted hitting The Grove in L.A. with his girlfriend.
Pics when you read on...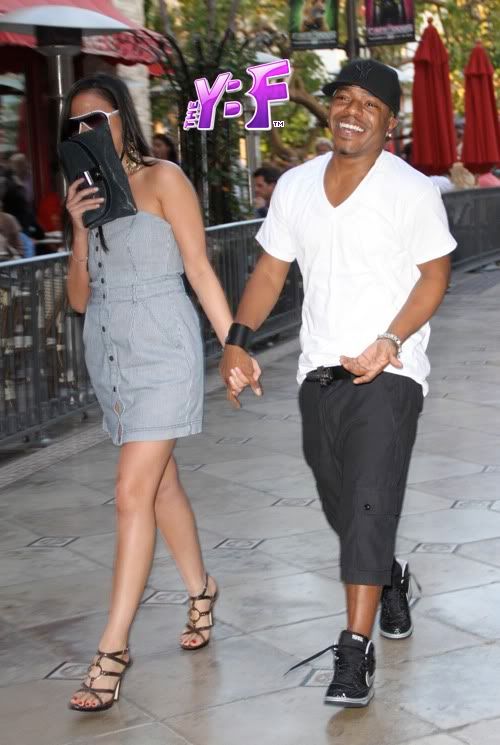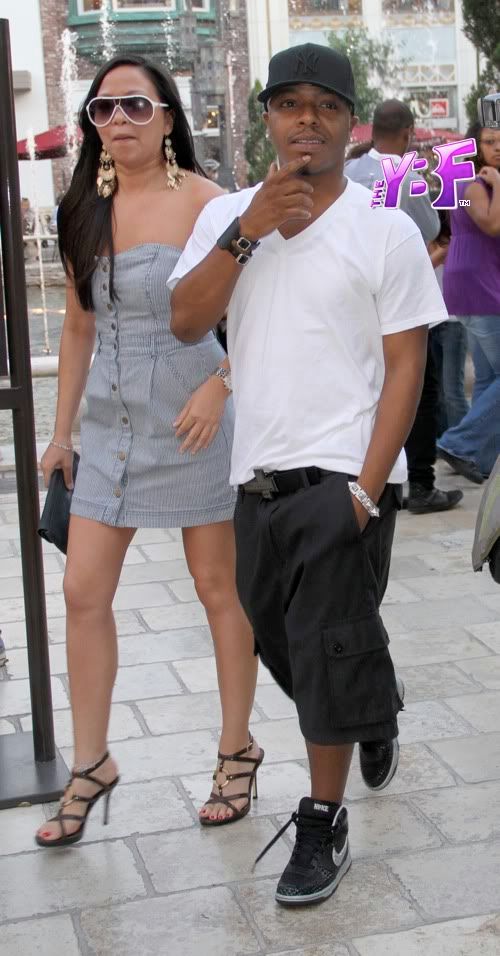 I guess she wasn't feeling the flahsing lights. Homegirl better soak this attention up while it lasts.
Meanwhile, Sisqo and the rest of Dru Hill are on the new reality series "Keith Sweat's Platium House". It kicked off a couple weeks ago on Centric, and the series takes a look at the four men who make up the group Dru Hill as they search for the path of success.
More deets from the press release:
...The challenge presented to them by Keith Sweat is simple--complete the Platinum House boot camp and record the album, InDRUpendence Day while attempting to rebuild the brotherhood they once shared before their differences drove them to pursue solo careers.
KEITH SWEAT'S PLATINUM HOUSE offers R&B recording artists Dru Hill (Sisqó, Nokio, Jazz and newest member Tao along with their business manager Kevin Peck) the chance to reestablish their rightful place at the top of the music charts with Keith's guidance, after disappearing from the spotlight seven years ago. For the four men originally from Druid Park, Baltimore, this journey will not be easy as they individually accept the challenge to do whatever it takes to once again become the superstars they were in years past.
Anybody watching this?
Pics via WENN
​ ​
​ ​ ​