LEGAL WOES: Ne-Yo & Jennifer Lopez Hit With Lawsuits + Missy Elliot Urged To Cancel 1st Performance In Israel
​
Jul 13 | by YBF
​ ​ ​ ​
All kinds of legal drama going on lately. Ne-Yo and Jennifer Lopez will be making appearances before the judge for being "no-shows" for scheduled events while Missy Elliot has an online boycott against her performance in the Middle East.
Deets on all the legal drama when you read on…
I guess money isn't an issue for Ne-Yo because he was a no-show for a gig at Bellevue's Meydenbauer Center on New Year's Eve in 2008.
Kenyohn Clark of Maryland-based Wet Entertainment is seeking $1 million in damages. Ne-Yo, whose real name is Shaffer Smith, was paid $95,000 up front of the total $140,000 for his performance. Mike Esterman, Ne-Yo's booking agent is also included in the lawsuit. Clark claims that Ne-Yo's disappearance damaged his reputation and the $95,000 was never refunded.
In February of 2009, Esterman told MTV News:
I still don't know anything about the details. All that I know is that this is a frivolous lawsuit.

The guy is looking for a free payday. The promoter is looking for a lottery ticket to make some big money off of a big name.
Ne-Yo will go to trial at the end of this month in Anne Arundel County in Annapolis.
Damn Ne-Yo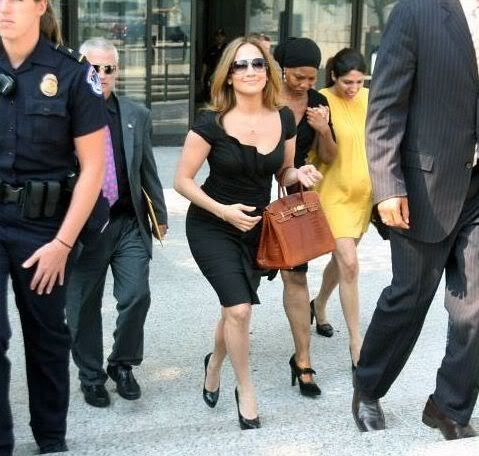 Jennifer Lopez cancelled a $3 million performance for the opening of the Cratos Premium Hotel and Casion in the Island of Cyprus on July 24th. Due to the island's current political issues, Jenny has decided not to perform because an online campaign suggested that if she were to perform there, it would be seen as her supporting a state that abuses people's human rights.
A statement on her website explains to her fans why she decided to cancel her performance:
Jennifer Lopez would never knowingly support any state, country, institution or regime that was associated with any form of human rights abuse.

After a full review of the relevant circumstances in Cyprus, it was the decision of her advisors to withdraw from the appearance. This was a team decision that reflects our sensitivity to the political realities of the region.
However, the hotel is threatening to sue Lopez for $40 million in damages because the contract with them has not been cancelled.
Nice to see Jenny standing up for what she believes in.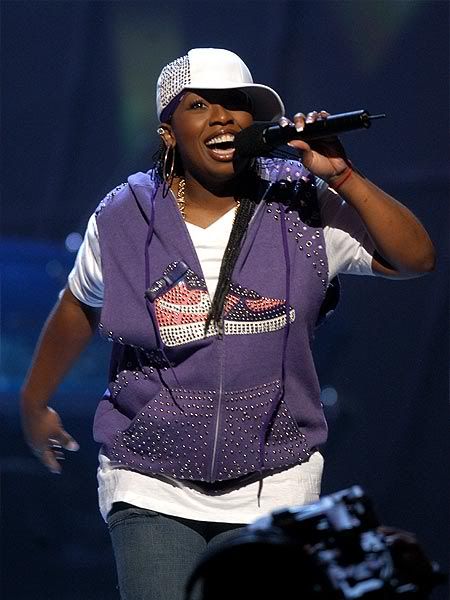 Missy
seems to be in the same boat as
Jenny
when it comes to
cancelling performances
for political reasons. There's an online boycott of Missy's performance in Israel because of a dispute over land between the Israel and the Palestine.
Sources say the boycott isn't really effective because the tickets are almost sold out.
Will Missy hop on the bandwagon to support the Palestinians? Time will tell…
​ ​
​ ​ ​