Rapper's Delight: Too Short Gets Arrested + Mims Gets Into A Fight With Club Bouncers
​
Jul 15 | by YBF
​ ​ ​ ​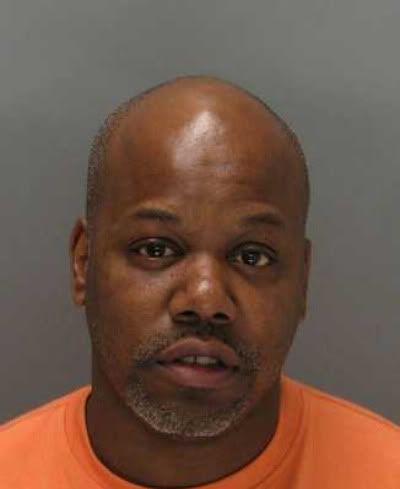 Too Short was arrested last night when he tried to beat up three bouncers in Boise, Idaho. Find out what started the fight and see a video of Mims' scuffle with some bouncers when you read on.
Too Short was arrested last night for battery when he and one of his boys allegedly punched, kicked and pushed three security guards. The fight started because security stopped Too Short from taking two underaged girls backstage and into his dressing room.
Now Too Short you know good and well you are old enough to be somebody's granddaddy and you do not need to be messin around with any underage girls.
All I can do is shake my head. We have to do better people.
Too Short isn't the only person fighting bouncers these days. Mims and his entourage also got into a scuffle with some bouncers after they were refused entry to a club that he was supposed to perform at.
Here's a clip of the altercation:
Am I the only one that finds this sort of funny? I understand why he's mad though, but violence is never the answer Mims.
​ ​
​ ​ ​