In the News - David Blackwell Dies
​
Jul 19 | by YBF
​ ​ ​ ​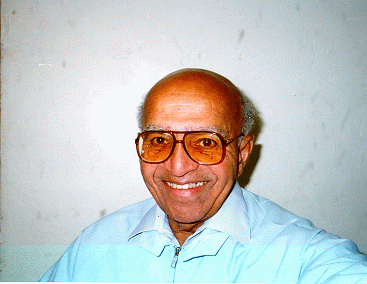 David Blackwell, renowned statistician and mathematician, dies at the age of 91.
Read on for more on this brilliant man's accomplishments....
David Blackwell was the first African-American accepted into the National Academy of Sciences. He was also the first black tenured professor at the University of California, Berkeley. He is most recognized for his work in game theory and probability.
David Blackwell attended the University of Illinois and earned his Ph.D in mathematics at 22. Afterwards, Blackwell was given a one-year appointment as a Rosenwald Postdoctoral Fellow at the Institute for Advanced Study at Princeton. This caused an uproar because there were no black students enrolled at Princeton during that time. The president of Princeton University wrote a letter protesting Blackwell's admission, but the Institute upheld it's decision.
His first teaching job was at Southern University before he later transitioned to Clark College in Atlanta (now Clark Atlanta University). In 1944, he joined Howard University and served as the head of the mathematics department until 1954. In the same year he accepted professorship at the University of California, Berkley. By 1956, he was appointed chairperson of the statistics department. He retired as professor emeritus in 1989.
Blackwell is the recipient of numerous awards including the R.A. Fisher Award from the Committee of Presidents of Statistical Societies. He also holds honorary degrees from 12 universities, including Carnegie-Mellon, Yale, and Harvard. Blackwell was a member of Alpha Phi Alpha Fraternity Inc.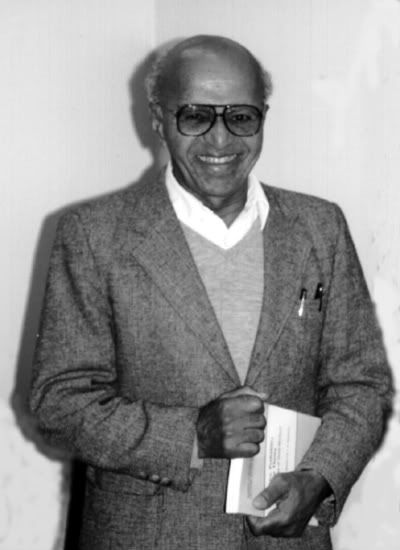 ​ ​
​ ​ ​