Ne-Yo Is 'No Homo' + Victoria Rowell Calls Out 'The Young And The Restless'
Jul 22 | by _YBF
Two YBF celebs are fed up. Ne-Yo is tired of people blogging that he is gay and Victoria Rowell is tired of The Young and The Restless's lily white staff and cast.
See what Ne-yo has to say and read Victoria's rants after the jump.
Ne-Yo is sexy and talented. No Homo. And he wants you to know...he is No Homo. So stop blogging it. Tweeting it. Repeating it.
In an interview with FoxAllAccess, Ne-Yo addressed the one rumor that just won't go away.
He said that bloggers tend to assume that anyone who sings R&B music as opposed to rapping and promoting violence is gay. He goes on to say he understands that , "If you are an artist and you become successful...you're going to have to deal with negativity." On a more positive note, he says he is excited about the birth of his child.
Check out the interview here.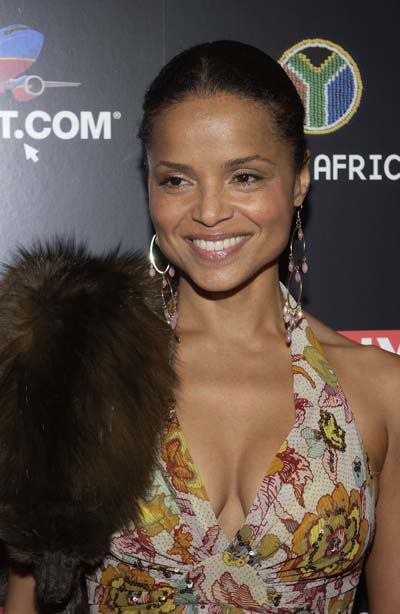 Apparently Victoria Rowell woke up this morning and realized she spent 17 years working with a mostly white cast and staff.
And she is NOT pleased.
In her Twitter she is ranting and raving about how The Young and The Restless is the #1 soap opeara on television yet they don't have any Black directors, writers, stylists or hair and makeup artsts.
Damn. If you weren't part of the Neil Winters clan you just weren't on the set.
Through her rant we get all the dirt about how some of the Black staffers were mistreated and sabotaged.
She accuses Y&R of living behind a bubble. Perhaps. But I wonder if she raised these issues when she worked there. Cause tweeting her disgruntlement from the safety of her Atlanta home sounds like a bubble to me too. But whatever.
Check out the tweets...