*UPDATED* BREAKING: Fantasia HOSPITALIZED For Possible OVERDOSE!
Aug 10 | by _YBF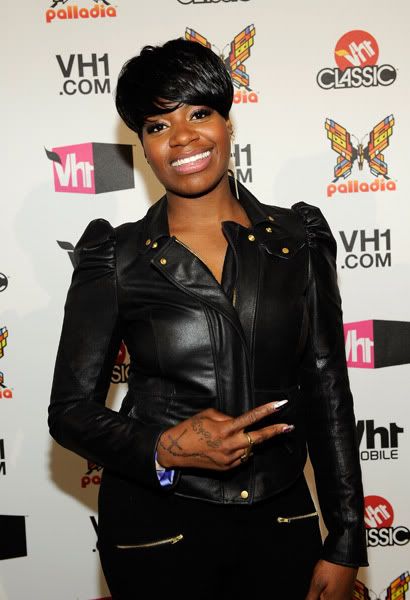 Fantasia has been hospitalized for a possible overdose. Read on for the deets...
*UPDATE* 4:30p EST: Fantasia's manager has now confirmed that she indeed suffered from a "medication overdose".
THIS JUST IN - Fantasia Barrino was hospitalized Monday night at Carolinas Medical Center-Pineville at about 8:55 p.m for a medication overdose.
Sources close to the situation say the condition is not life-threatening and it's not known what type of medication was taken. Also, no one knows whether the overdose was accidental or intentional...or if they do...they aren't saying.
The timing seems a little suspicious since news of Fantasia's sex tape with a married man just broke days ago. And the statement released by her manager yesterday did very little to clear her name.
Maybe she was self-medicating and took it too far?!
We are following this closely and will keep you posted as it develops.