Kanye West's Nude Pic Scandal + Anita Baker Sued for $15K
Oct 14 | by _YBF
If you've ever had dreams of seeing Kanye West nekkid, get your pocketbook now. Nude photos of Kanye have been leaked and are for sale. Find out deets inside, plus why Anita Baker is being sued for $15 thousand dollars...
The nude pics of Kanye are apparently from his old Myspace days before he became famous. Sources say he sent them to several women and they've been floating around for a while. According to Radar Online, one pic shows Kanye from the chest up in sunglass and a gold chain. A second pic shows him exposing his genitals from his boxer briefs. Classy.
In a semi-recent magazine interview, Kanye said he contemplated posing naked to "break every rule of hip-hop".
"It's like Björk, if she wanted to pose naked, you'd be like, 'Oh, that's Björk. But if I wanted to pose naked, people would draw all type of things into it. I definitely feel like, in the next however many years, if I work out for two months, that I'll pose naked."
Um, ok 'Ye. Armed with this new infomation...are you ready to see a nekkid Kanye West?
And speaking of Mr. West, he was spotted getting his ball on in Australia this week. Clothes on: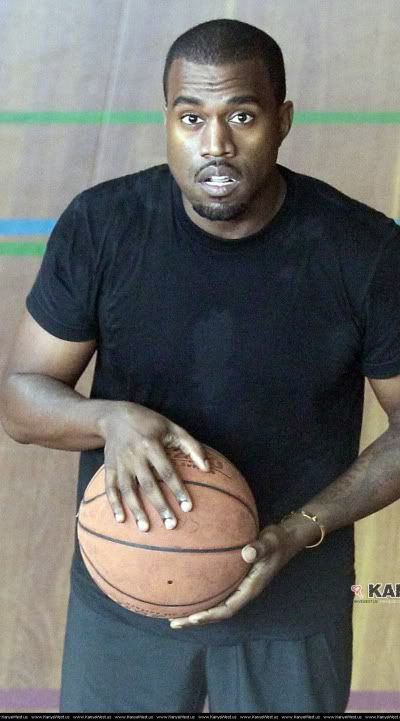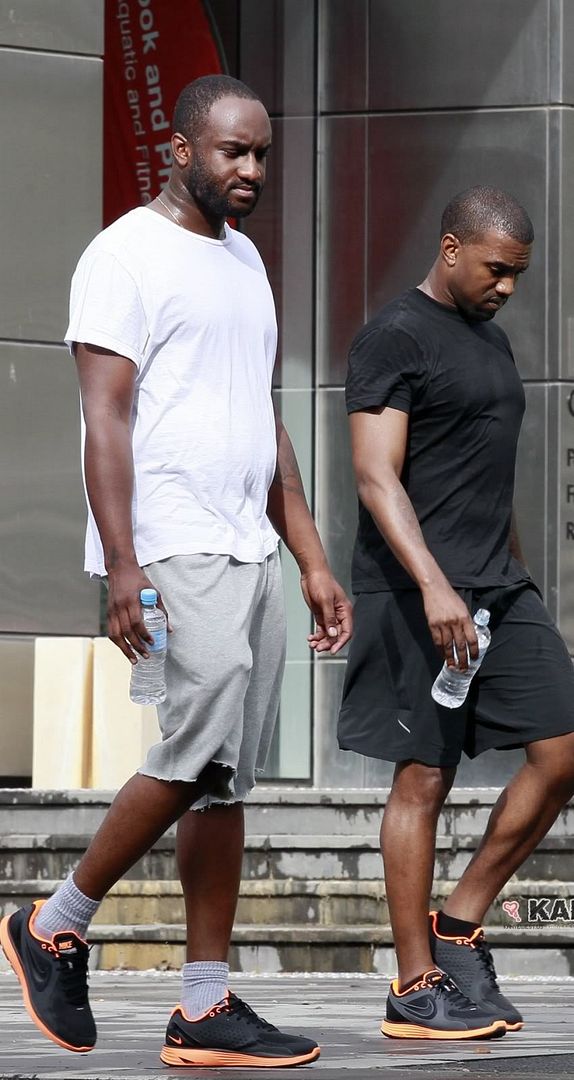 Hmm. Maybe nude pics may not be so bad afterall....

And in other music news...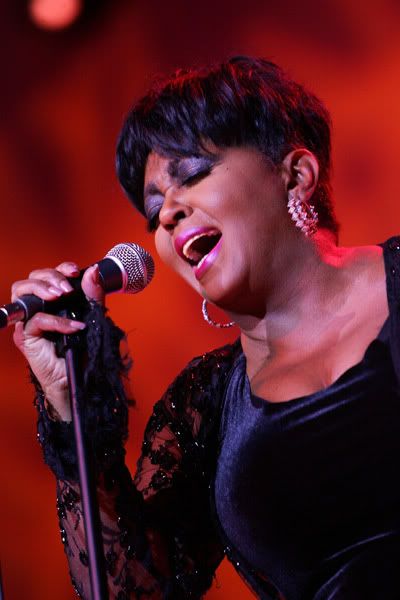 R&B songstress Anita Baker is being sued by her house painters for $15,000. Ray A. Smith Painting and Decorating claims in a Wayne County Circuit Court lawsuit that Baker has reneged on promises to pay for work at her home in Grosse Pointe, Mich. This work included painting in her son's bedroom, replacing a rotten door sill, and removing water-damaged plaster in her living room.
Neither Anita nor her attorney immediately returned calls to the The Detroit News seeking comment.
Meanwhile, court records indicate Baker faces several financial problems including liens for $465,733 in unpaid federal taxes, $15,952 in unpaid state taxes and $3,470 owed to a window company.
I hope her seventh album 21st Century Love, out in Novemeber, has a hit record. She needs some chart-toppers and a good long headling-tour to pay those bills.
Photos via WireImage/West/kanyewest.us