Rapper Joe Budden Owes $13,000 In Back Child Support?!
Oct 19 | by YBF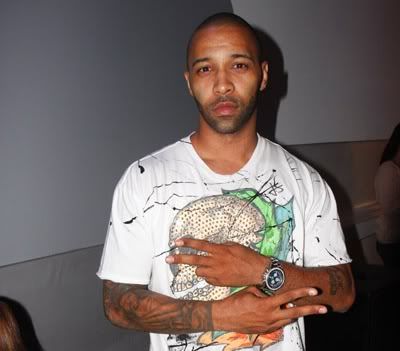 Joe Budden may end up in the slammer real soon if he doesn't get his act together and pay for his offspring. Find out the deets on his child support issues when you read on…
There's an arrest warrant out for Joe Budden who is allegedly $13,000 behind on child support. Hudson County officials have issued numerous warrants this year in an attempt to capture "deadbeat dads."
According to the
New Jersey Journal
, Joe failed to appear at a child support hearing in May regarding the $12,983 he owes. Back in August of 2009, Joe Budden was arrested because he failed to pay child support, so this isn't his first run in with the law over this.
Joey took to his twitter this morning to comment on his situation:
Here's the front page with his picture plastered all over it that he was talking about in his tweets: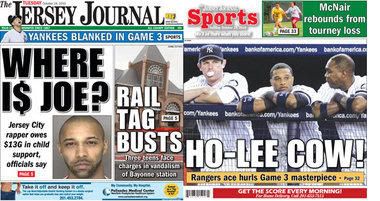 He has a new album he's gearing up to release titled Mood Muzik 4: A Turn For The Worst.
If this ish is true, Joey, we are going to need you to handle your business and pay up! Pump that up.