Bow Wow Wishes For Death On Twitter+Ryan Leslie Offers $1Million Reward For Return Of Laptop
​
Nov 07 | by _YBF
​ ​ ​ ​
Over the weekend, we came across some disturbing tweets on Bow Wow's twitter. The rapper must be going through a rough patch because he talks about wishing for death. Get the deets inside, plus info on how you can get $1 Million dollars from Ryan Leslie...
This weekend, Bow Wow tweeted some very disturbing thoughts. First, he tweeted that he wished for death sometimes because it's the only way he can find peace. Then, he complained about the music industry and how he had to put his "real life" on hold.
And with so much of young Hollywood in crisis--whether it be body image issues or drug addiction--we must pay attention when people reach out for help. Hopefully Bow Wow is taking his health and life seriously and will seek help if he needs it. We ALL go through hard times--celebs and non-celebs. And maybe both should try to remember that sometimes....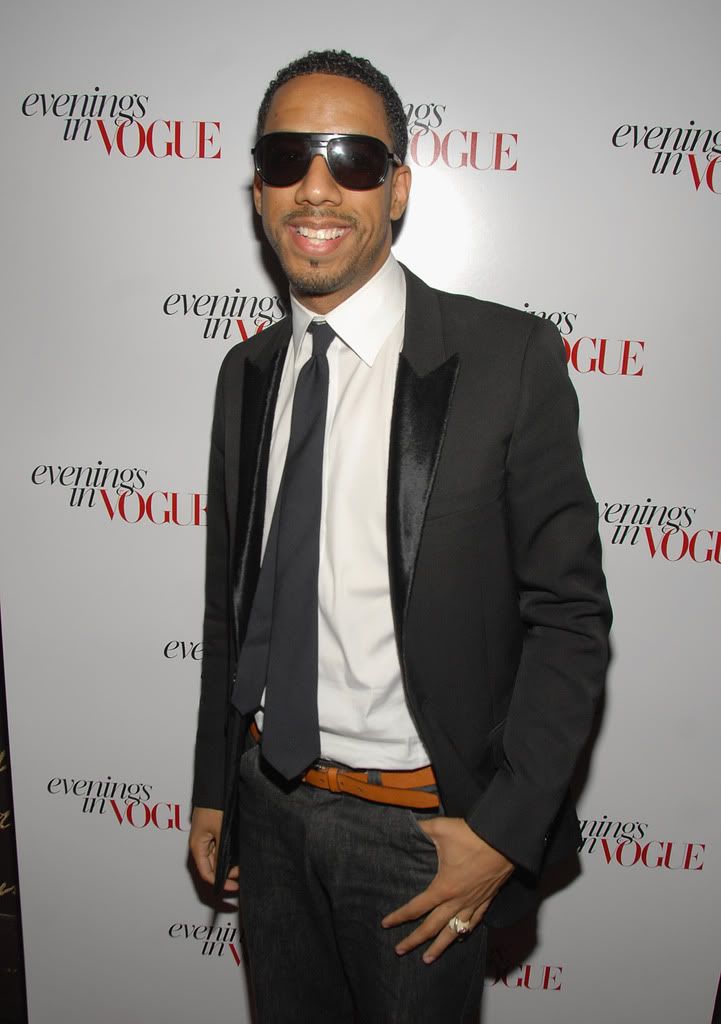 Ryan Leslie is desperately trying to get his stolen laptop back. He's now posted that the reward for its return is $1 million. The laptop was stolen from inside a black Mercedes on Oct. 23 while Ryan was touring in Cologne, Germany.
The "Diamond Girl" singer initially offered $20,000 for the return of the stolen items (laptop, hard drive, $10K in US dollars and US passport); but when that failed to get him anywhere, he decided to up the offer. Yesterday, he tweeted and released a YouTube video announcing the $1 million reward and vowed he'll continue his European tour, which includes upcoming stops in France, Belgium, Holland and London.
Watch the video here:
Somebody please help this brotha out. If you see something, say something.
​ ​
​ ​ ​