*EXCLUSIVE FOOTAGE*: YBF On The Set Of Keyshia Cole & Nicki Minaj's "I Aint Thru" Video
Nov 09 | by Natasha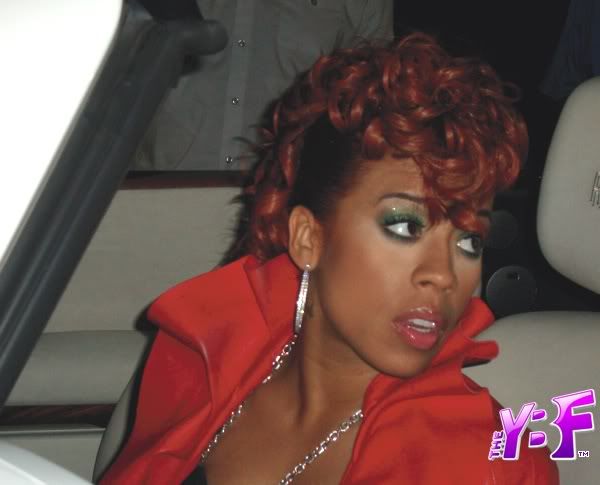 We gave you an exclusive sneak peak a few days ago. Now, here's YBF's exclusive behind the scenes footage and pics from Keyshia Cole's comeback video for "I Aint Thru" ft. Nicki Minaj.
Read on for pics, video, and a certain stan who was wilin' out and had to be held back from the set....
YBF's L.A. correspondent Victoria Audele was on the scene Sunday night. A red-headed Keyshia Cole and Nicki Minaj kicked off their video shoot off in a super swanky/ sexy underground bar in downtown Los Angeles. The looks for the ladies were over the top and bright as always.
And the stans and locals were in full force at different locations. Local men were shouting out, "Hey Nicki girl, you know that ass ain't real, lemme grab them booty pads!"
The pearly white Rolles Royce scene was the main collaboration with Keyshia and Nicki.
But it was Keyshia's hot scene in a grimey Skid Row alley in Hollywood that took the cake. The locals were out and yelling all night long for Keyshia to come and sign autographs. Out of nowhere, one stan rushed past security and started dancing in front of the camera yelling, "Keyshia I love girl, come here girl, lemme talk to you girl!" Pure comedy and, of course, we have it on tape. Check the video above.
Keyshia kept her composure, but she finally broke character laughed and talked to the woman. And, of course, the long work day didn't stop the busy lady from signing autographs for her fans after. Sweet.
More pics: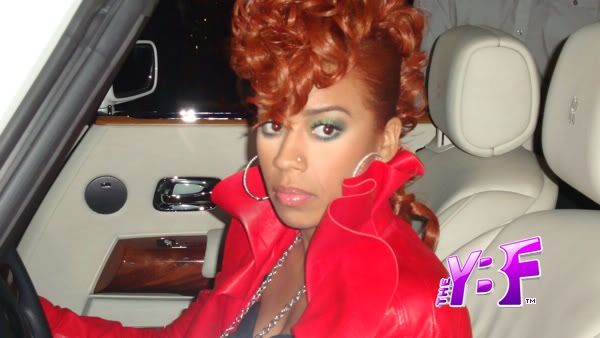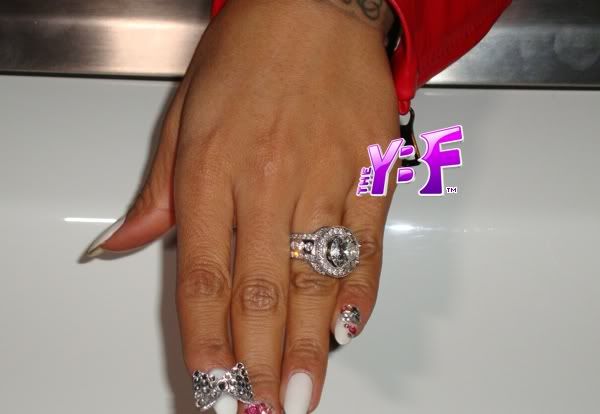 Chick loves her embellished nails. That ring is serious business though....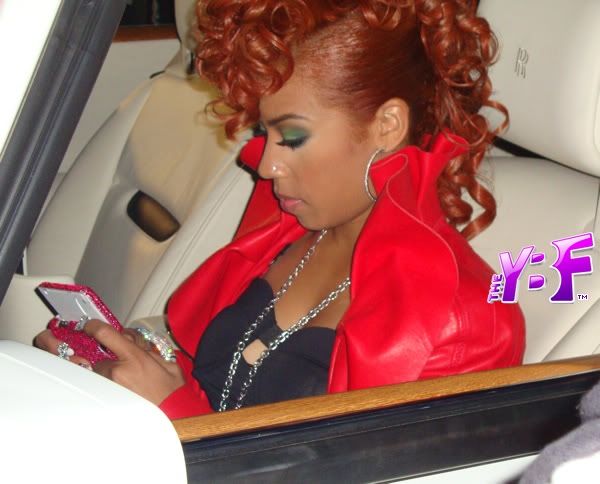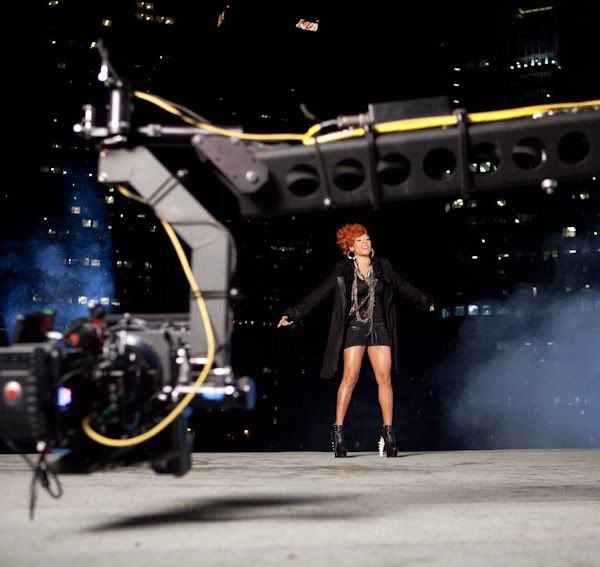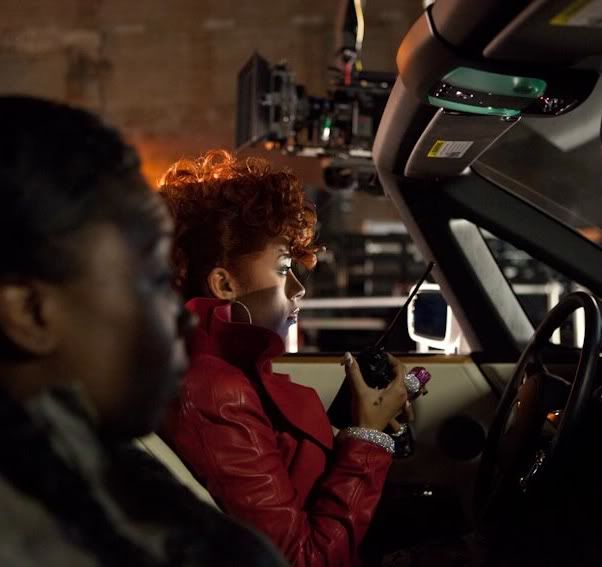 She's lookin' great these days.
Pics: TheYBF.com/Meeno

Video: TheYBF.com